DONE RITE Remodeling Blog Post Directory
Roofing, Siding & Gutter Blogs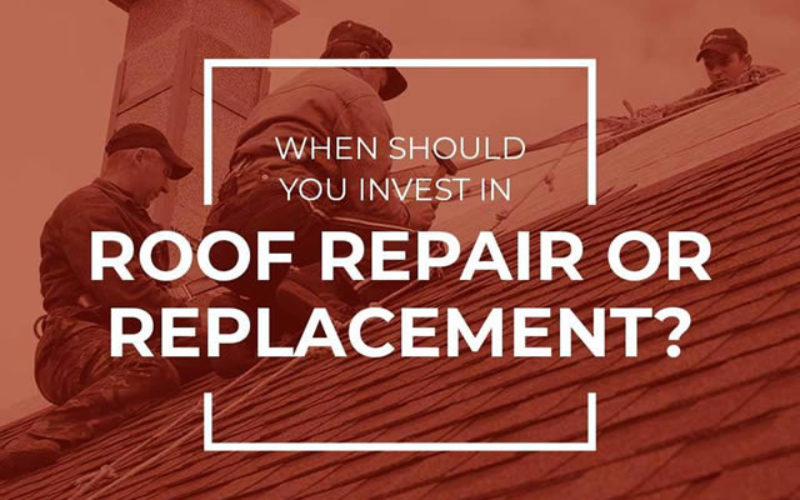 Roof Replacement or Roofing Repair?
Roof maintenance can be a daunting issue. What you think may be a small issue can turn into a major problem. At times the issue may be so severe that Read more >>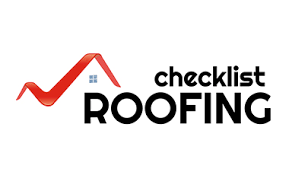 New Residential Roofing Tip Checklist – 6 Things to Know
If a new residential roof is going to be needed in the new year, there are just a few things you should know. Read more >>
Spotting Hail Damage on Your Roof
If you ask old-timers in Central Indiana, you'll expect to listen to the days when central Indiana was hit with some very severe hail storms. Some areas Read more >>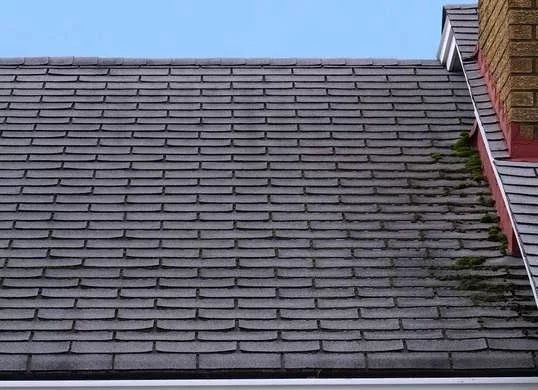 Signs Your Roof Needs Replaced
Have you noticed wear and tear on your roof? Is your roof susceptible to algae and mold growth? Do you have many shingles missing from your rooftop? Read more >>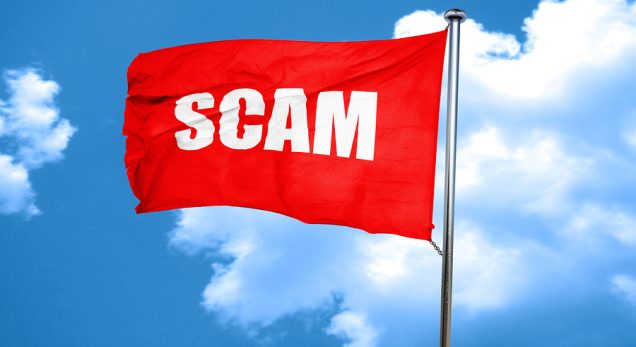 Residential Roofing Contractor Red Flags to Avoid
When you need help with your next residential roofing project, you don't want to end up the victim of a scam. Read more >>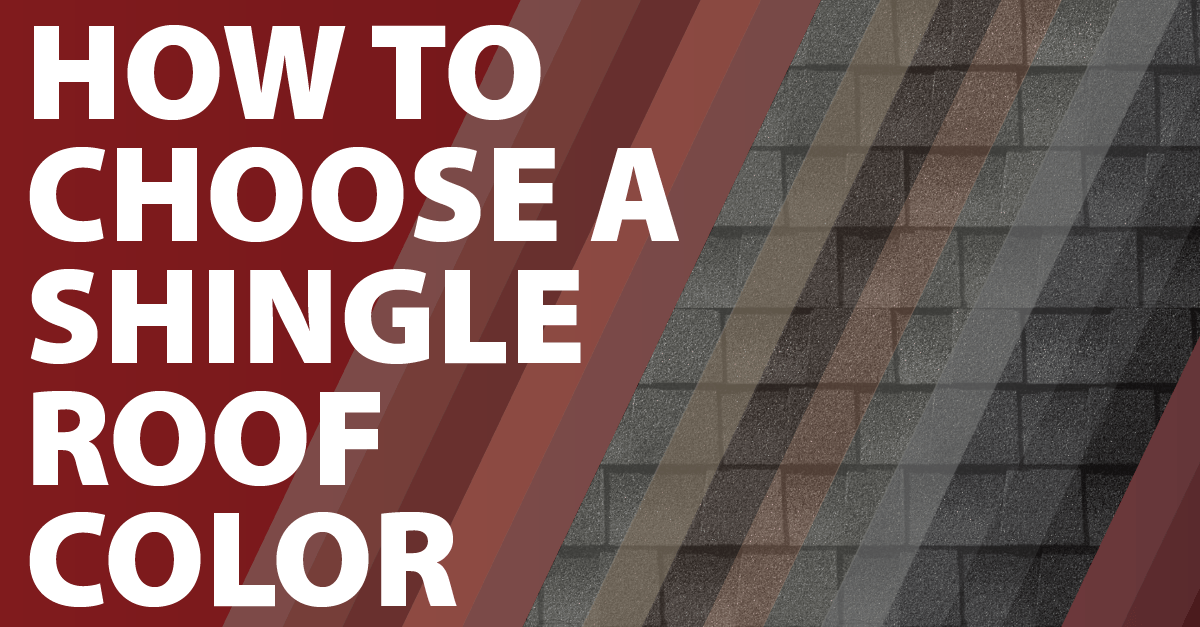 Choosing A Shingle Color
For many homeowners looking to change their shingle roof, choosing an asphalt shingle color choice is very difficult. There are many factors to consider, including aesthetics, energy efficiency, the style and Read more >>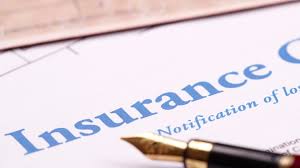 Insurance Claim Mistakes
It may seem pointless to spend such a large amount of money on your annual insurance premium. After all, it's not that a tree has fallen on your house and Read more >>
Soffit & Attic Roof Ventilation
It's not all about roof vents and ridge vents. Soffit venting plays a major role in attic ventilation. Read more >>
DONE RITE your Indianapolis Roofing & Remodeling contractors want our customers in Indianapolis and surrounding areas to be safe and dry this coming rainy season. Check out our blog post directory and call us today for a FREE no-obligation inspection and discussion about how to protect your home.
Don't confuse use with copycats. We're in the RED trucks.
And remember.
The job's not done unless it's DONE RITE!