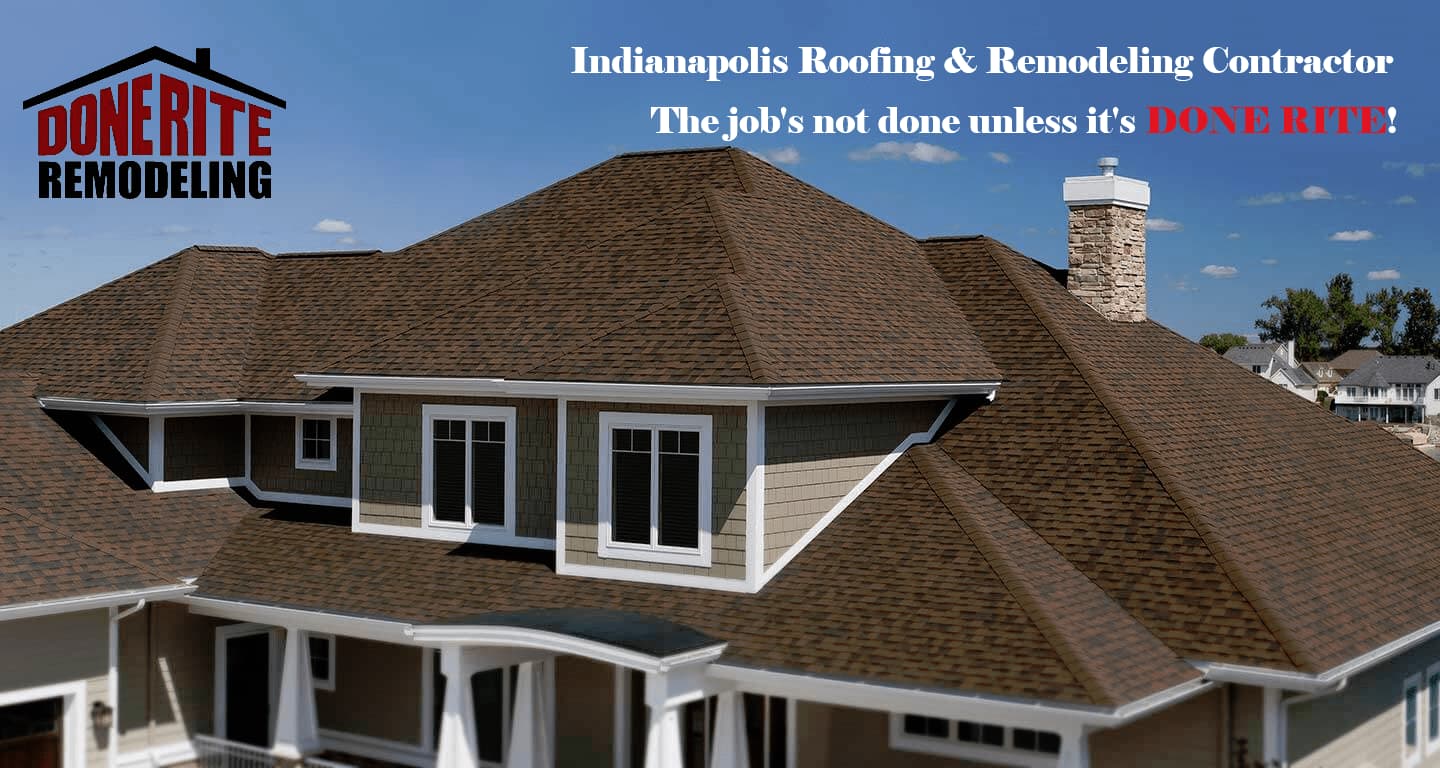 * Roof Replacement Price Match Guarantee! *
DONE RITE Remodeling Blog Post Directory
Roofing, Siding & Gutter Blogs
DONE RITE your Indianapolis Roofing & Remodeling contractors want our customers in Indianapolis and surrounding areas to be safe and dry this coming rainy season. Check out our blog post directory and call us today for a FREE no-obligation inspection and discussion about how to protect your home.
Don't confuse us with copycats. We're in the RED trucks.
And remember.
The job's not done unless it's DONE RITE!


Click below to see our commercial and meet the owner.