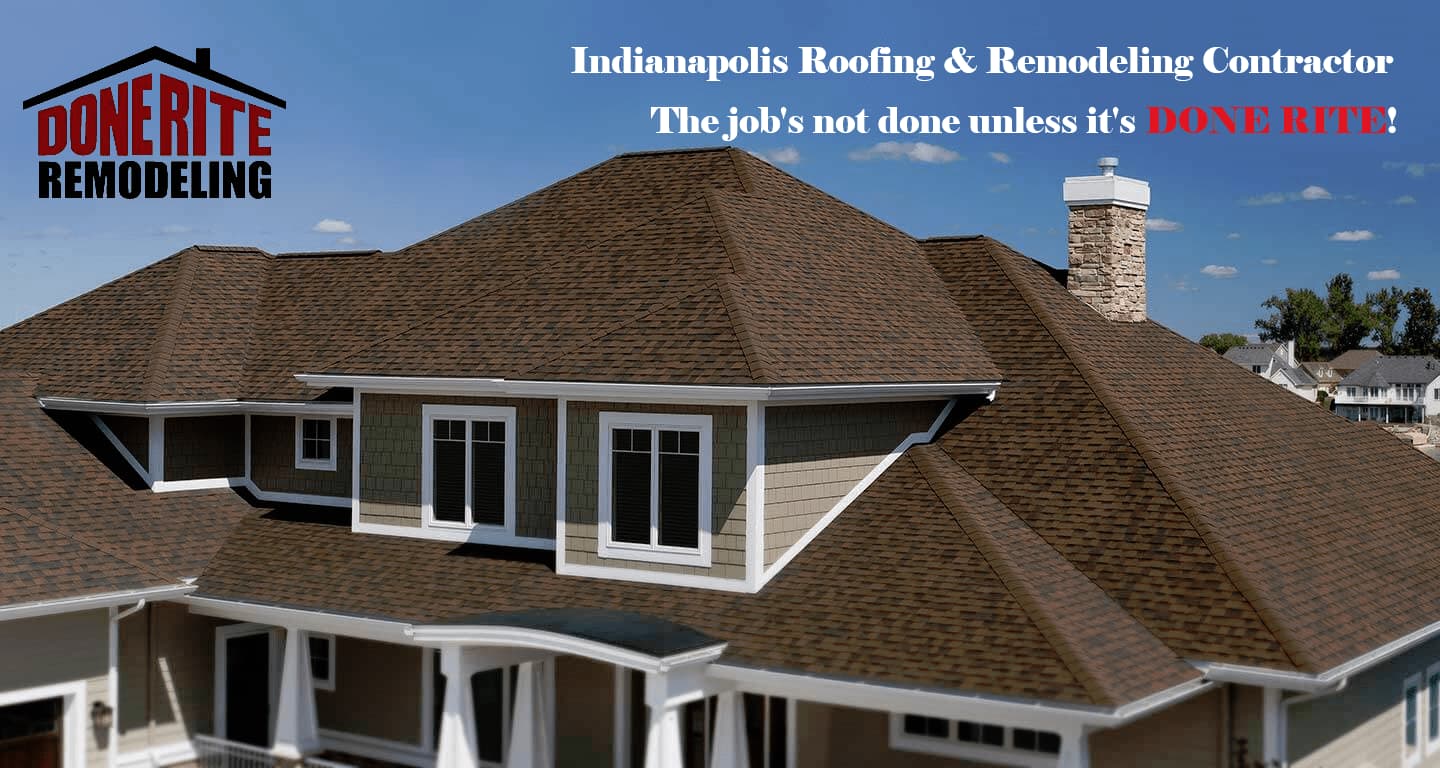 * Roof Replacement Price Match Guarantee! *
How to choose a residential roofing contractor
When it comes time to select a residential roofing contractor, you have got to consider several factors.
The roof of your house is a really important piece of your home and therefore the structure of your roof affects the whole integrity of your home. Your roof protects your most precious assets and requires a residential roofing contractor that you simply can trust. Buying a replacement roof or repairing your roof are both important and expensive investments. Before throwing away money take some time to gauge roofing contractors in your area. You should demand a knowledgeable roofing contractor that's reputable. Below is a few tips to help you choose a residential roofing contractor that will not only get the job done, but will get the job DONE RITE!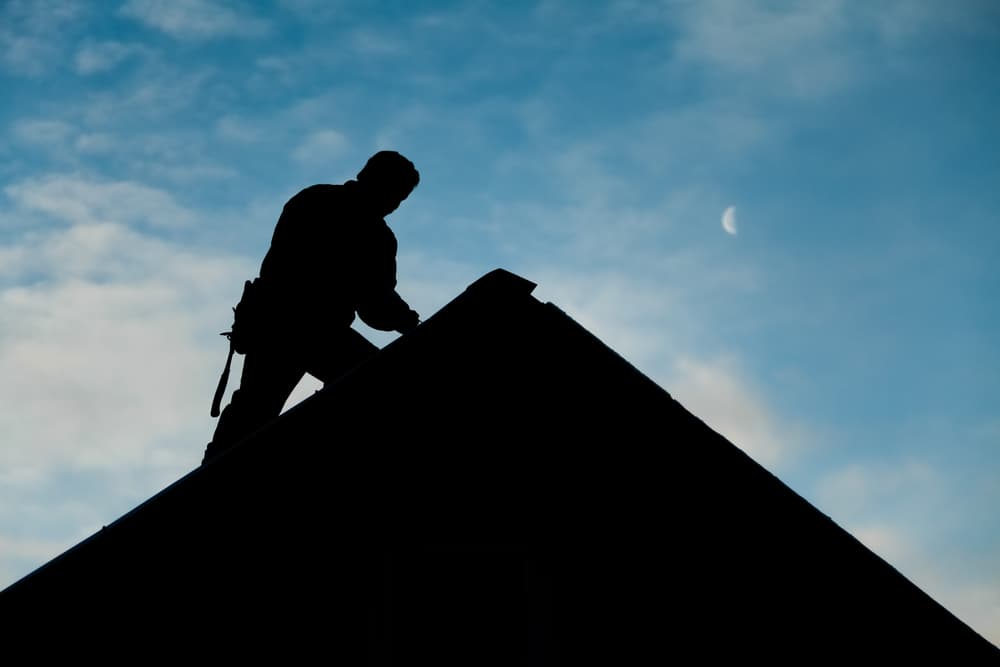 Reputation Matters
You should spend time doing research on local roofing contractors in your area. Search for online roofing reviews, ask your neighbors who they recommend, and ask the better business bureau. You should be lery of a roofing contractor that doesn't have customer testimonials. When you encounter bad or negative reviews make certain to provide the roofing contractor the benefit of the doubt and browse. Some customers could also be unhappy about something not relating to the work the contractor performed and ma leave a negative review because of this.
Choose Local
While there are plenty of great Indiana roofing contractors, you should always try to remain local to where your home is located. Check for a contractor that isn't just operating locally at this point but features a permanent place of business within the area. The very last thing you would like could be a company that operates elsewhere or that just vanishes after installing your roof and when the roof starts leaking they're nowhere to be found.
Insist on Licensing and Insurance
Never hire an unlicensed roofing contractor. You must insist when you choose a residential roofing contractor that the roofer is fully licensed and insured. An unlicensed contractor can mess up your roof or cause structural damage to your home with no repercussion and you will end up footing the bill. Same goes for insurance! Make sure the residential roofing contractor that you choose has insurance.
Remember that price isn't everything
Roofing work isn't like buying a brand new shirt or perhaps a car. Never choose a roofing company based on the cost. Any reputable roofing contractor with overhead and proper insurance has to establish pricing to cover these costs. Low and cheap bids drive down the market. Just as they say "If it's too good to be true, it probably is". Roofing work is unfortunately a costly investment but when DONE RITE, a new roofing system installed by a quality contractor can last a lifetime. Shop around for different prices and options, but realize that the neighbor who roofs on the side or the guys operating out of a pickup truck will always do it cheaper, but you get what you pay for!
Always do your homework when it's time to settle on a residential roofing contractor for your next roofing project. Whether you're installing a replacement roof, making an easy or complex roof repair, or needing a roof maintenance plan you ought to always search for the roofing contractor you'll be able to trust.
Contact DONE RITE Remodeling & Roofing today for a free no obligation roofing estimate! We would love to come show you why we are the Indianapolis roofing contractor you can trust!
Don't confuse us with copycats. We're in the

RED

trucks.
And remember.
The job's not done unless it's

DONE RITE

!
Click below to see our bath &amp basement remodeling commercial.