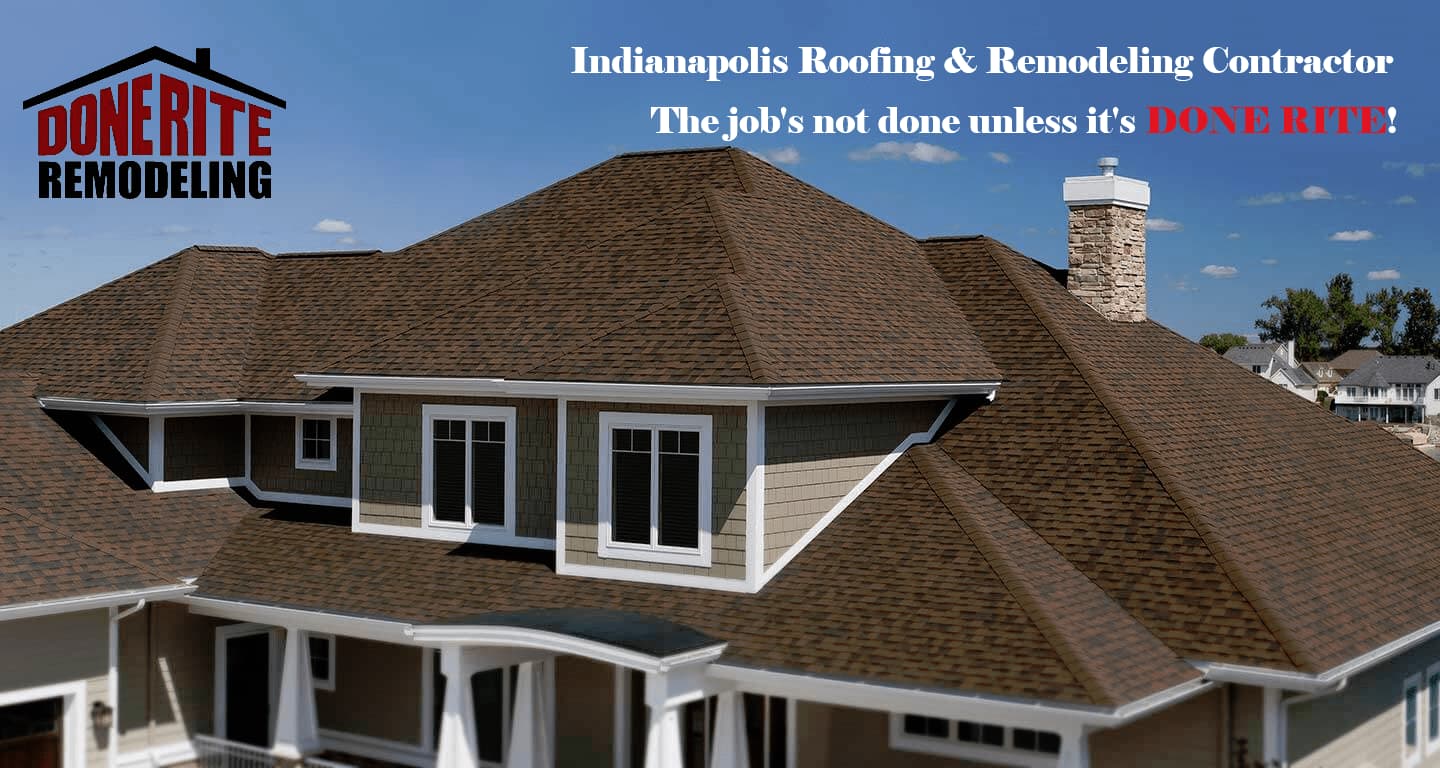 * Roof Replacement Price Match Guarantee! *
How to Prepare for a New Roof
Steps to Take Before Your New Roof is Installed
Whether you're building a new home or revamping your exterior, a sturdy, reliable roof is essential. But installing that roof isn't exactly a fast and straightforward process. There are a lot of layers and structures that go into a quality roof, and it takes a lot of hard work to get the job DONE RITE.
Fortunately, there are steps to follow making your roofer's job easier and help the installation process go as smoothly as possible. We've asked our roofers to stipulate the steps you ought to take to equip for your roof installation or replacement. With these simple tips, your roofing project will go smoother and with much less stress!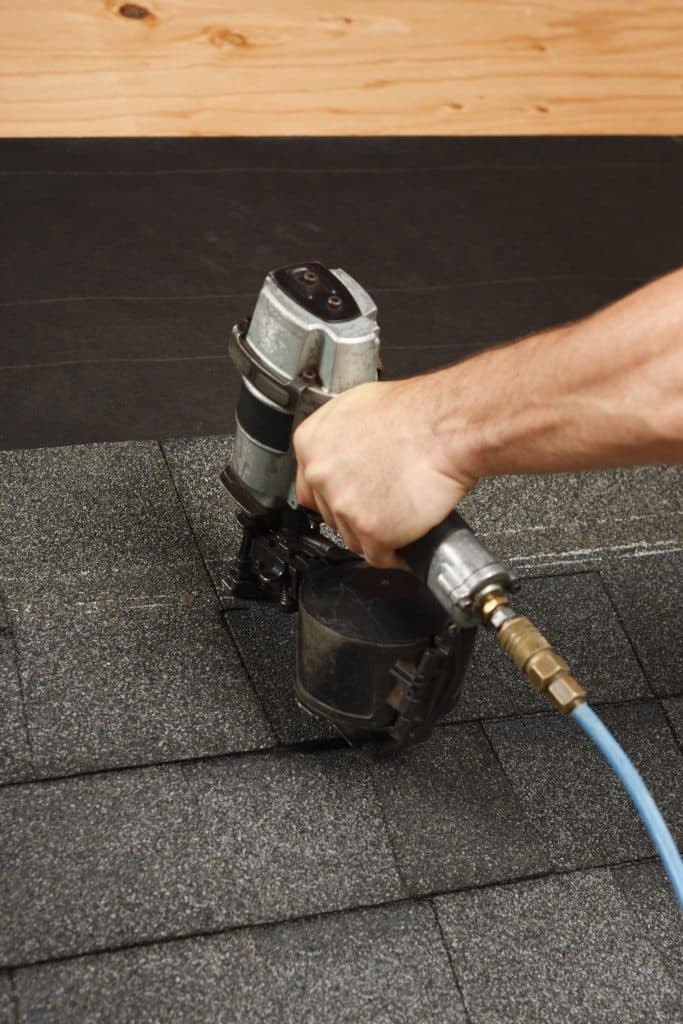 Before the Roofers Arrive, You Should Make Sure That:
Your yard and garden are clear of lighting fixtures, furniture, and other obstructions, including small items like potted plants and windchimes
You don't park your vehicles in your garage or your driveway
Plants and trees are covered by tarps or netting or marked with ribbons to alert roofers
The locations of all sprinklers and water features are clearly marked and that your roofers have been notified of their existence
You mow your lawn to make debris or dropped shingles easier to spot
Nearby electrical outlets are functional and accessible so that your roofers can use them if needed
Your doors, windows, and cupboards are all closed and secured, with important items covered to prevent dust or removed from vulnerable locations like attics and garages
Wall decorations are removed – all that hammering can shake things up and cause them to fall down
Your family members and neighbors know when the installation will be happening and are adequately prepared
The gate is open for the roofers
How to Live with Long Installations
Sometimes, roofing only takes a few hours, especially if it's just a quick repair. But most roofing projects are much bigger endeavors, and you won't be able to avoid being in your home while roofers are working, especially not if you want to ensure your valuables are protected. With that in mind, there are certain steps you should take to protect your home and ensure your family's comfort.
While Your Roof is Being Installed, Be Prepared To:
Keep children away from debris
Arrange alternate sleeping arrangements for any light sleepers in your home
Keep cabinets secured through the hammering
Keep pets inside and calm
Listen to your roofers – they have your best interests in mind
Not Sure? Ask the Experts
We know, we know – that seems like a lot you need to do! What happened to simple steps? Just remember, our roofers are here to help. If you're unsure what rooms are most vulnerable or where you should be moving your patio furniture too, just let us know – we want your home to be as clean and secure as possible, and we do everything we can to help you prepare for your new roof!
Don't confuse us with copycats. We're in the

RED

trucks.
And remember.
The job's not done unless it's

DONE RITE

!
Click below to see our bath &amp basement remodeling commercial.