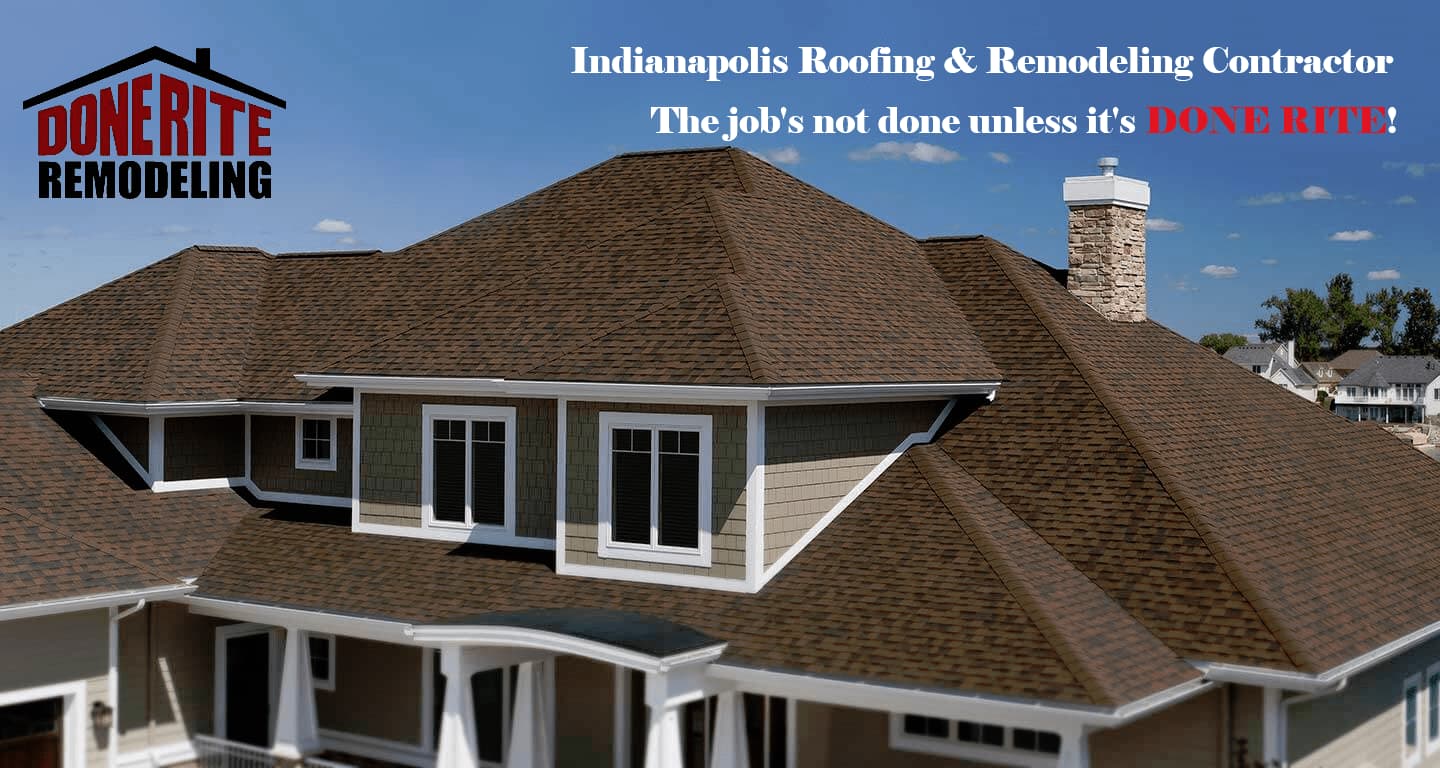 * Roof Replacement Price Match Guarantee! *
What To Do If My Insurance Adjuster Denies My Roof Claim?
Understanding home insurance is important. You have insurance to ensure your property is going to be restored to the condition it had been before just in case of severe weather events like storms, hails, high winds, tornadoes, etc. Unfortunately, people tend to trust their insurance companies when trying to open weather-related roof claims, like damage claim or water damage. When insurance agencies reject roof claims, many are not willing to pursue it.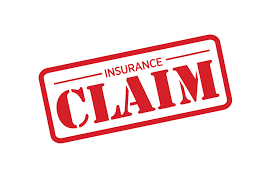 Insurance Companies Are In Business To Make Money
The amount of cash they collect totals billions every year in premiums. When you file a roofing claim, in cases of emergencies, they're legally obligated to honor claims but most insurance denies roofing claims, delay or argue scope of claims.
Hence, Hiring a reputable roofing contractor who understands insurance games is crucial during this process. You need a person on your side who has your interest at heart.
Don't Give Up After Your Roofing Claim Has Been Denied
Never give up after the first roof claim denial, especially with some of the larger insurance companies. With the amount of experience, we have learned that a lot of roofing claims get opened only after the second or third adjustment. If you don't accept as true with the first decision, insurance companies will send new adjusters at no cost.
Sometimes it needs a couple of adjuster meetings and third parties to induse involvement to finish the process.
Fighting insurance companies for a homeowners claim may be a time-consuming task. They usually delay the procedure to starve contractors and tip negotiations in their favor. Furthermore, by doing this they hope that homeowners and contractors will drop the issue.
Either way, it might take up to a year or more from start to finish, but the result is worth waiting: you can restore your entire exterior at no cost to you. Team up and work with your trusted contractor. Don't conclude the contractor is aggressive or greedy if he asks for more money from your insurance.
Whether it's roof replacements, fixing roof leaks or installing wood shakes, roofing may be a complicated process. It involves many codes and variable costs which incorperates insurance, labor, code compliance, and material costs.
Work With Your Roofing Contract As A Team
You and your contractor should target what's important and work together to obtain the greatest possible outcome from the claim. Contractors should know what is best for you. Do not hesitate with little things and work together with your contractor whether it is just signing a couple of papers like invoices, change orders, certificate of completion, checks, and other documents.
Trust Your Research And Don't Be Persuaded By Your Insurance Adjuster
Most insurance companies will attempt to discredit your contractor and depict him as "greedy" or "not professional". Often the're going to tell you others can do the job for less money but don't let the insurance firm play their games with you. Keep working together with your contractor, keep working with him and discuss a game plan. Discuss what must be done to yield the best results for your project.
Don't confuse us with copycats. We're in the

RED

trucks.
And remember.
The job's not done unless it's

DONE RITE

!
Click below to see our bath &amp basement remodeling commercial.