* Siding Replacement Price Match Guarantee! *
Expert Siding Services in Indiana
House Siding Engineered to Last
We source our Indianapolis siding from the leading manufacturers such as James Hardie, CertainTeed, and LP® SmartSide®, and offer options in several materials to fit your aesthetic and functional needs. Contact us today and let our expert siding services crew renovate your exterior today.
Vinyl Siding
Our siding is manufactured by industry leaders such as Certain Teed, our vinyl siding options offer reliable weather protection throughout the years to come. Unlike wood, our vinyl siding won't warp or rot because of moisture, and also won't flake, chip, or blister. Arguably best cost-effective house siding option on the market, our vinyl siding purchasable in a very wide assortment of designs, from board and batten for a look of early American charm to shakes and shingles that replicate the nice and cozy look of milled cedar.
Fiber Cement Siding
What some call the highest-performing siding on the market, James Hardie fiber cement siding is engineered to tolerate weather extremes of every kind , from hailstorms to snowstorms, without cracking, expanding, or retaining moisture. It's available in several stunning profiles to suit any aesthetic and a palette of lovely colors that include classic arctic white, elegant pearl gray, and classy cobblestone.
Engineered Wood Siding
For homeowners who want attractive siding with the look of a grain texture and none of wood's susceptibility to fungal decay, high humidity, and, termites there's engineered wood siding such as LP® SmartSide®. You'll be able to easily match house siding to your taste and home's design because we provide several distinctive styles, including lap, shakes, and vertical, also as an array of colors, hues, and tones, from calming grays to refreshing shades of blue.
With such a lot of great choices, you're bound to find the right siding for your home, and, regardless of which option you select , you'll trust that your Indianapolis siding will be expertly installed. DONE RITE Remodeling a 5-star contractor, we are specially trained to install siding to the manufacturer's exacting specifications.
Ready to protect your home exterior? Contact DONE RITE Remodeling today to learn more about our expert siding services.
DONE RITE

Remodeling | Siding Slideshow Gallery

1 / 18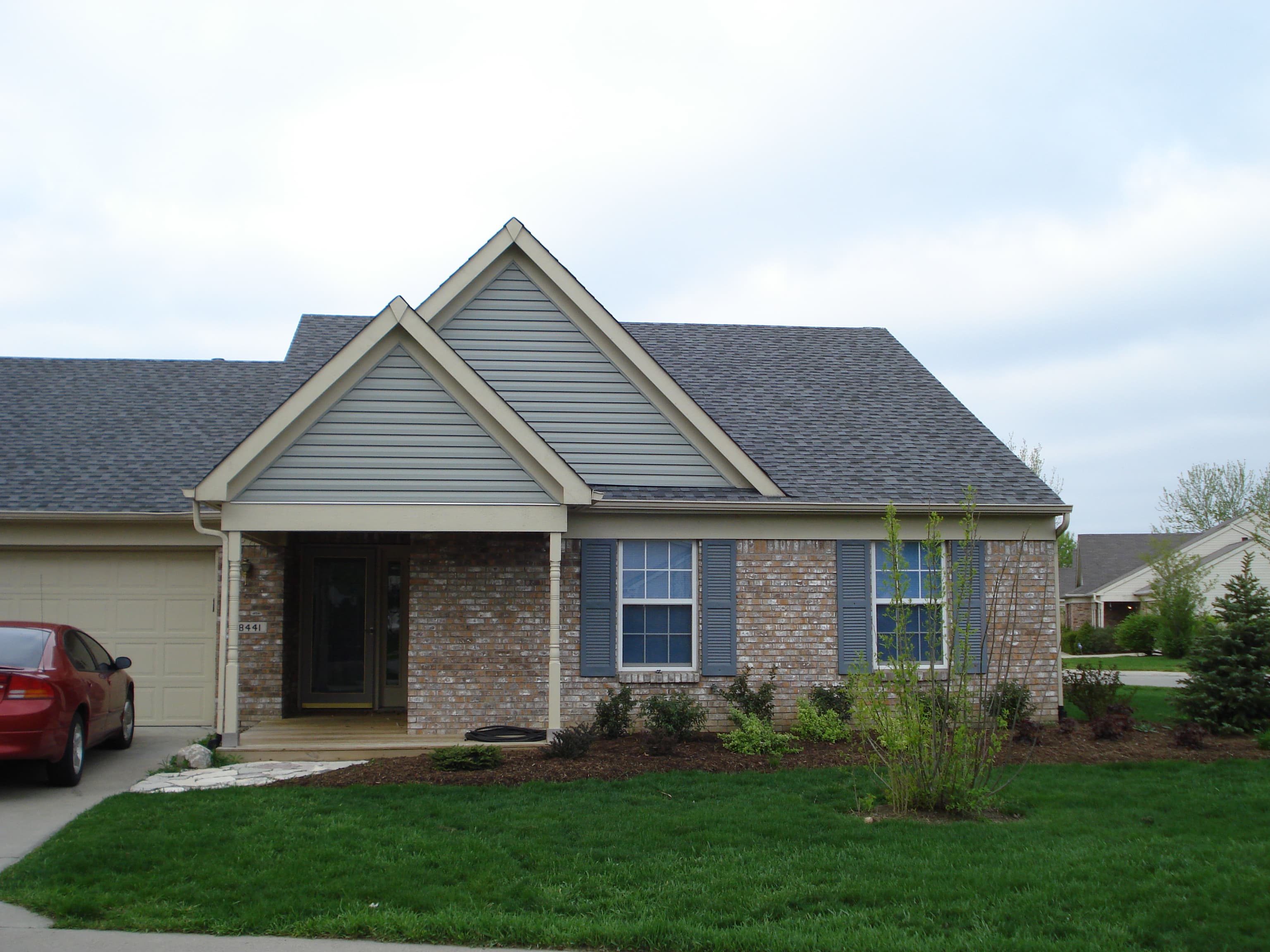 2 / 18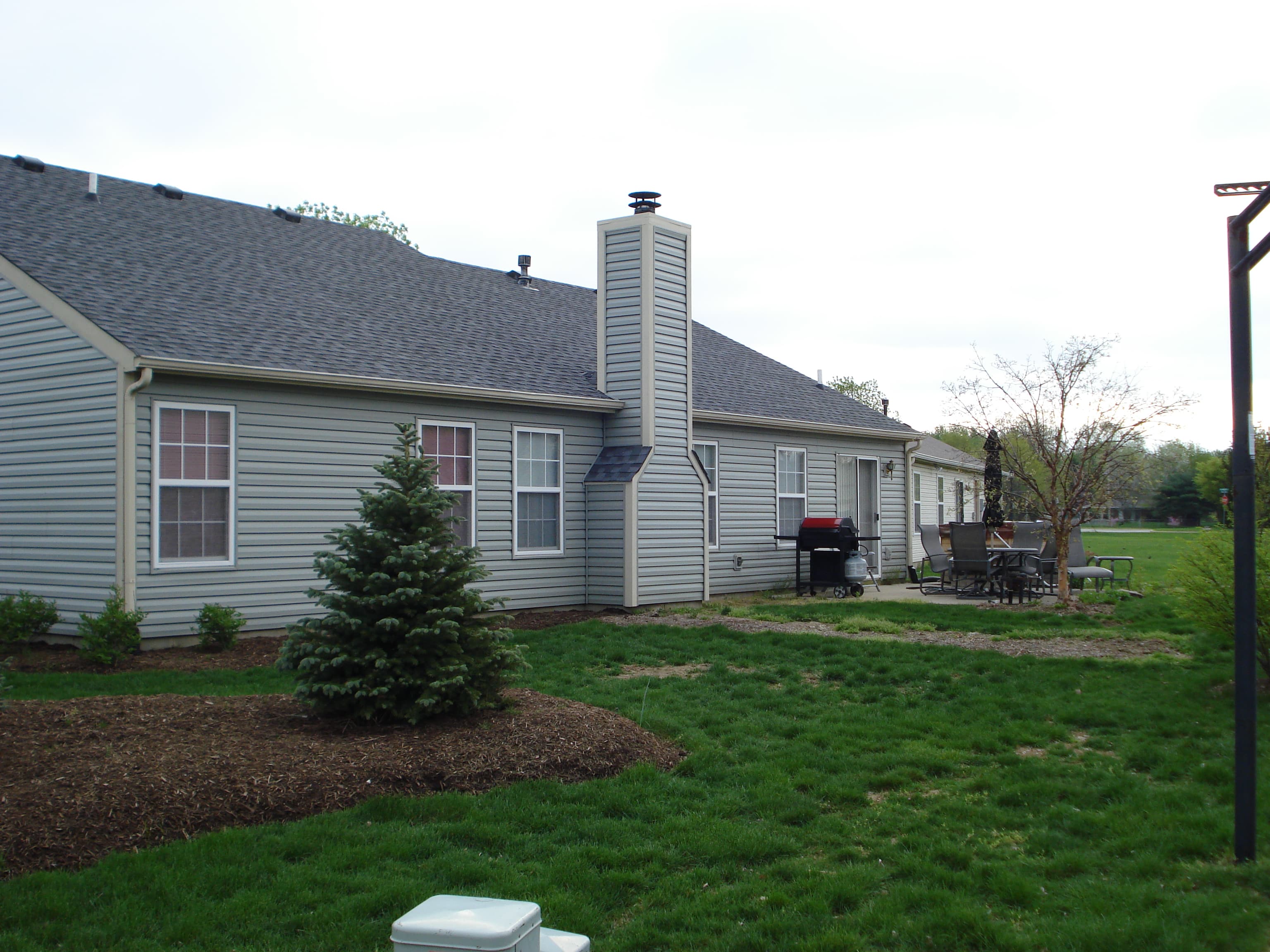 3 / 18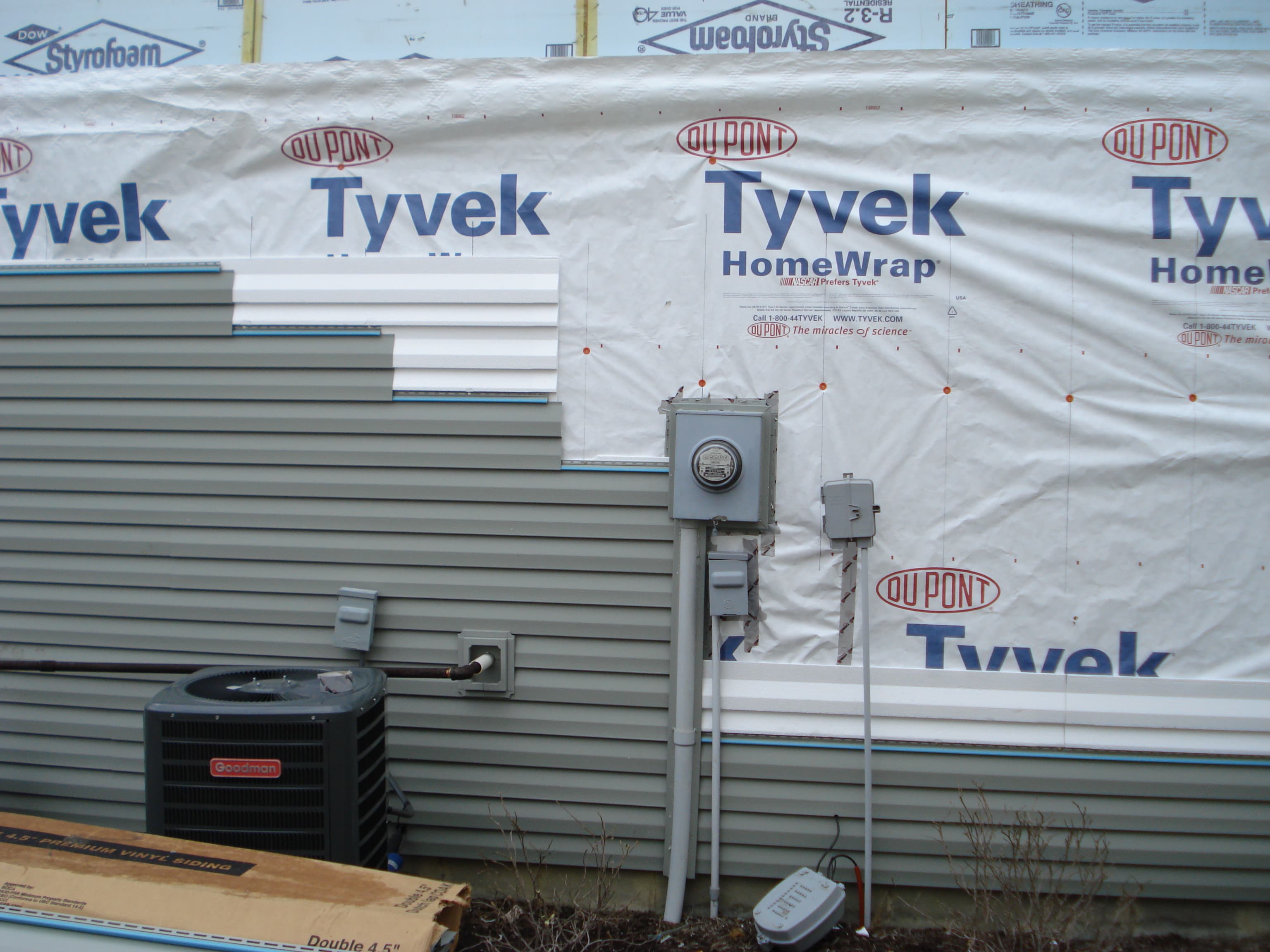 4 / 18
5 / 18
6 / 18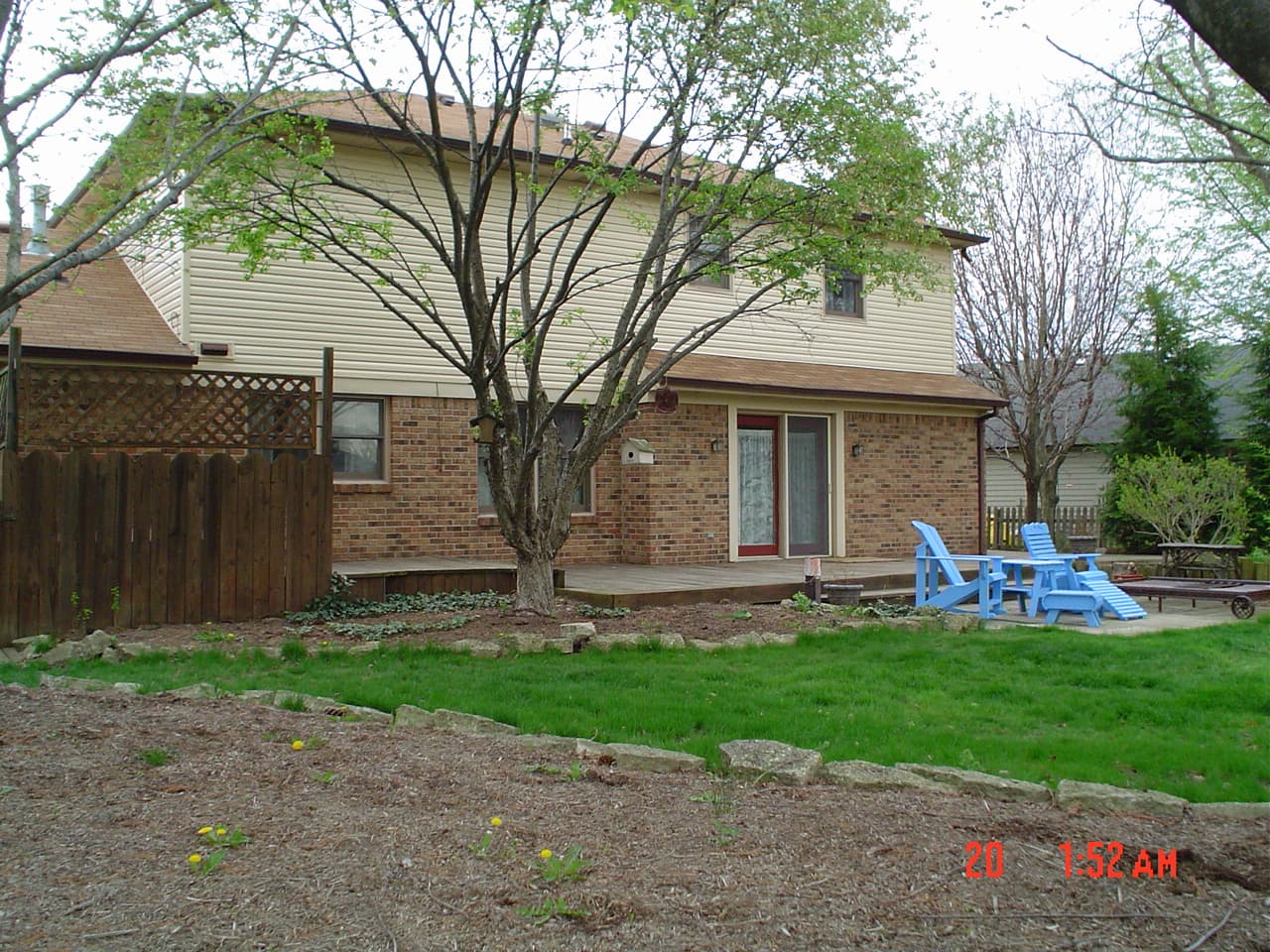 7 / 18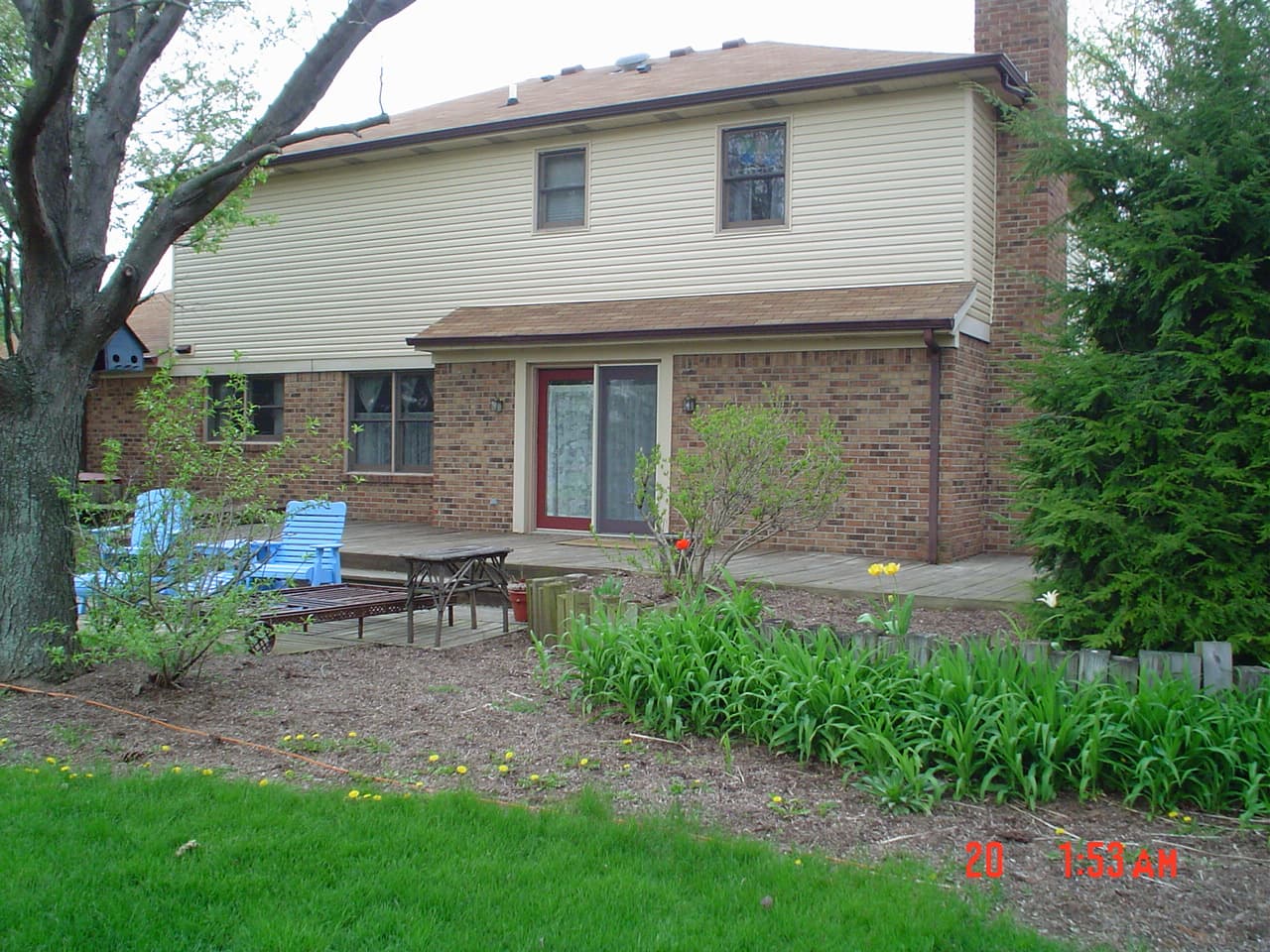 8 / 18
9 / 18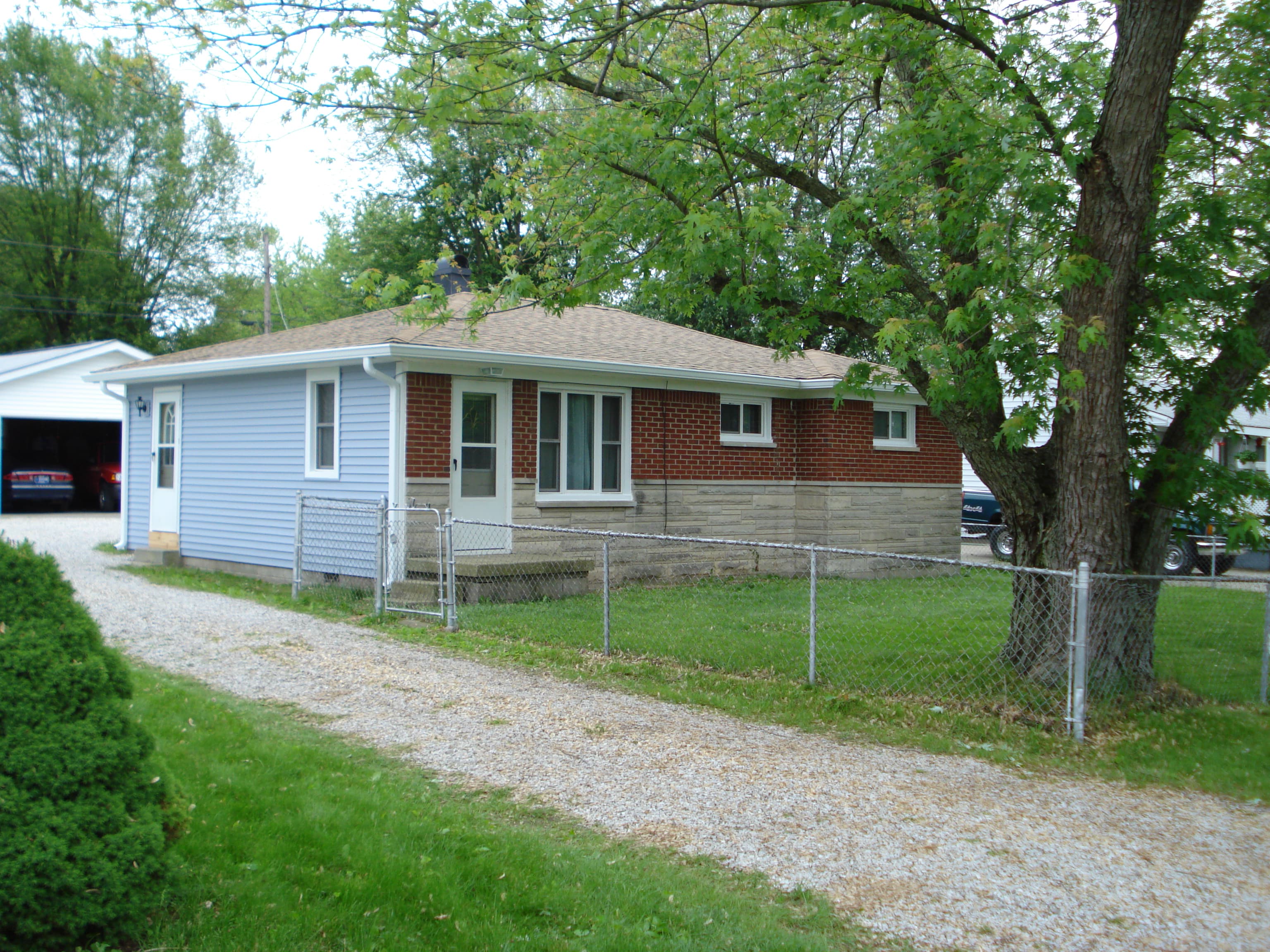 10 / 18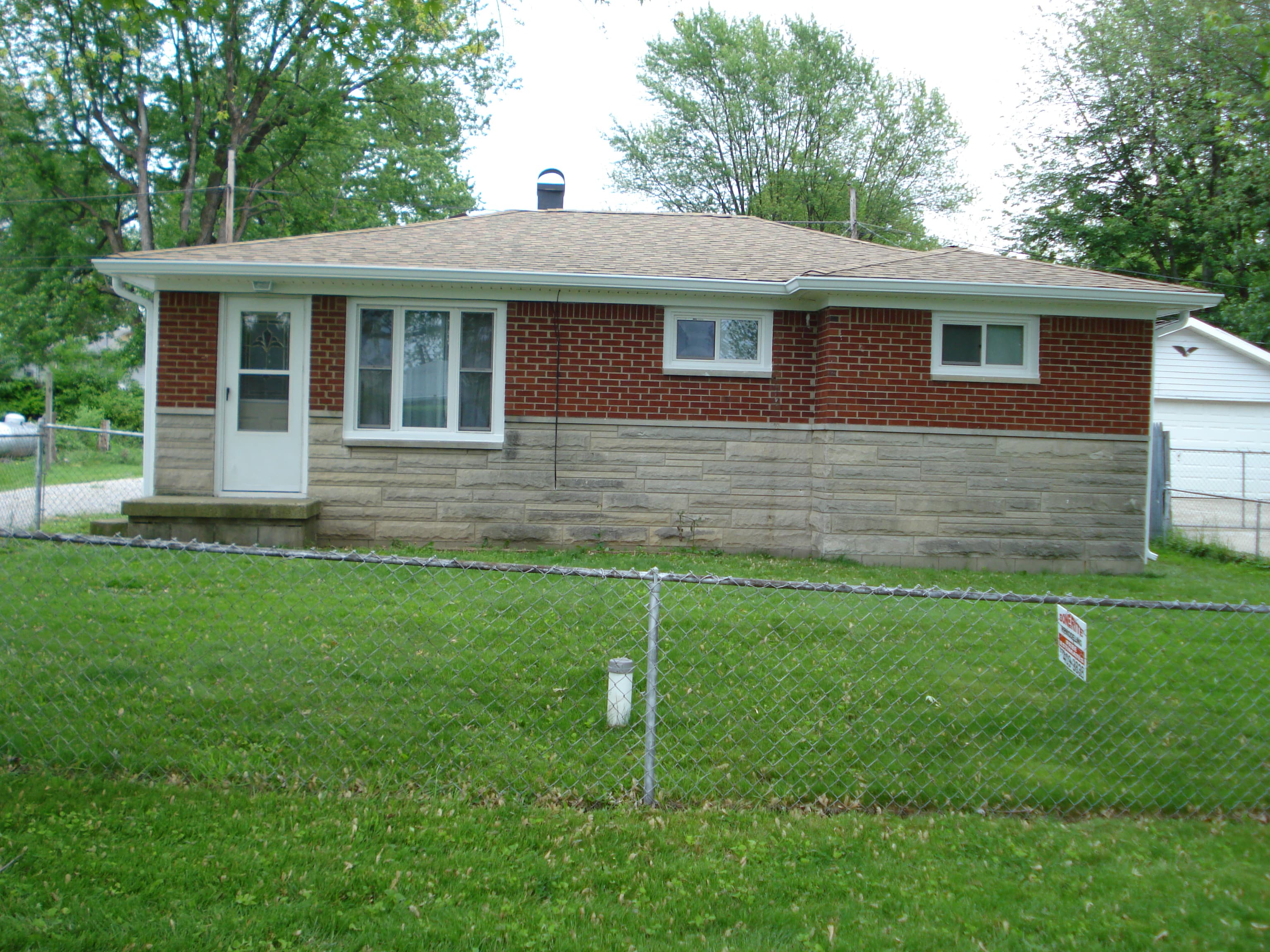 11 / 18
12 / 18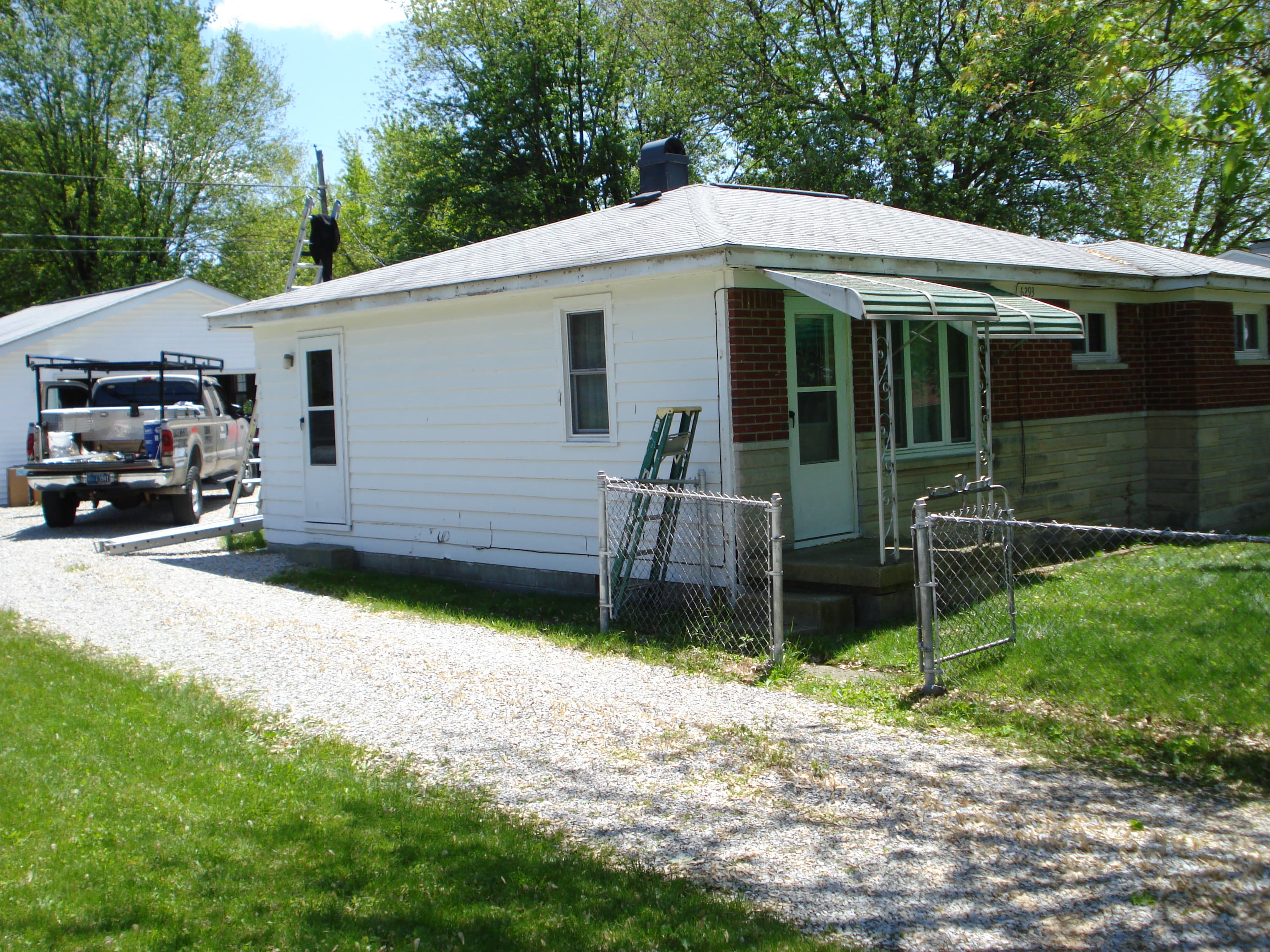 13 / 18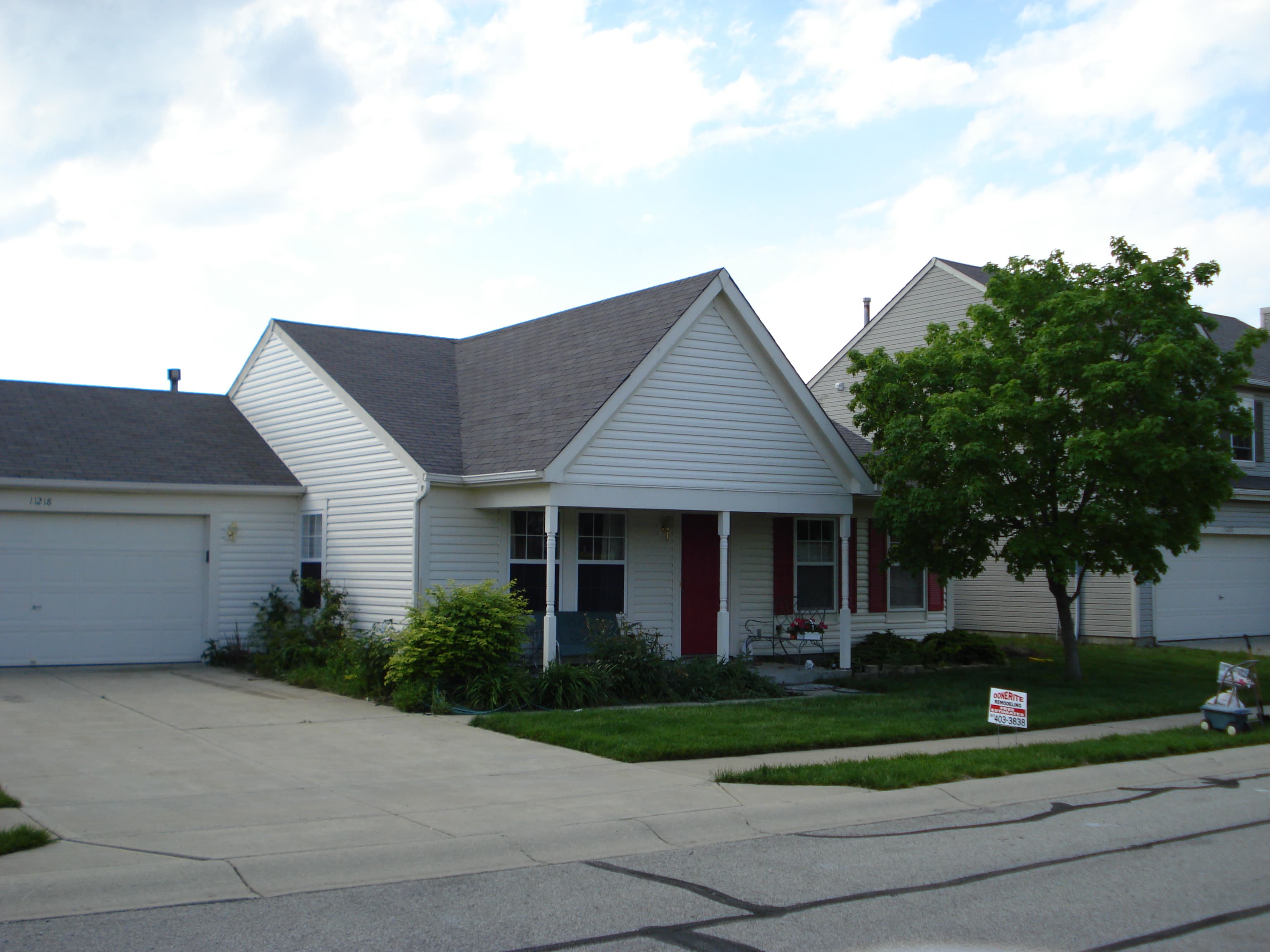 14 / 18
15 / 18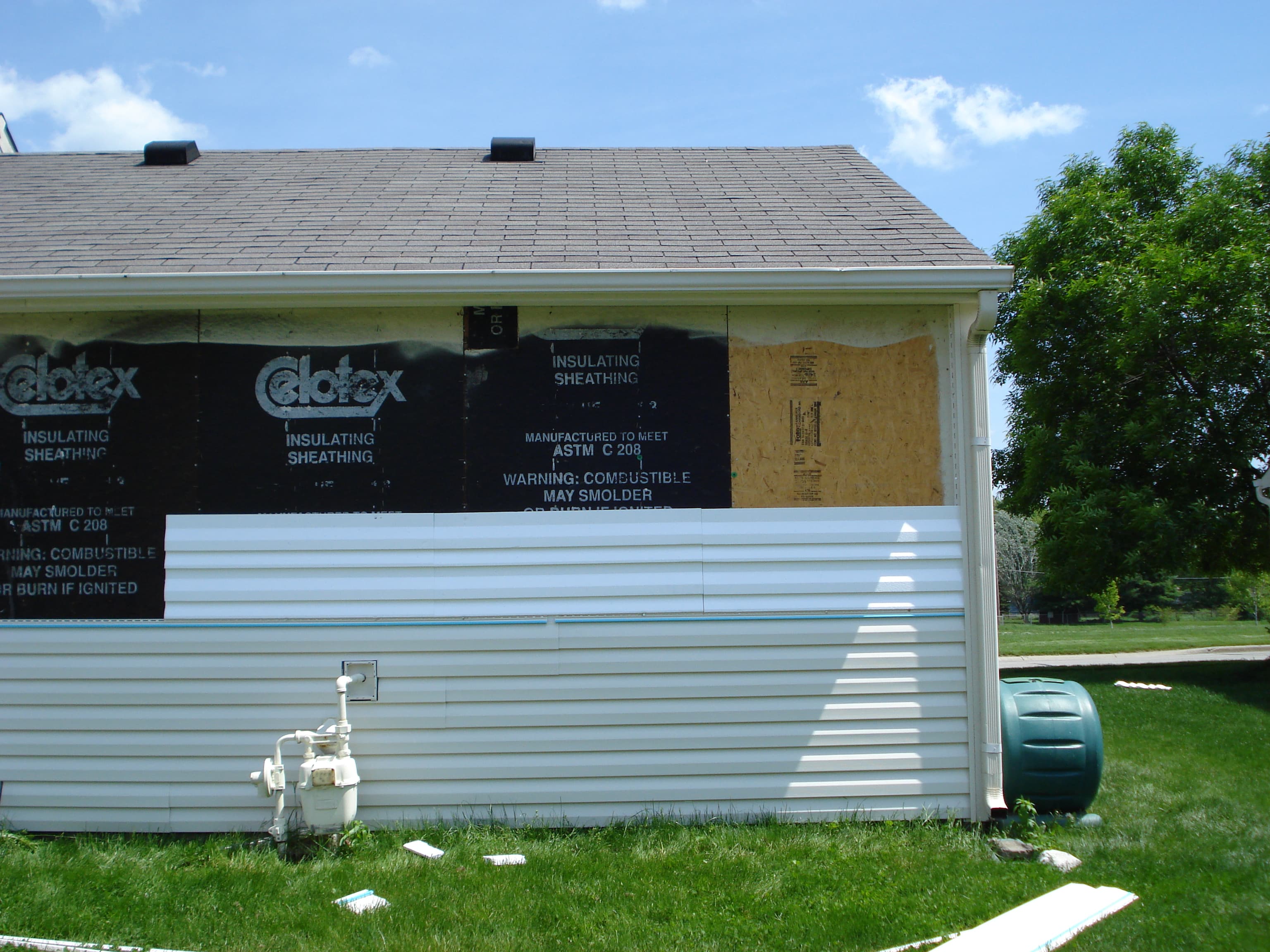 16 / 18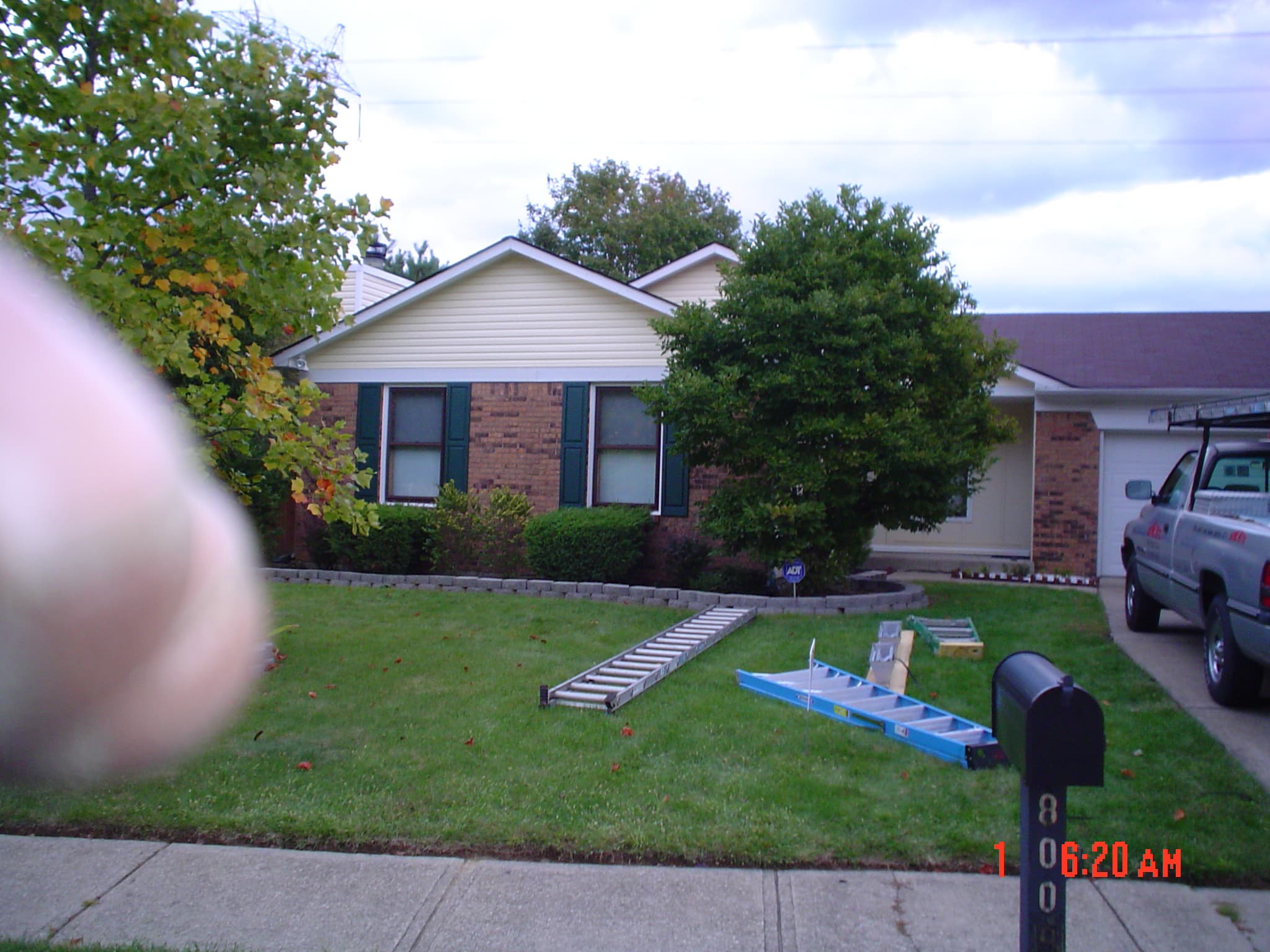 17 / 18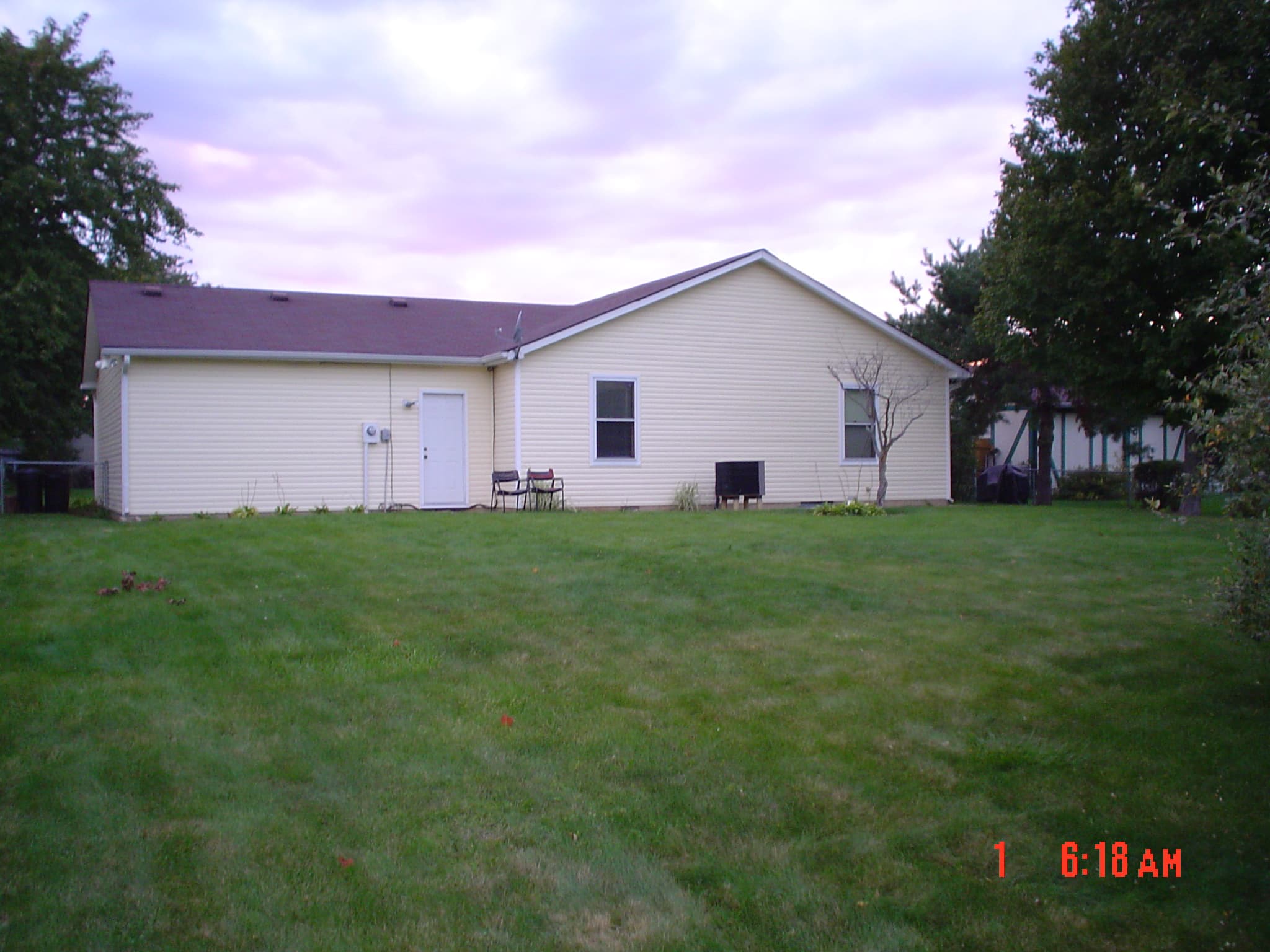 18 / 18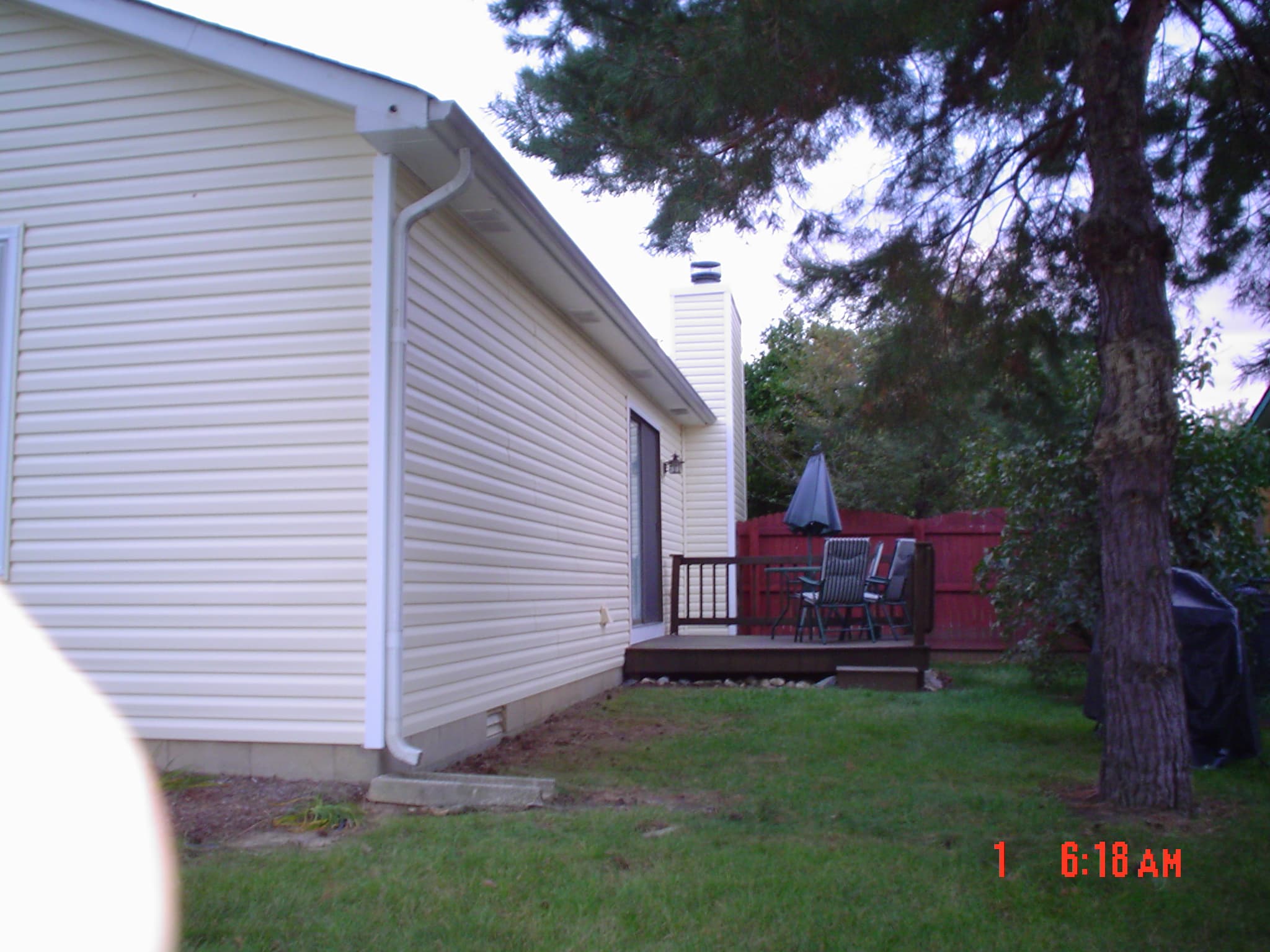 ❮
❯
Click on
DONE RITE
Remodeling & Roofing Siding Slideshow Gallery thumbnails below or scroll with arrow(s) above.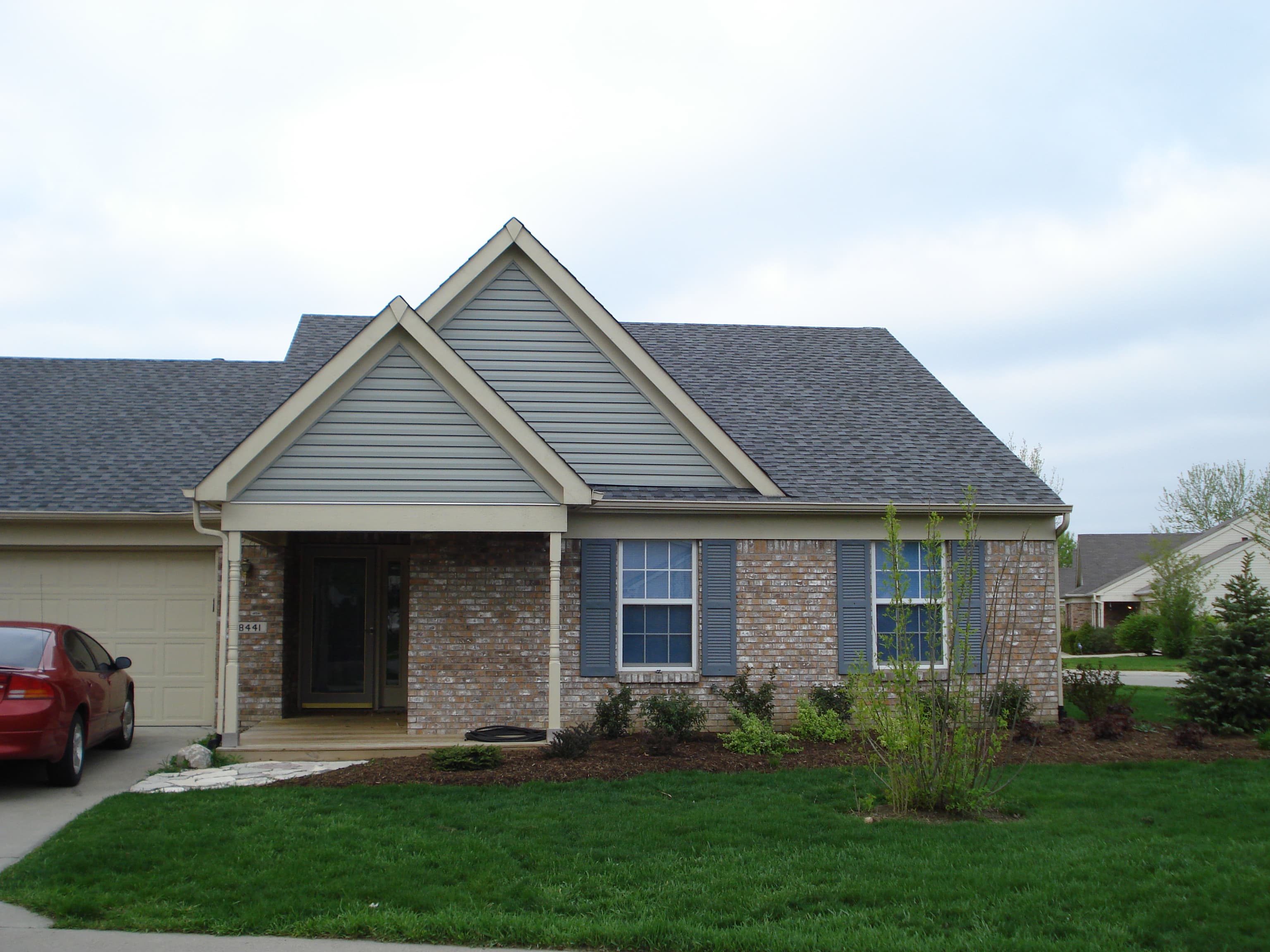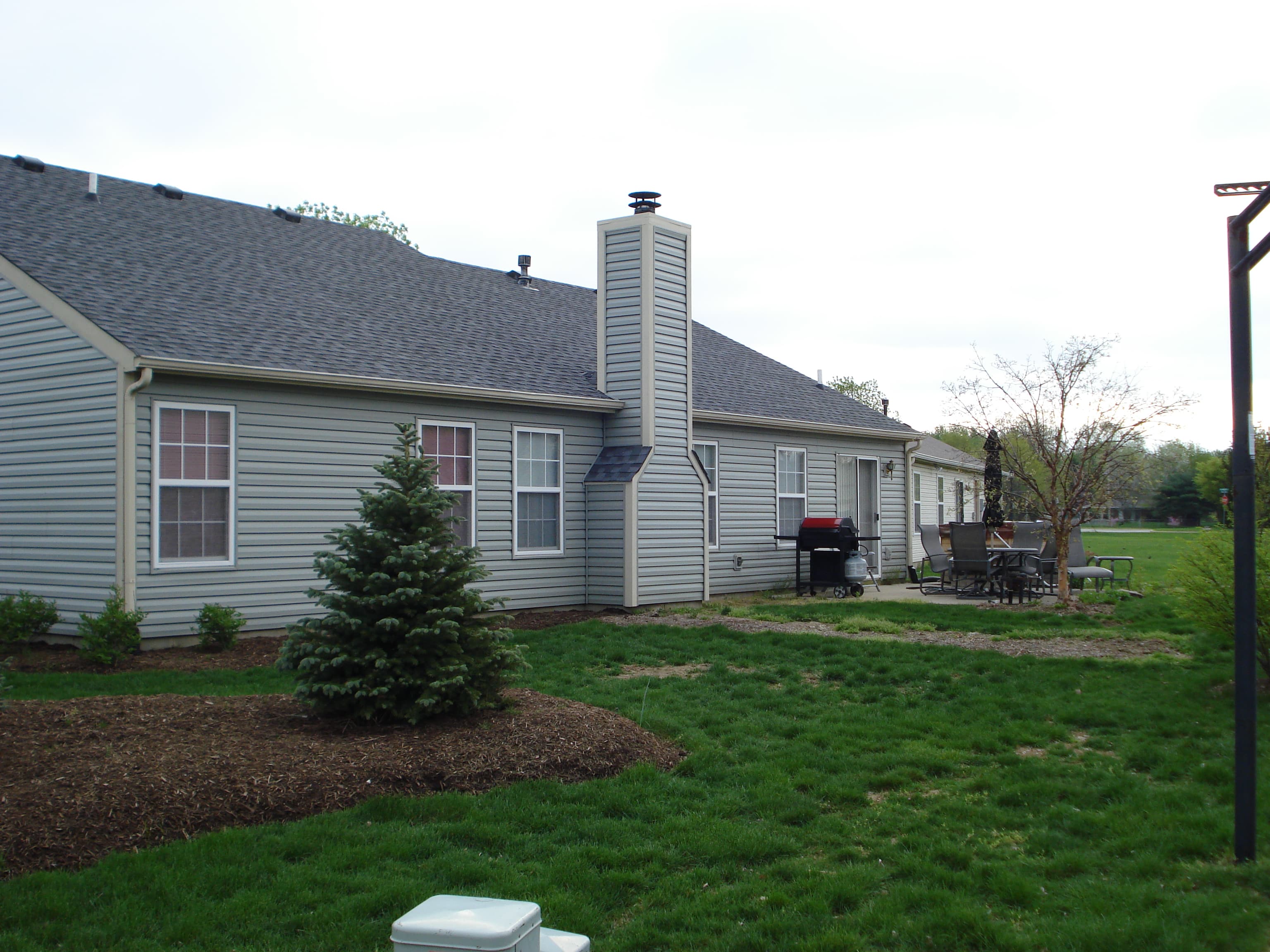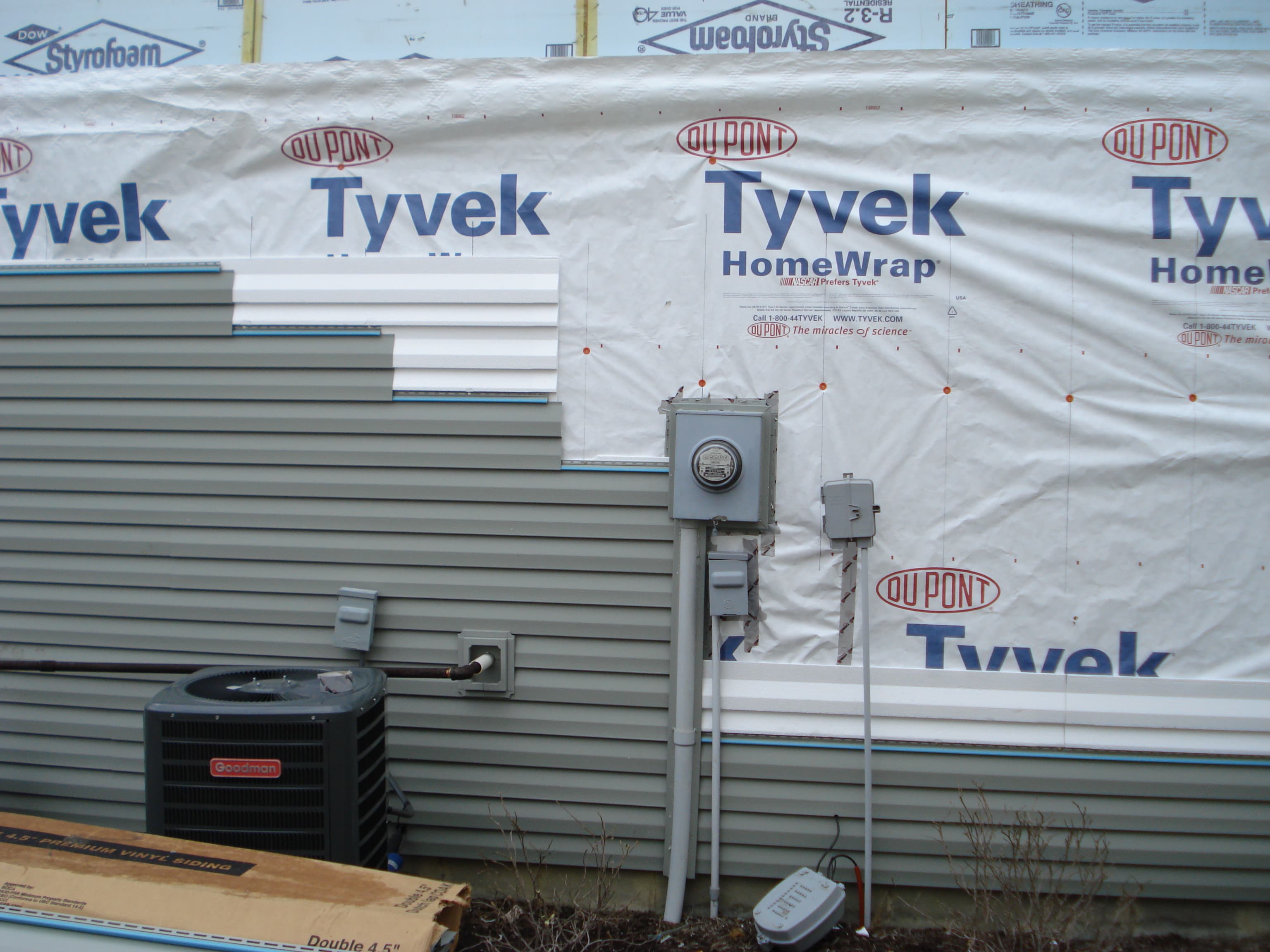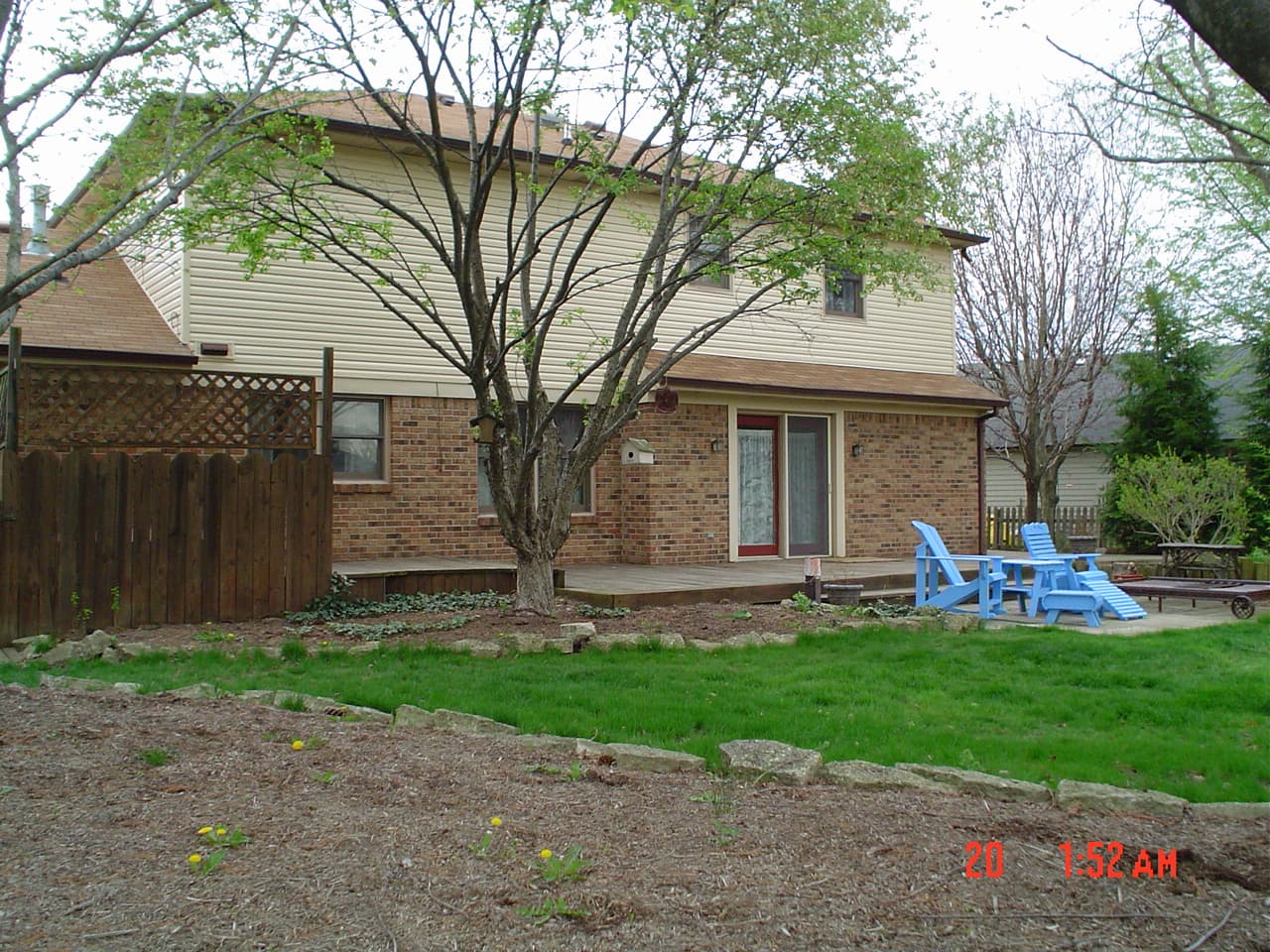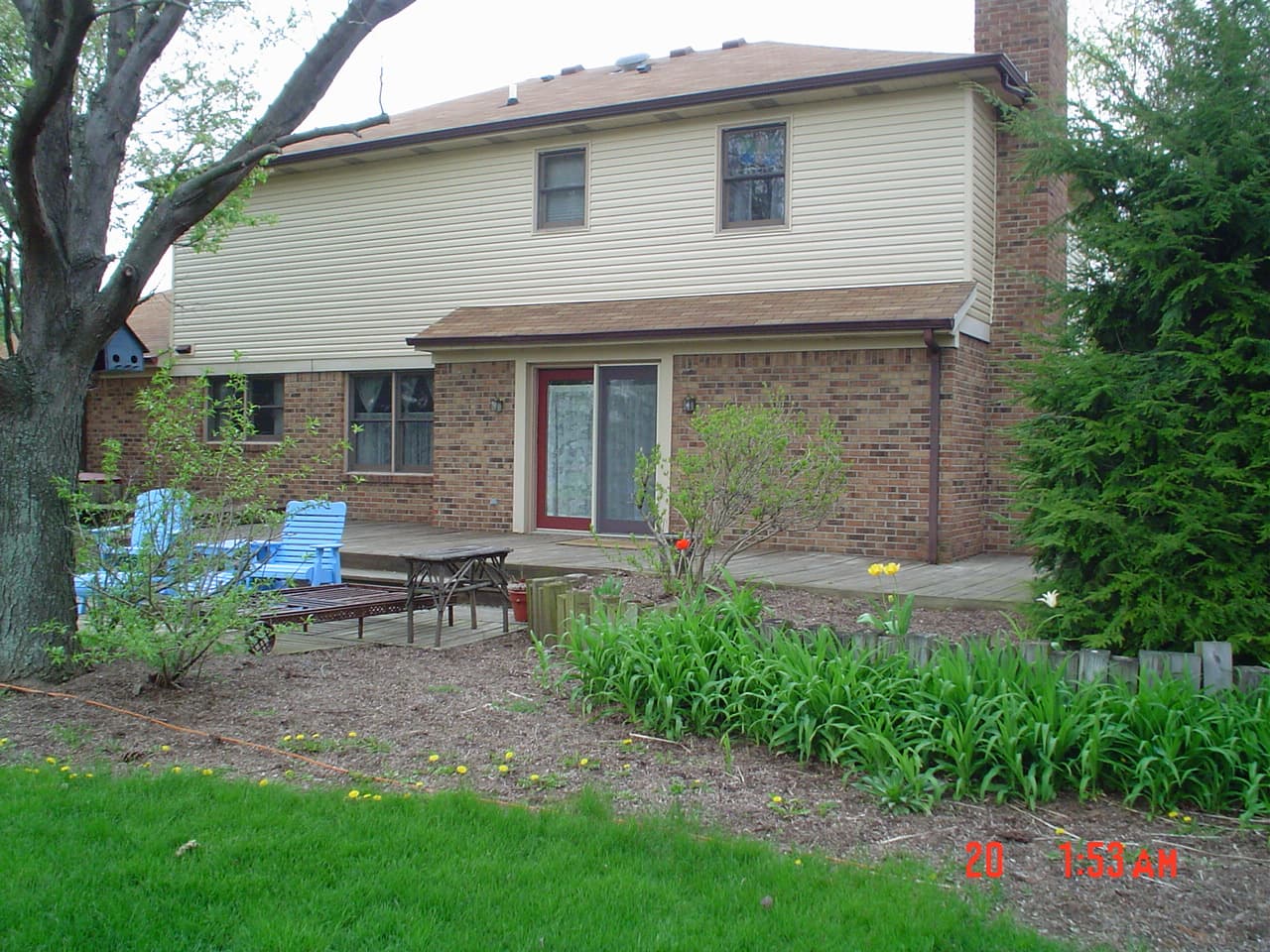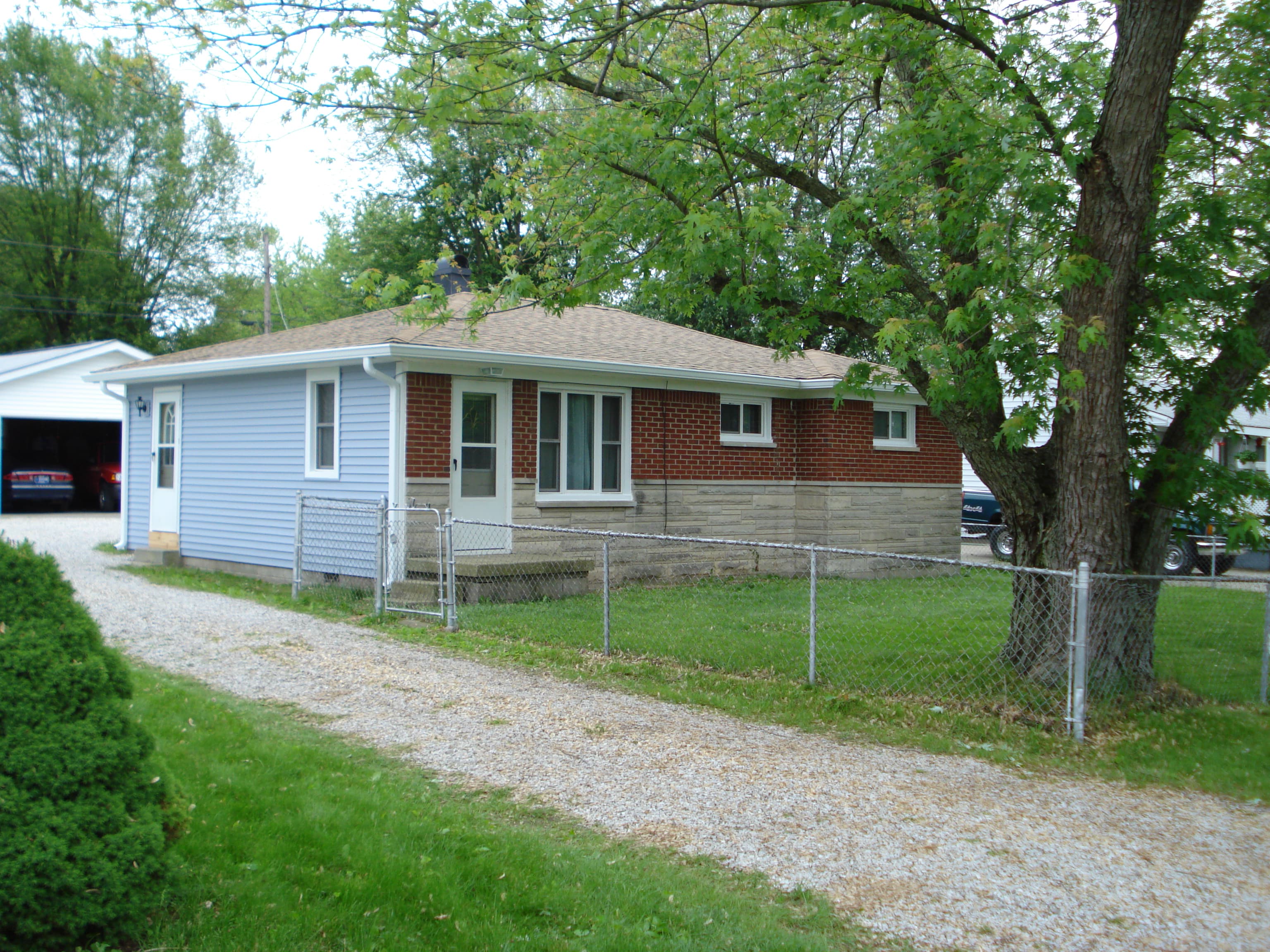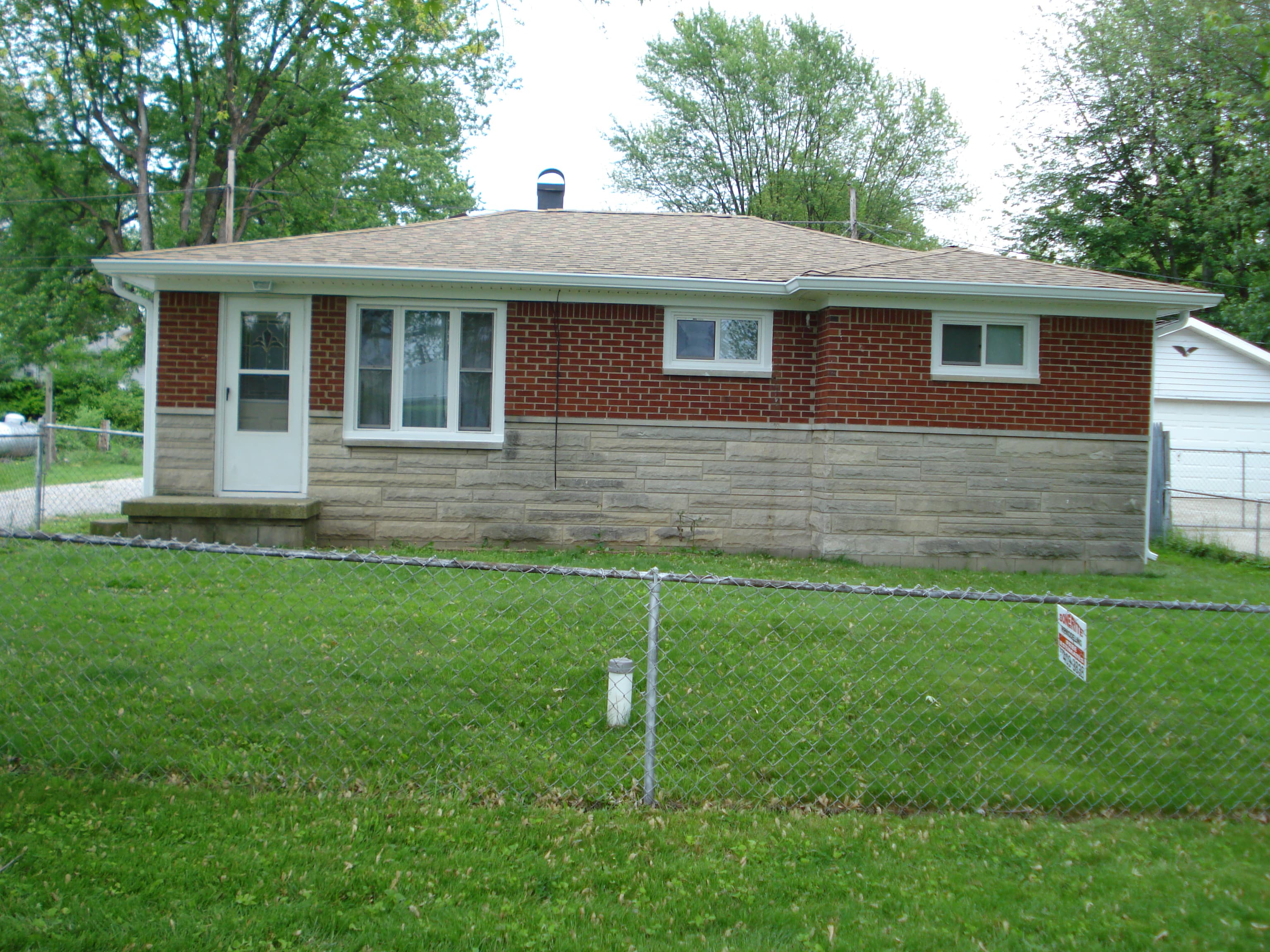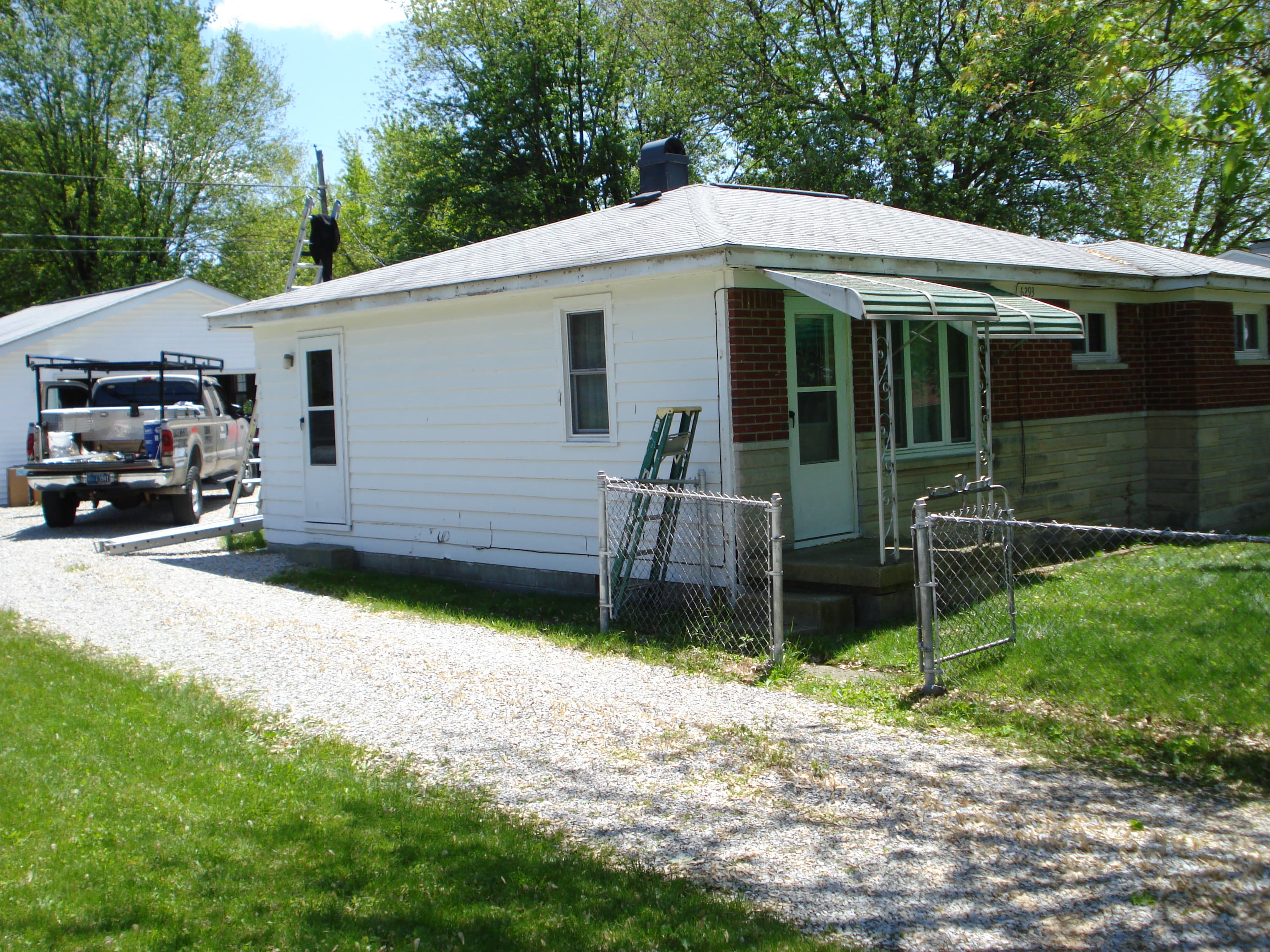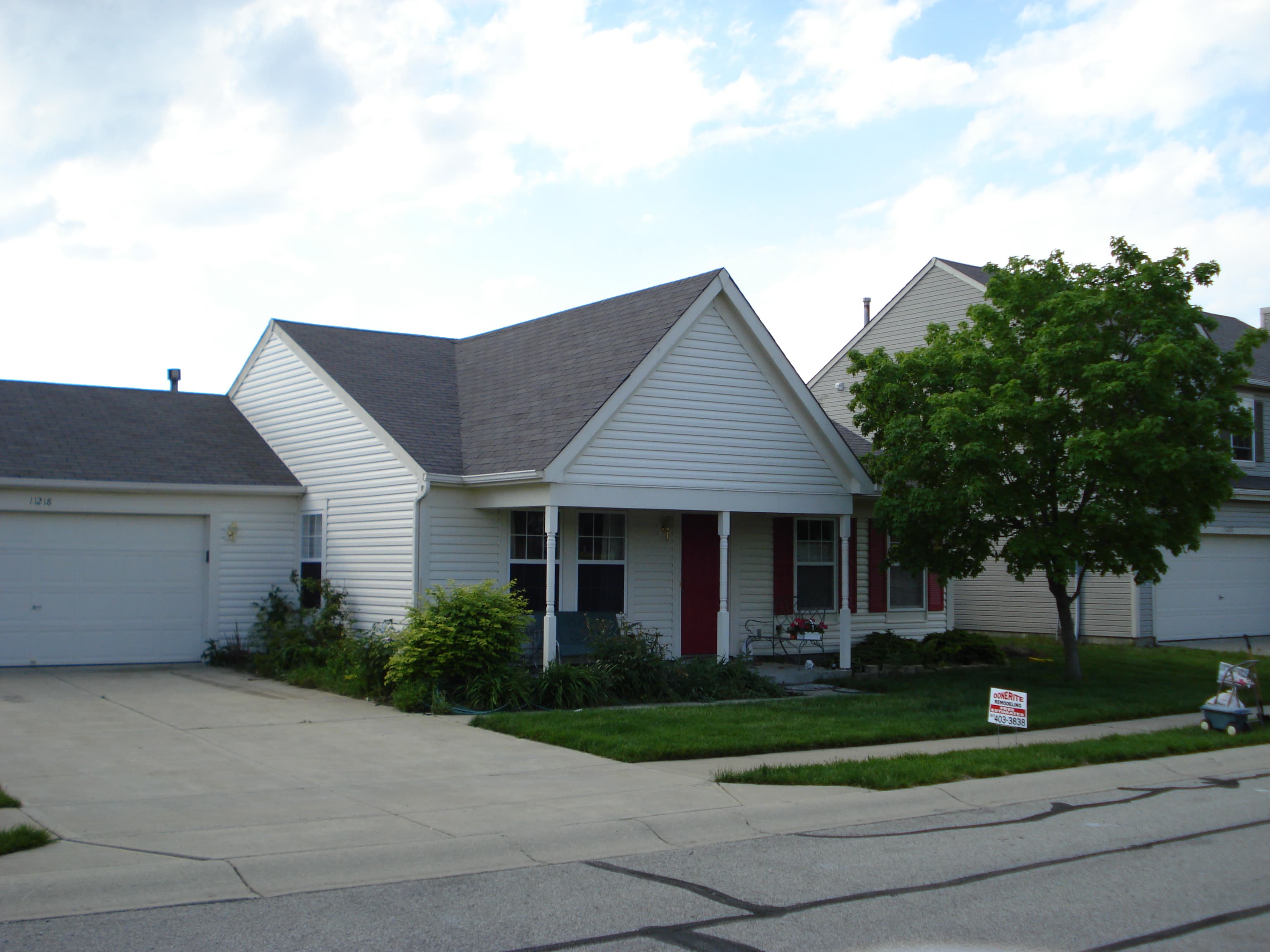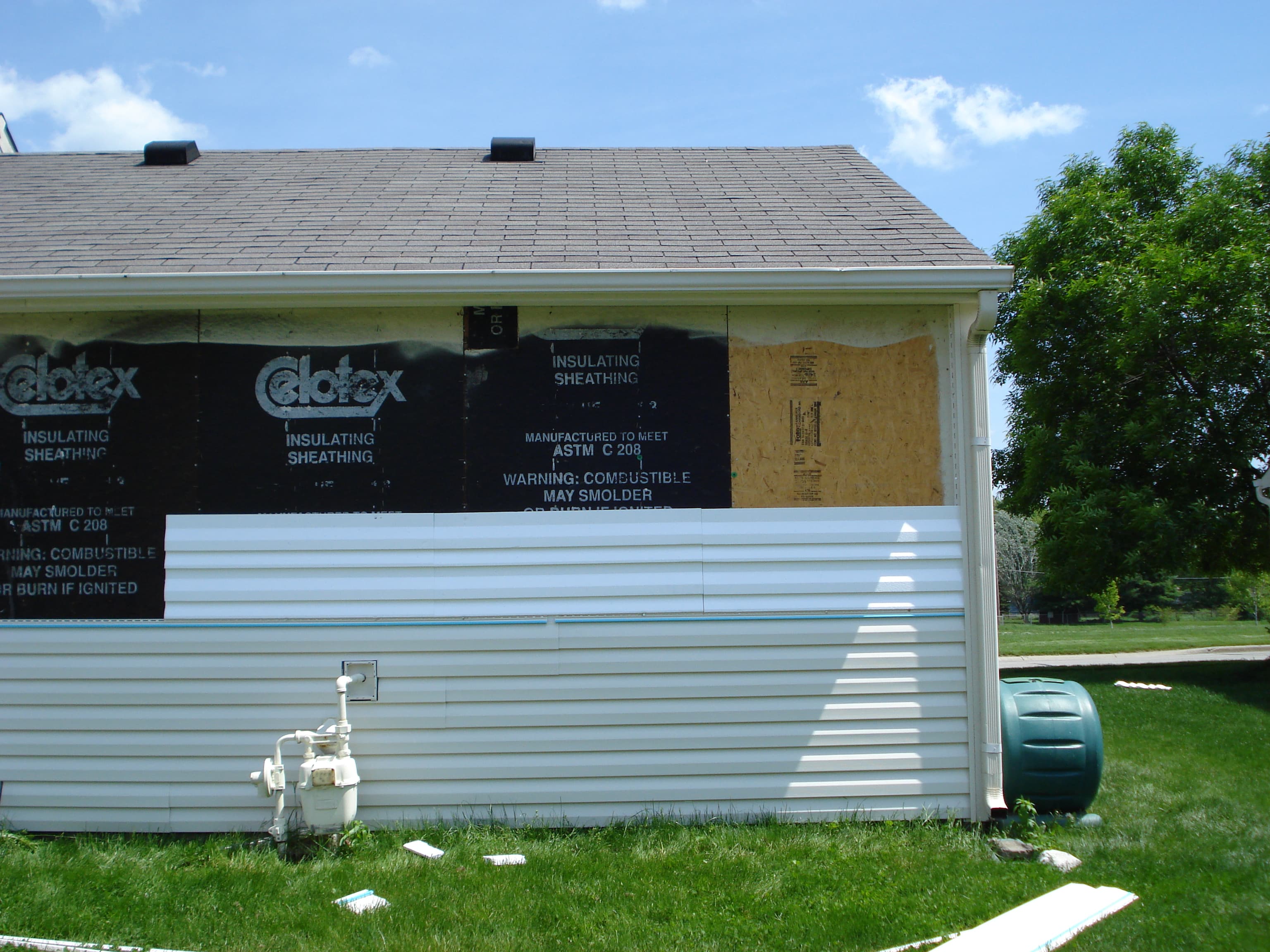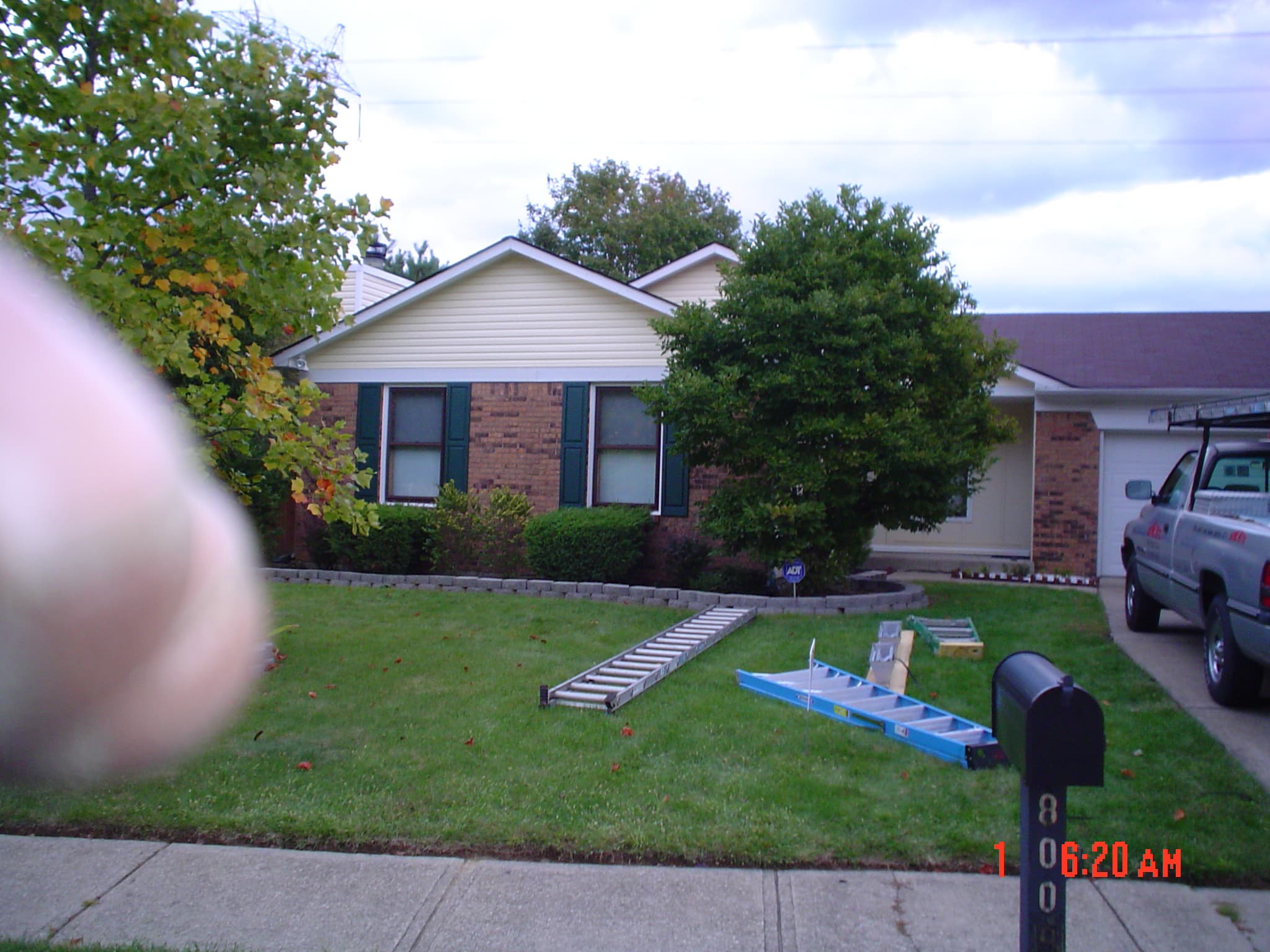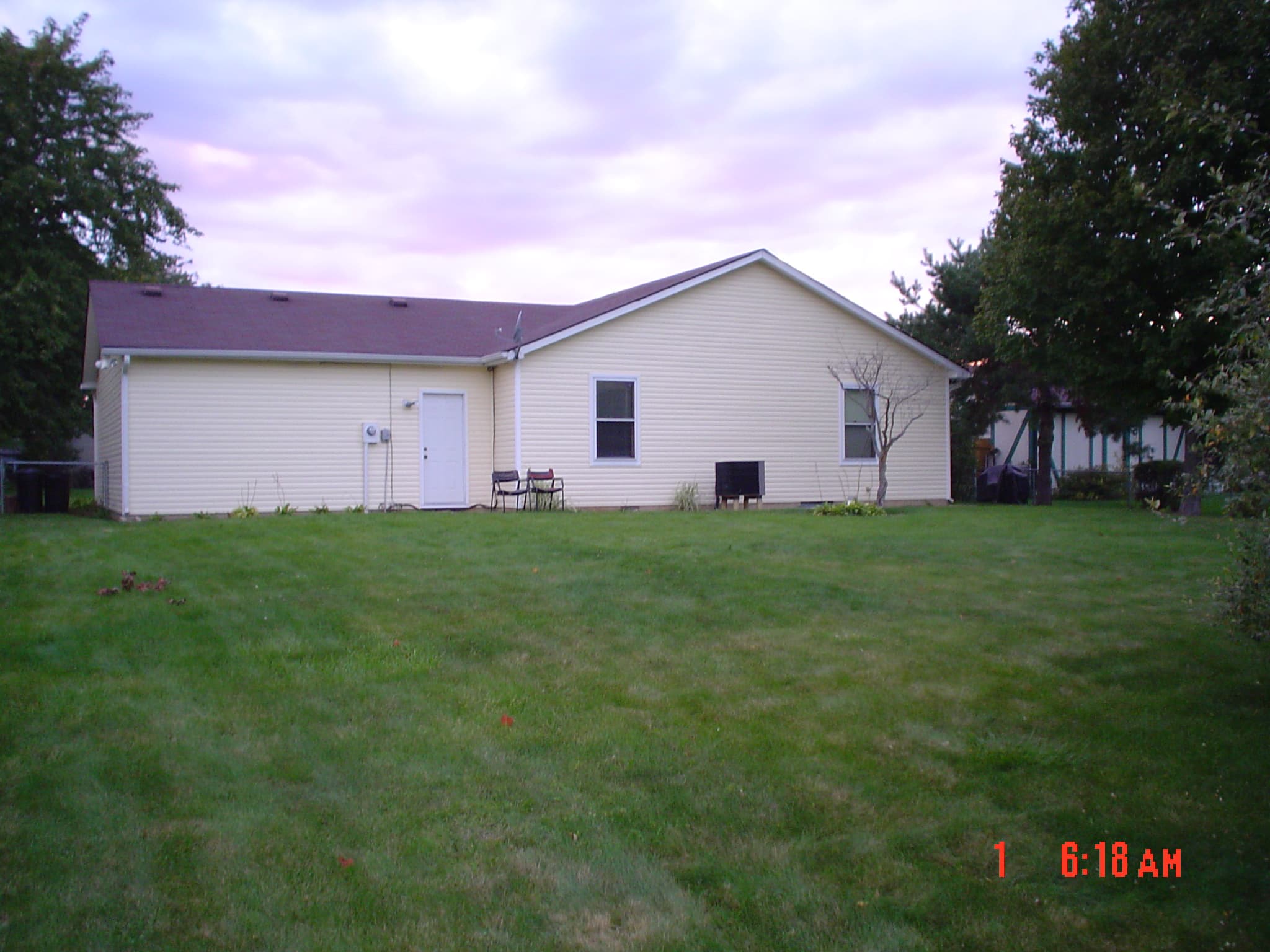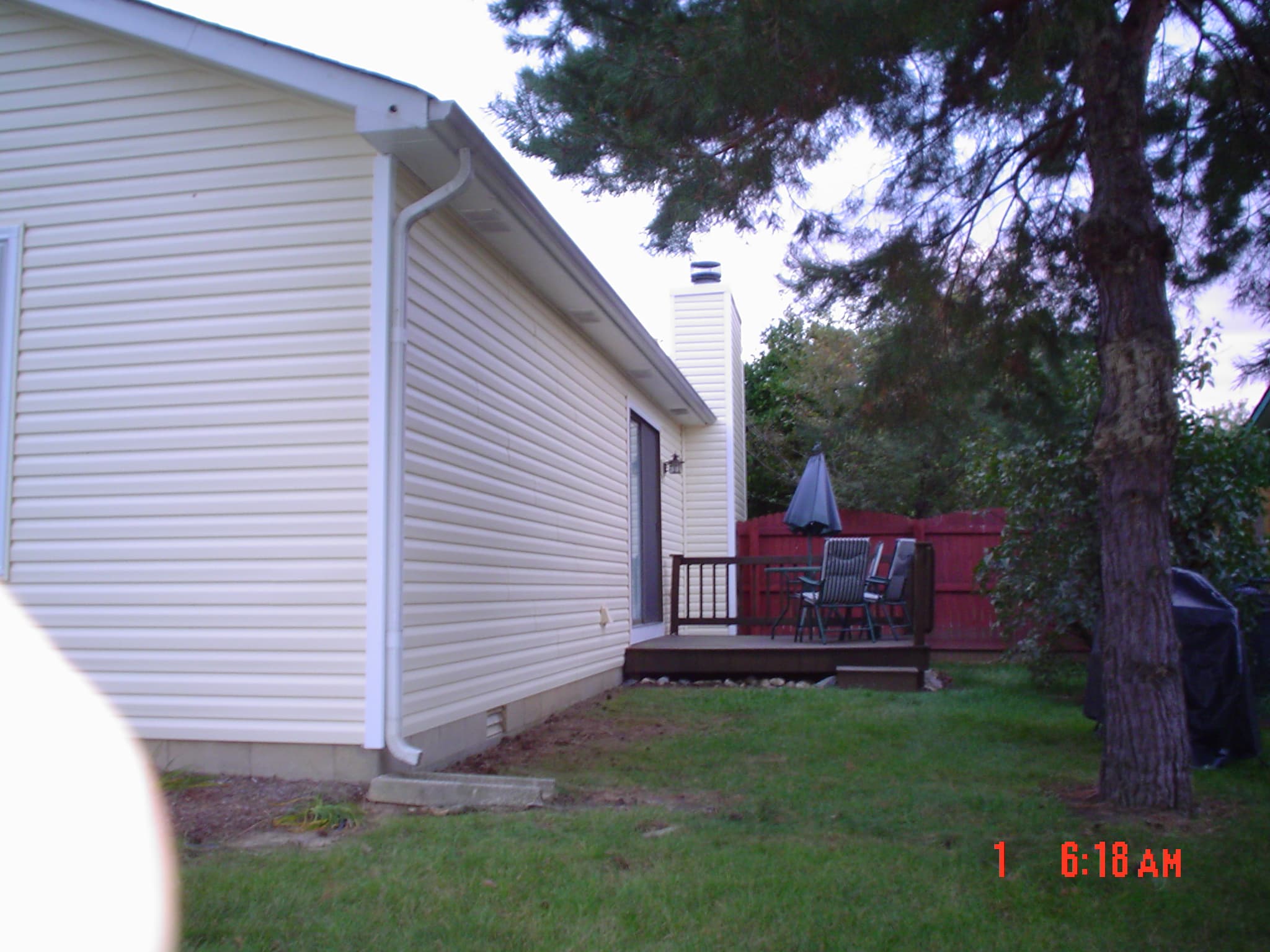 DONE RITE

Siding Contractor

DONE RITE your Indianapolis Siding & Remodeling contractors want our customers in Indianapolis and surrounding areas to be cool and dry this coming season. Check out our installation gallery and call us today for a FREE no-obligation inspection and discussion about how to protect your home.
Don't confuse us with copycats. We're in the

RED

trucks.
And remember.
The job's not done unless it's

DONE RITE

!
Click below to see our bath &amp basement remodeling commercial.