DONE RITE Remodeling | Siding Slideshow Gallery
1 / 18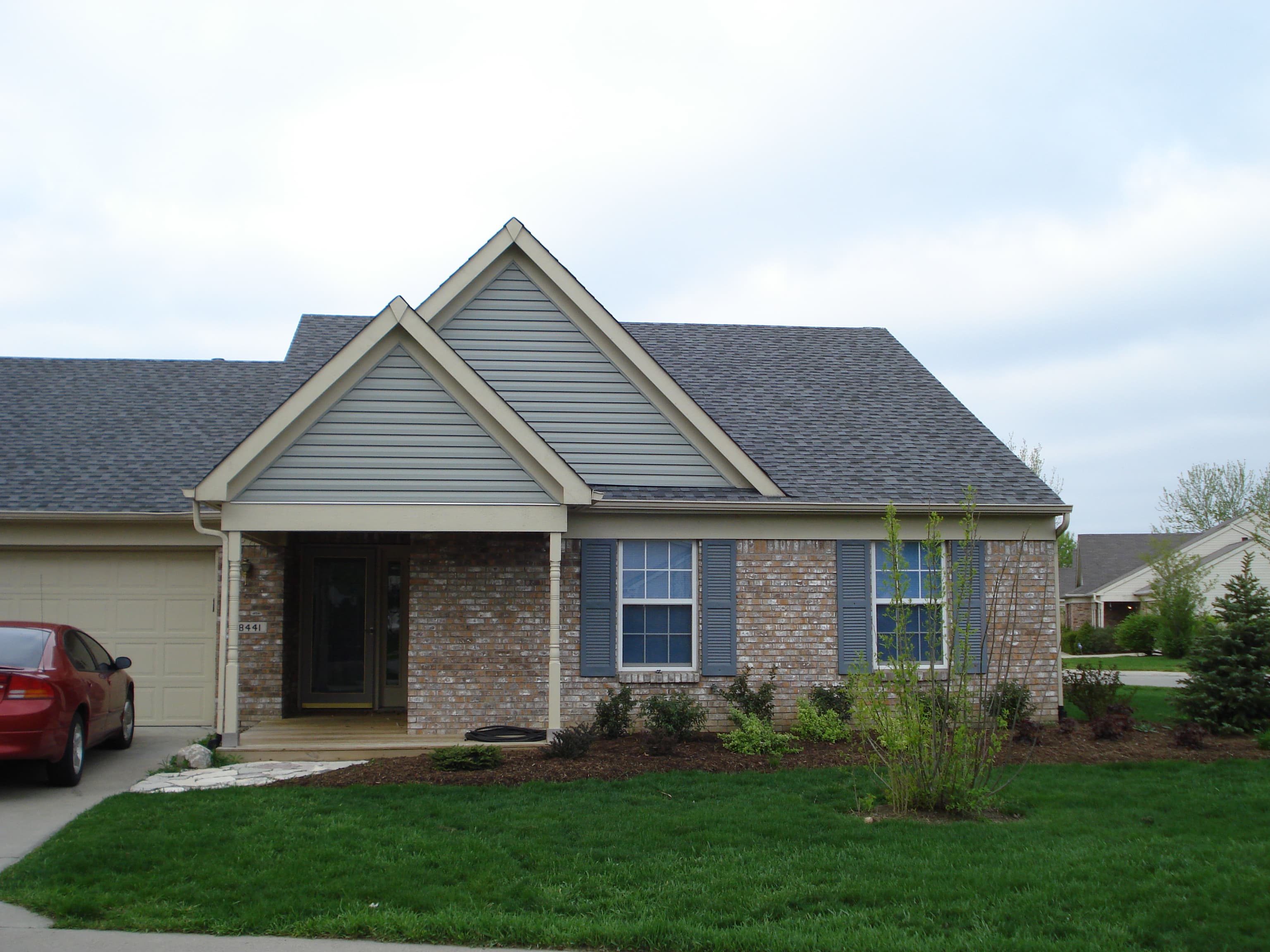 2 / 18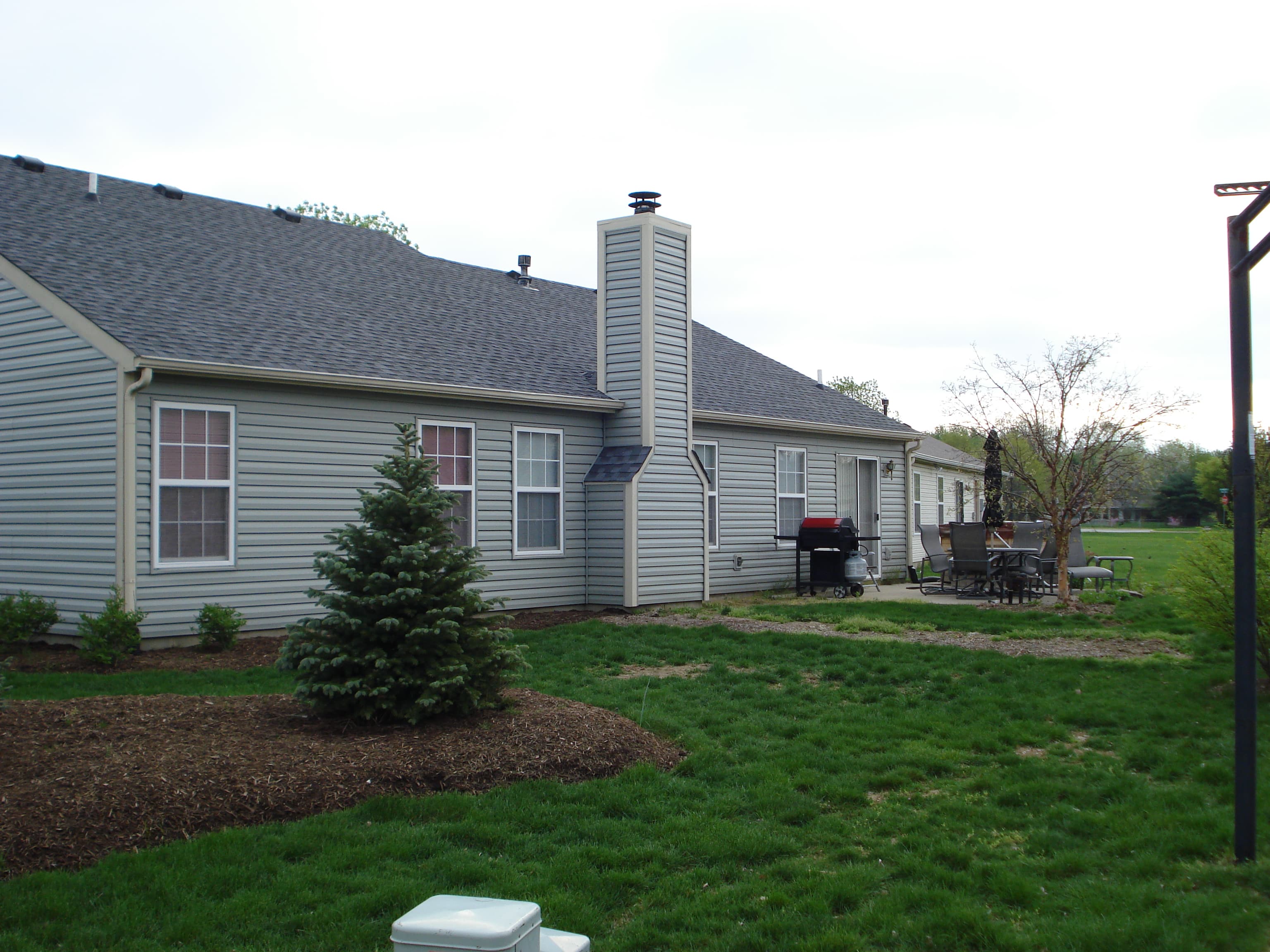 3 / 18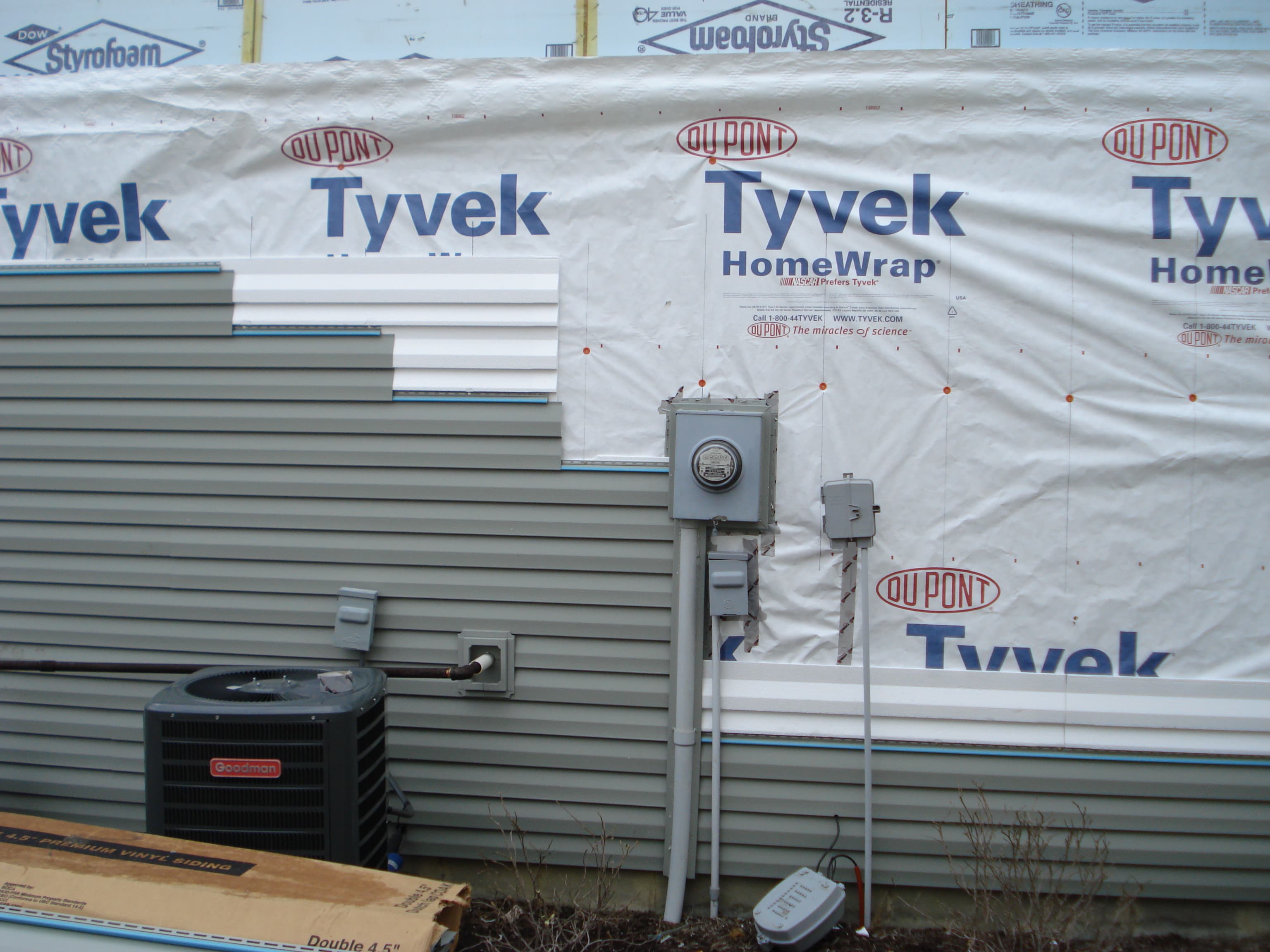 4 / 18
5 / 18
6 / 18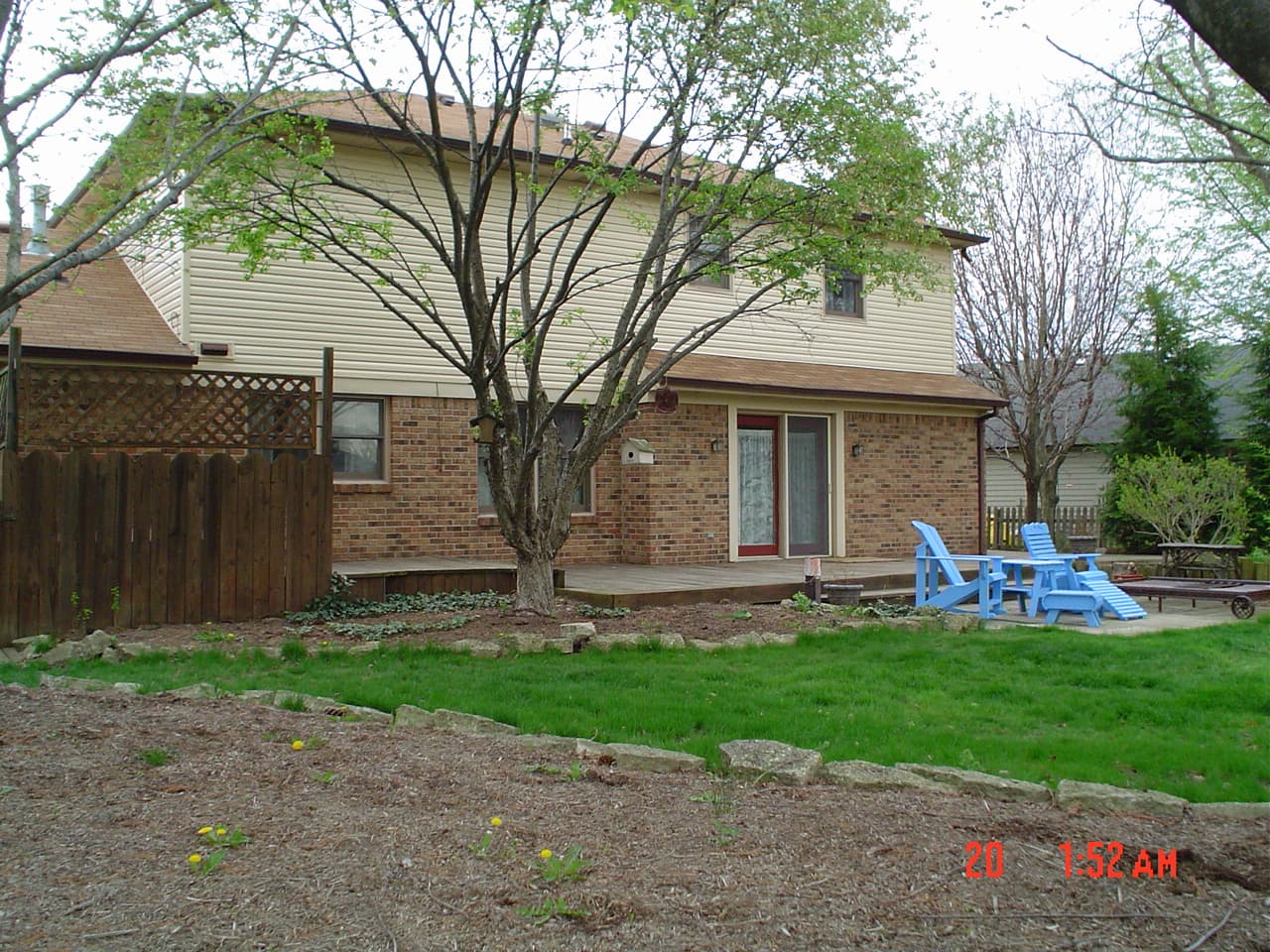 7 / 18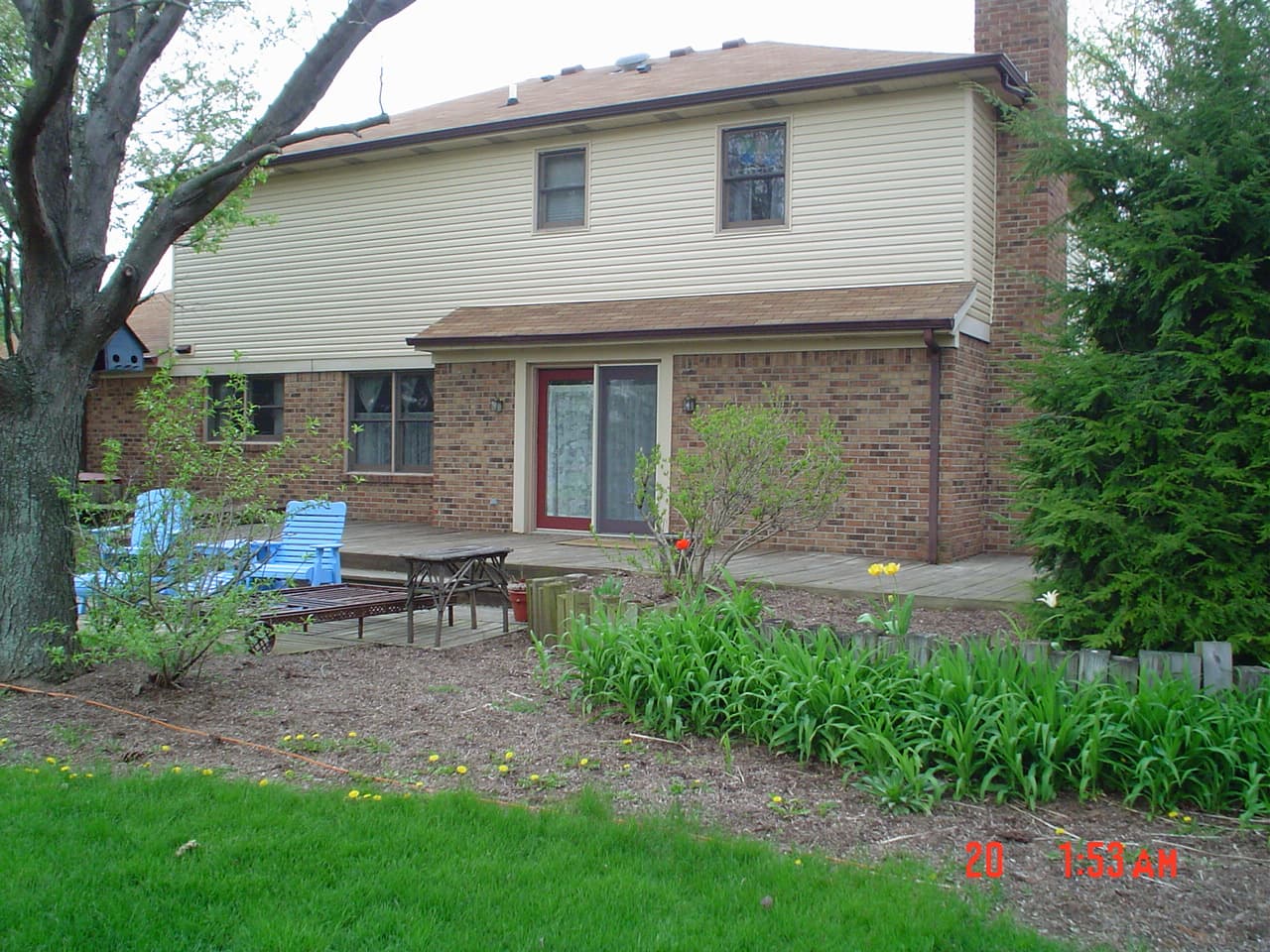 8 / 18
9 / 18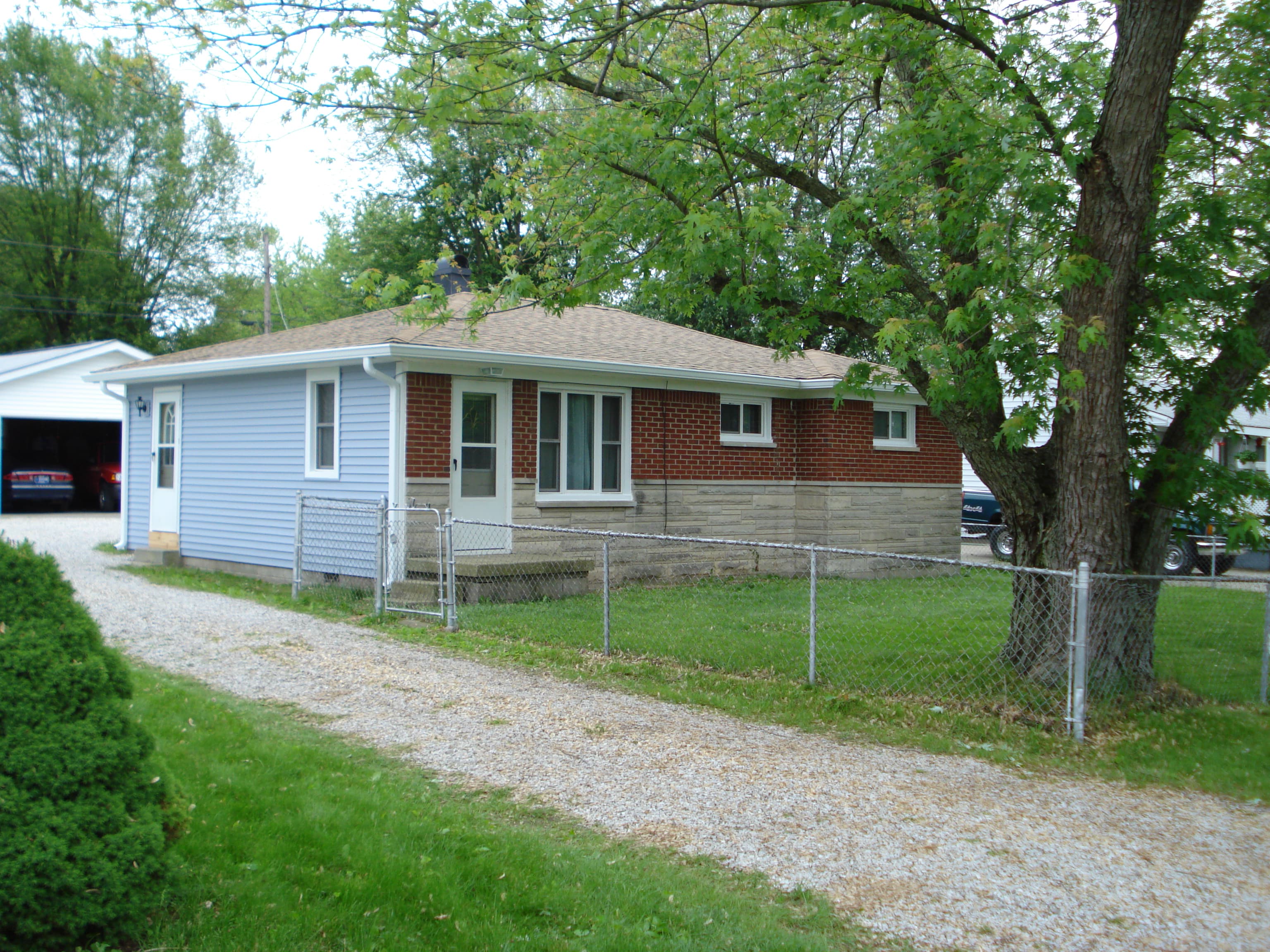 10 / 18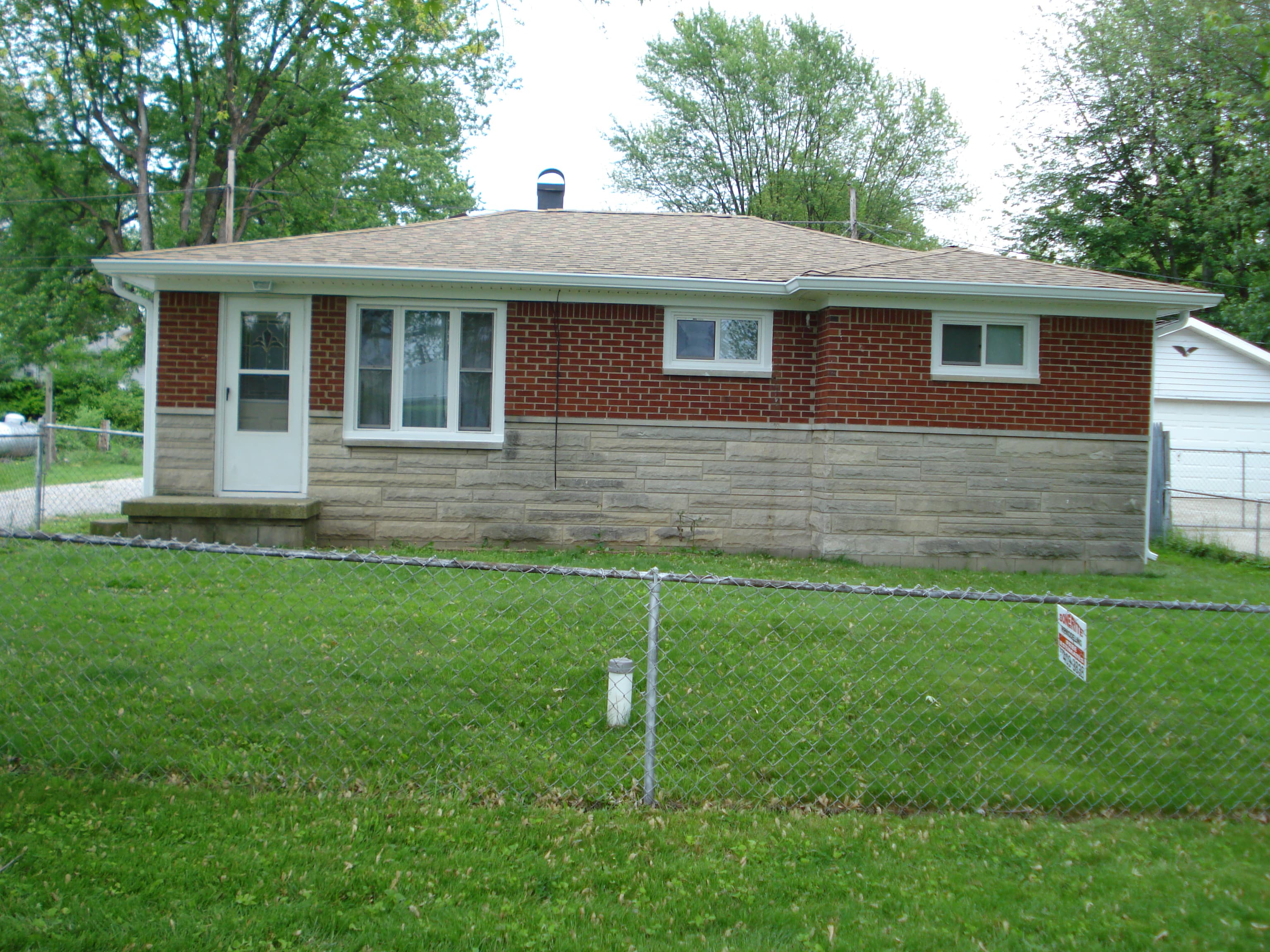 11 / 18
12 / 18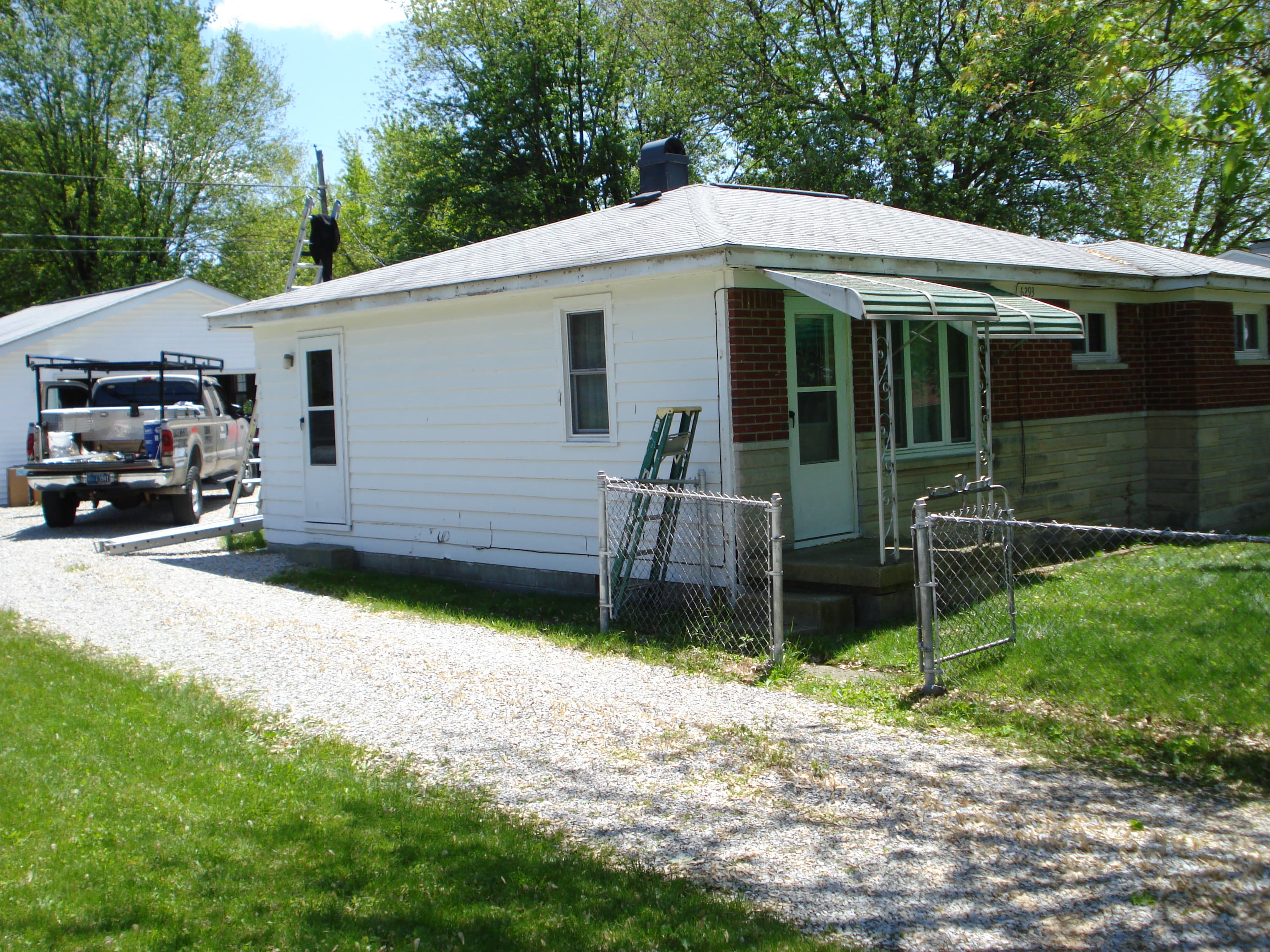 13 / 18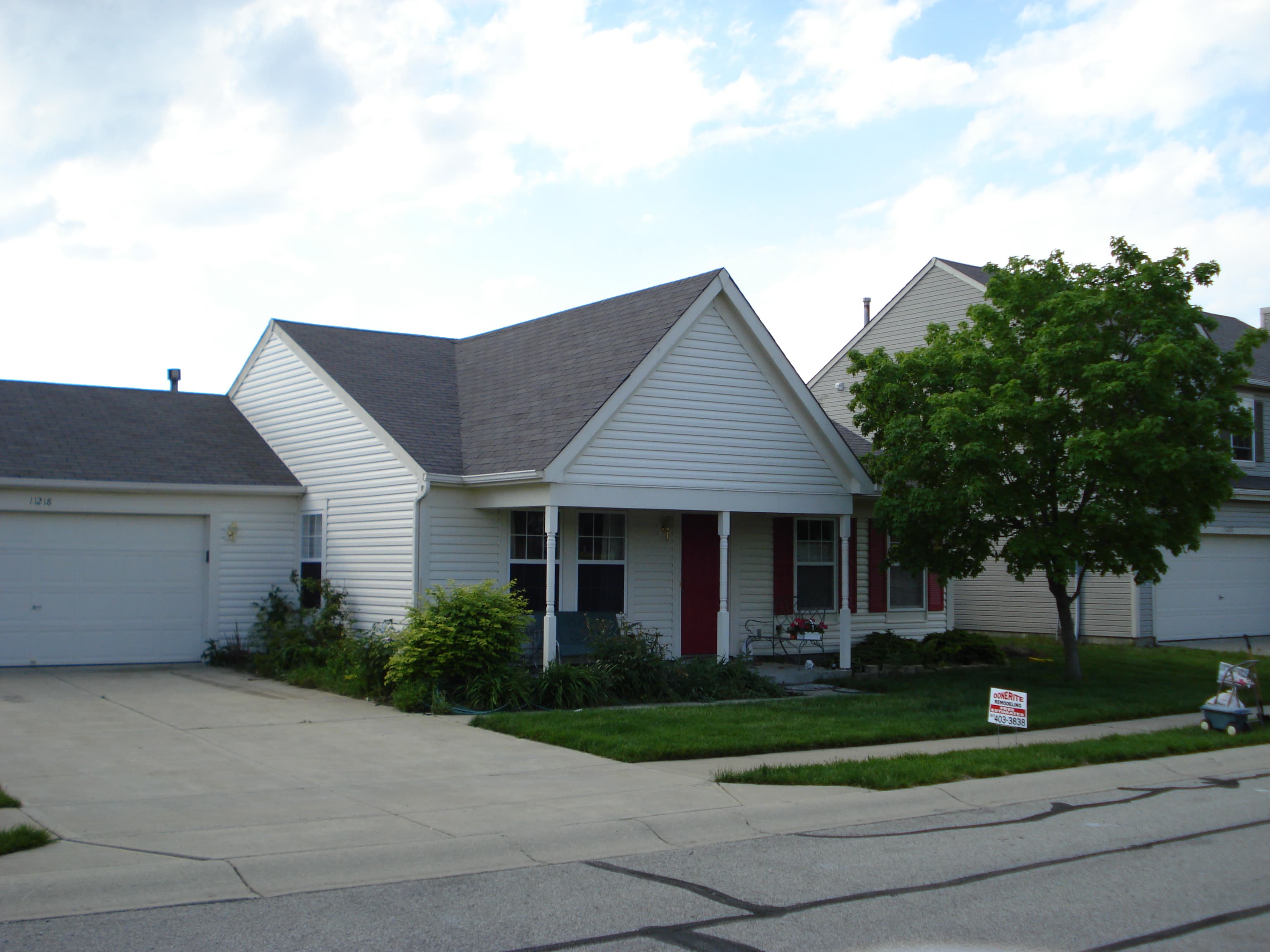 14 / 18
15 / 18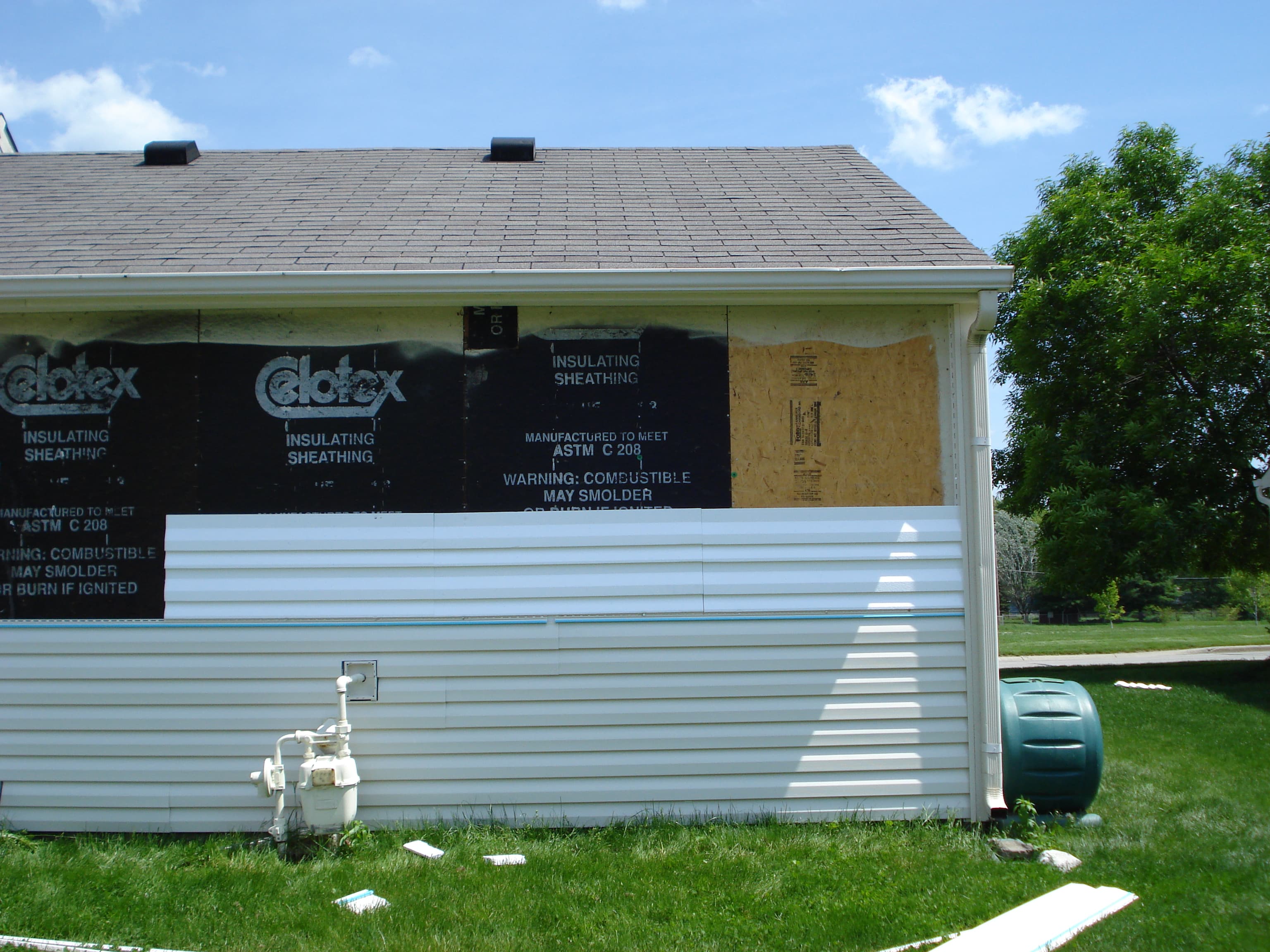 16 / 18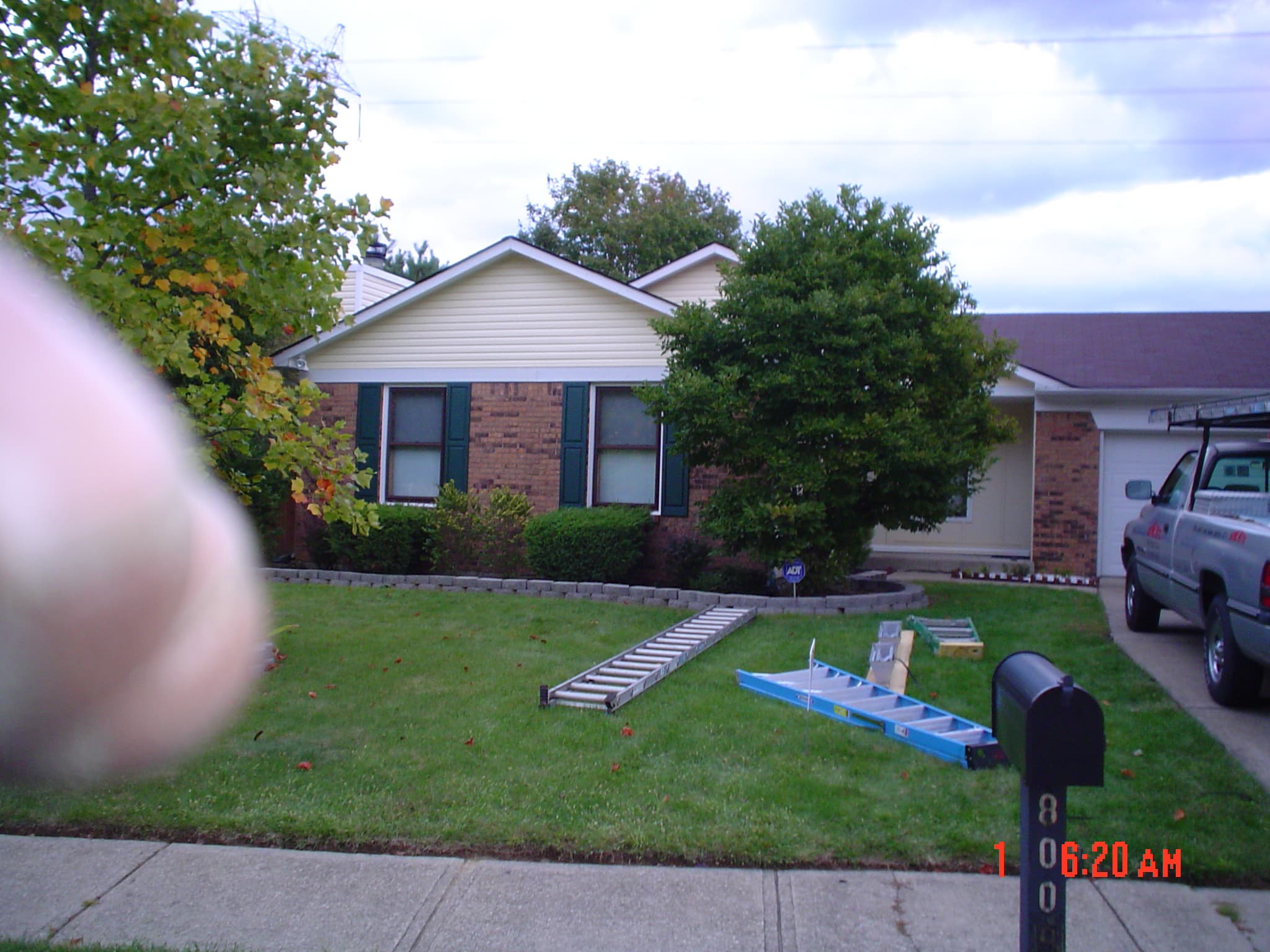 17 / 18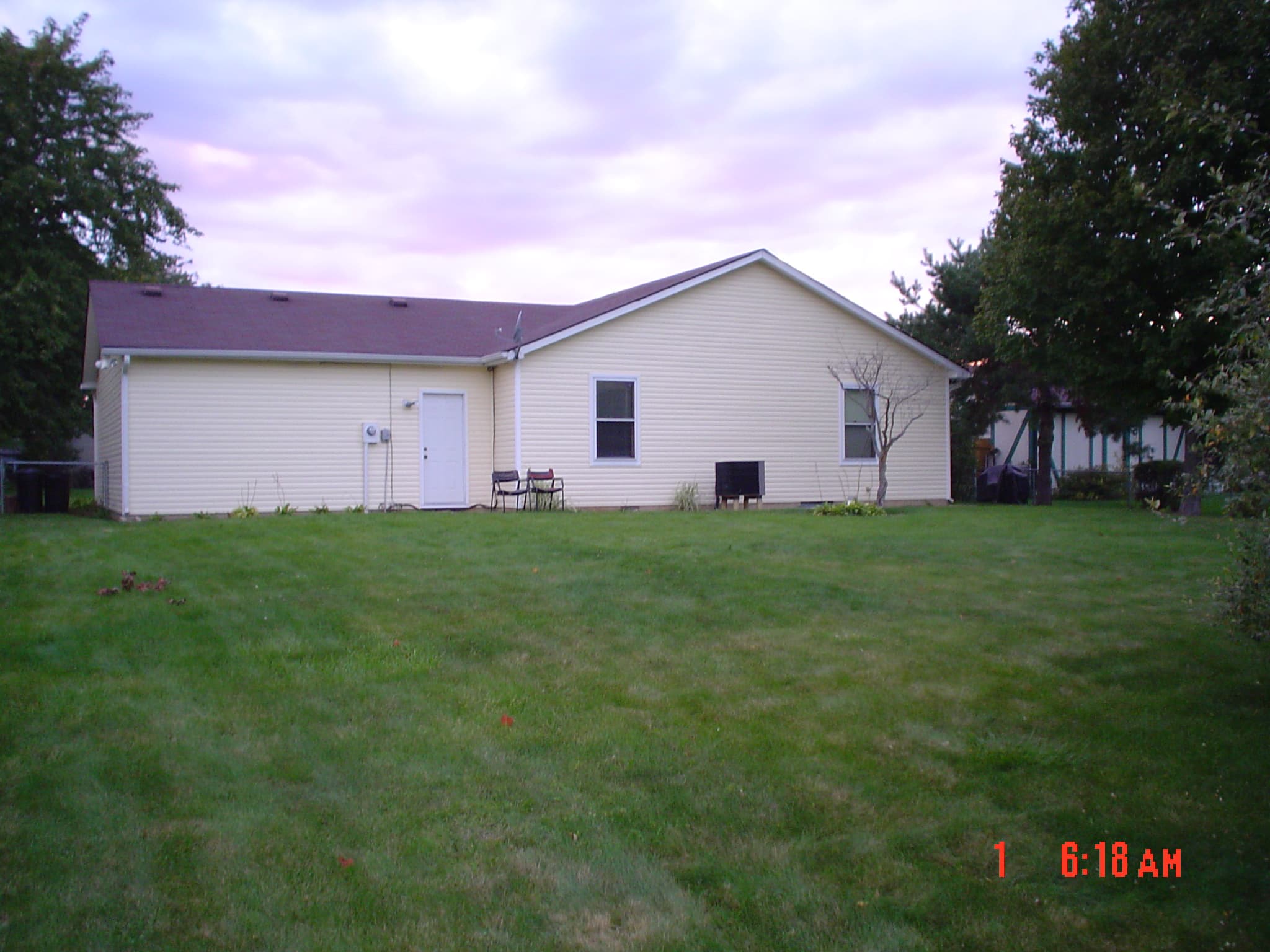 18 / 18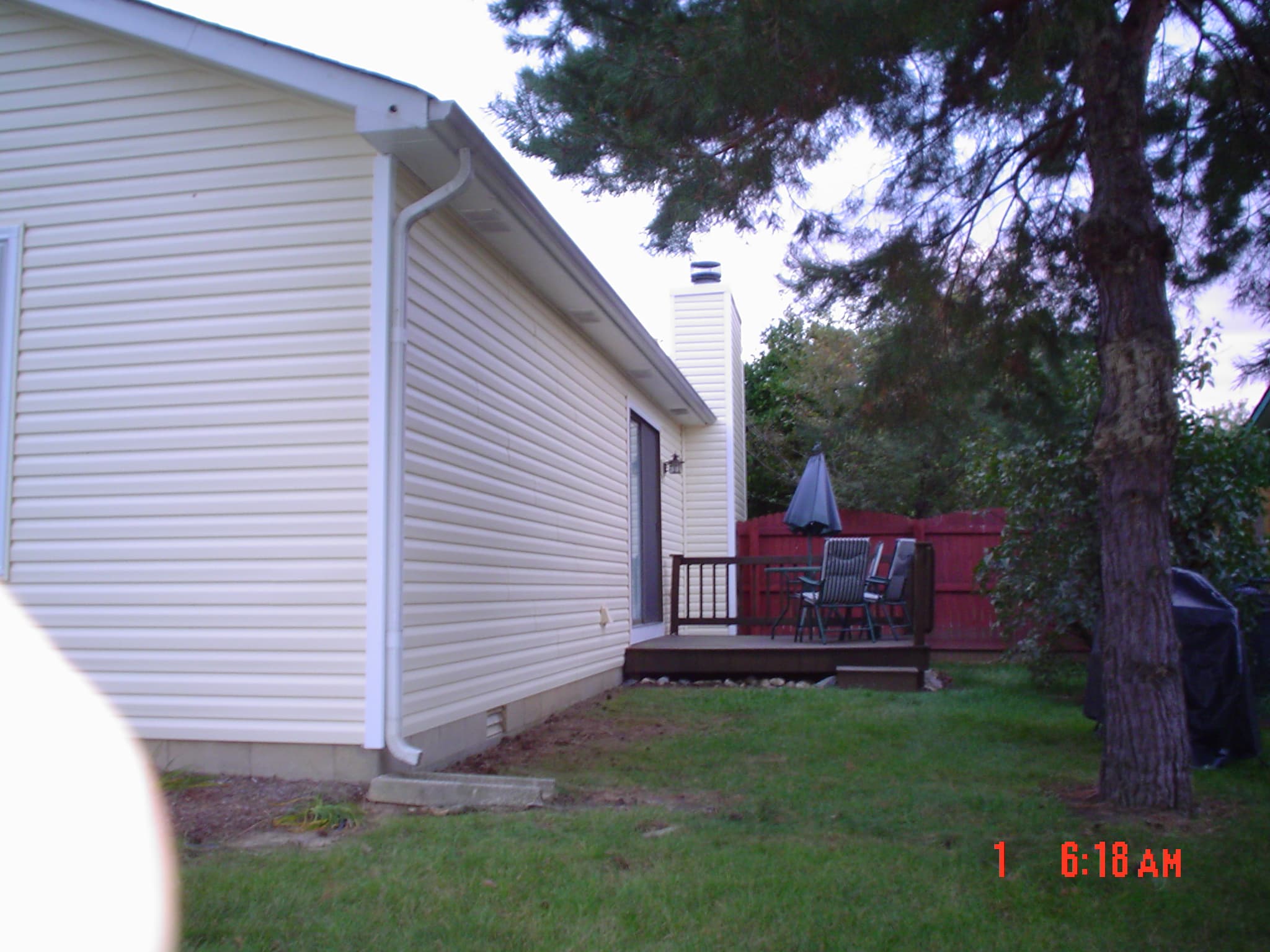 ❮
❯
Click on DONE RITE Remodeling & Roofing Siding Slideshow Gallery thumbnails below or scroll with arrow(s) above.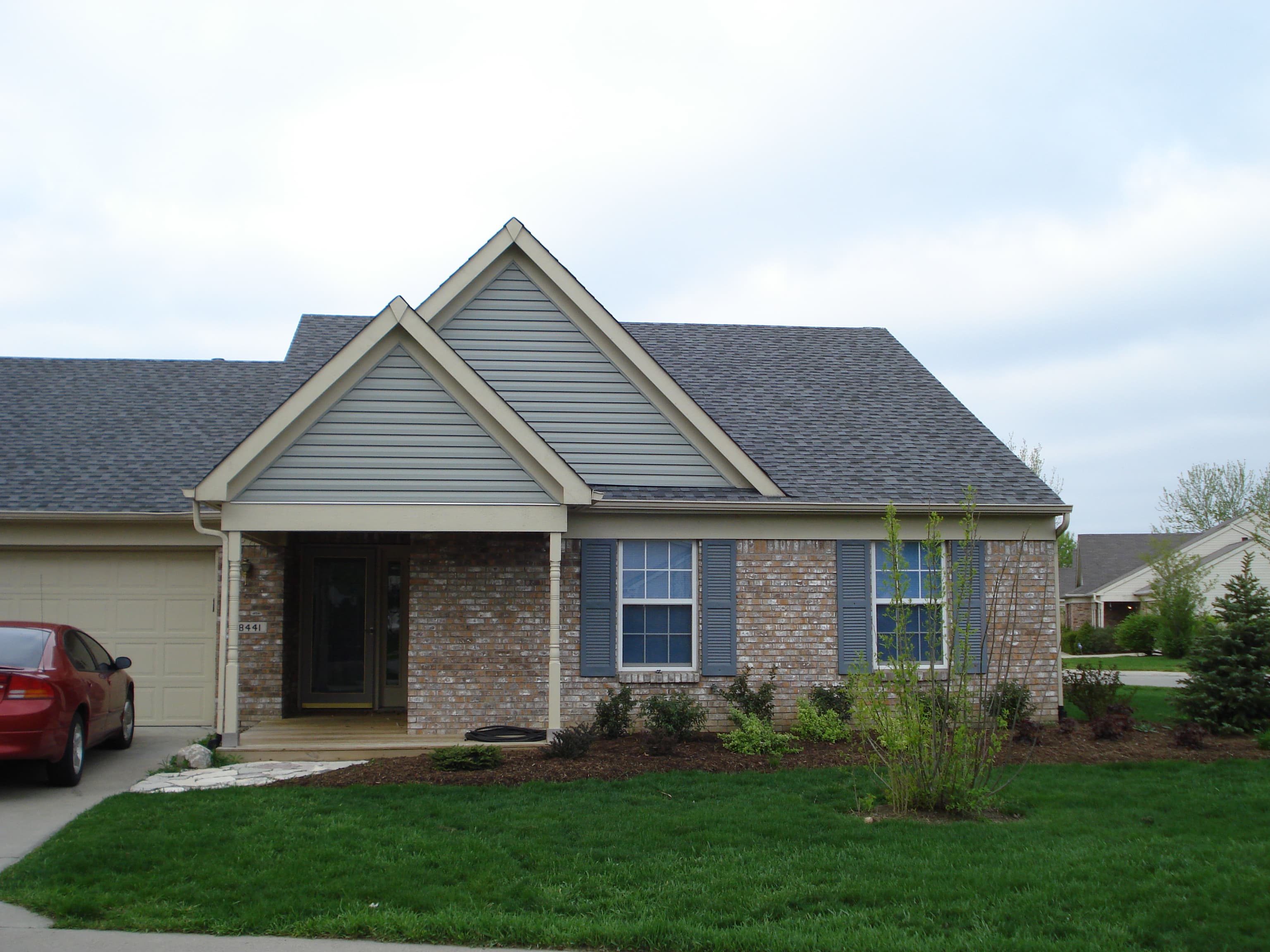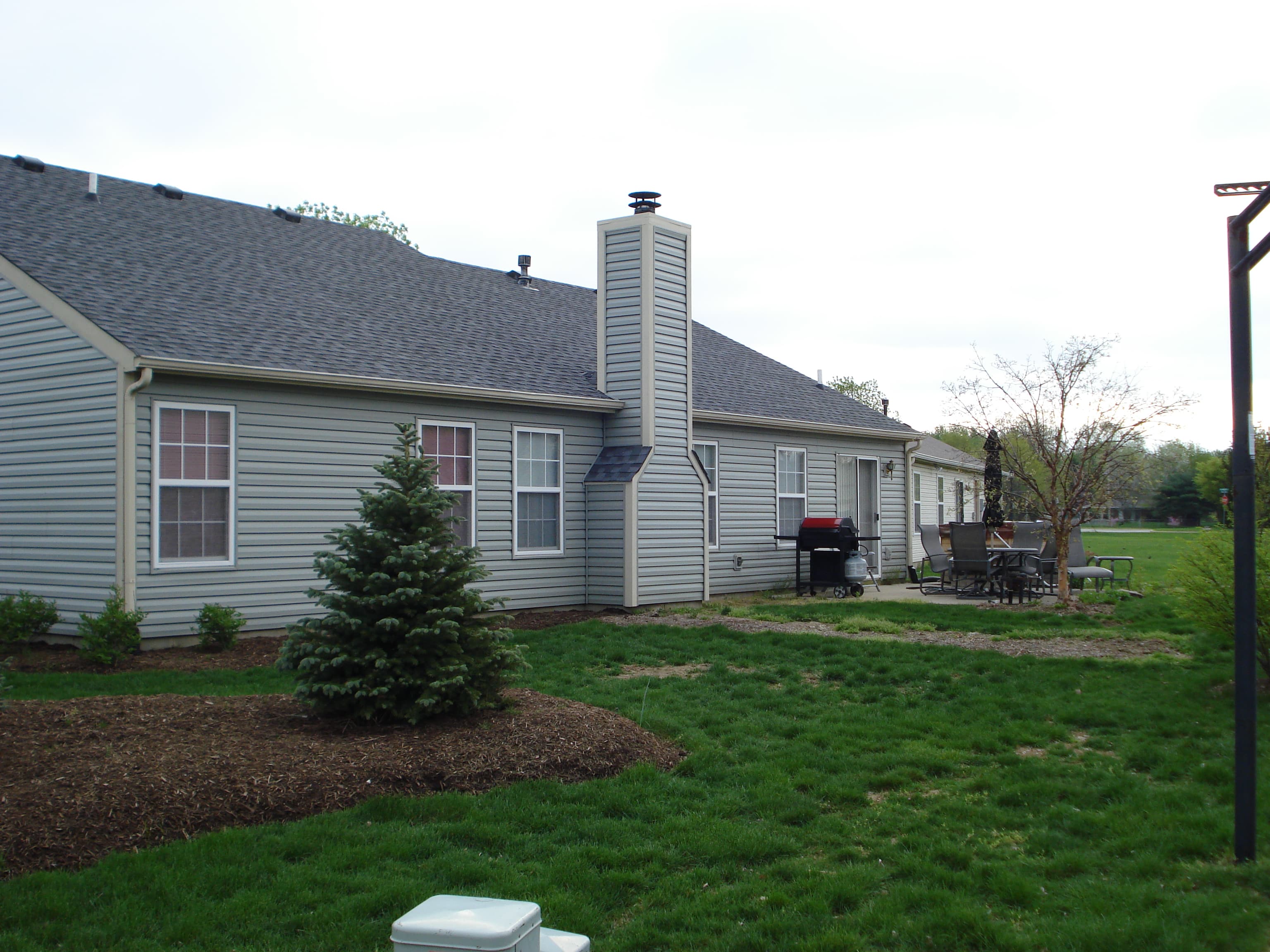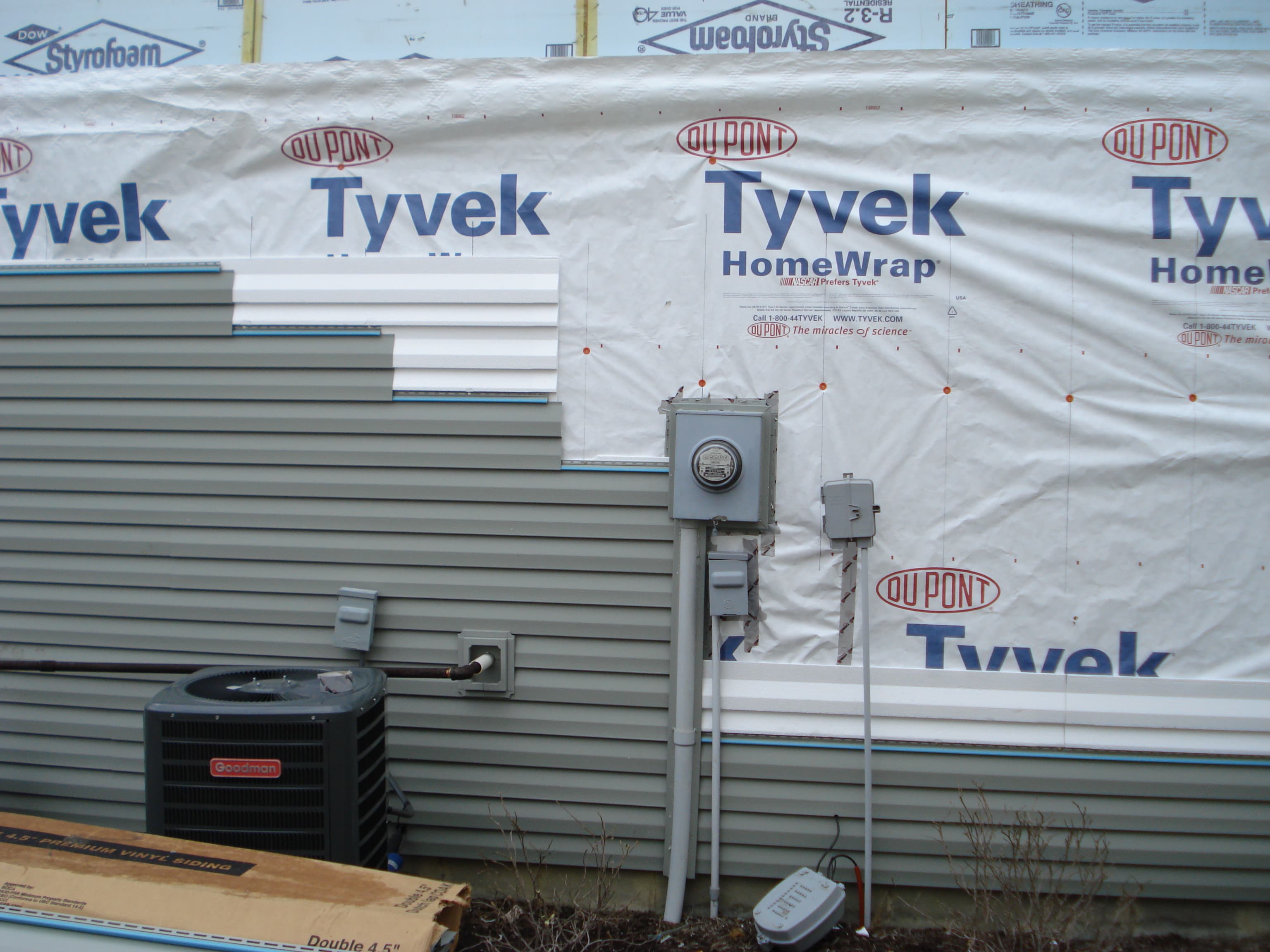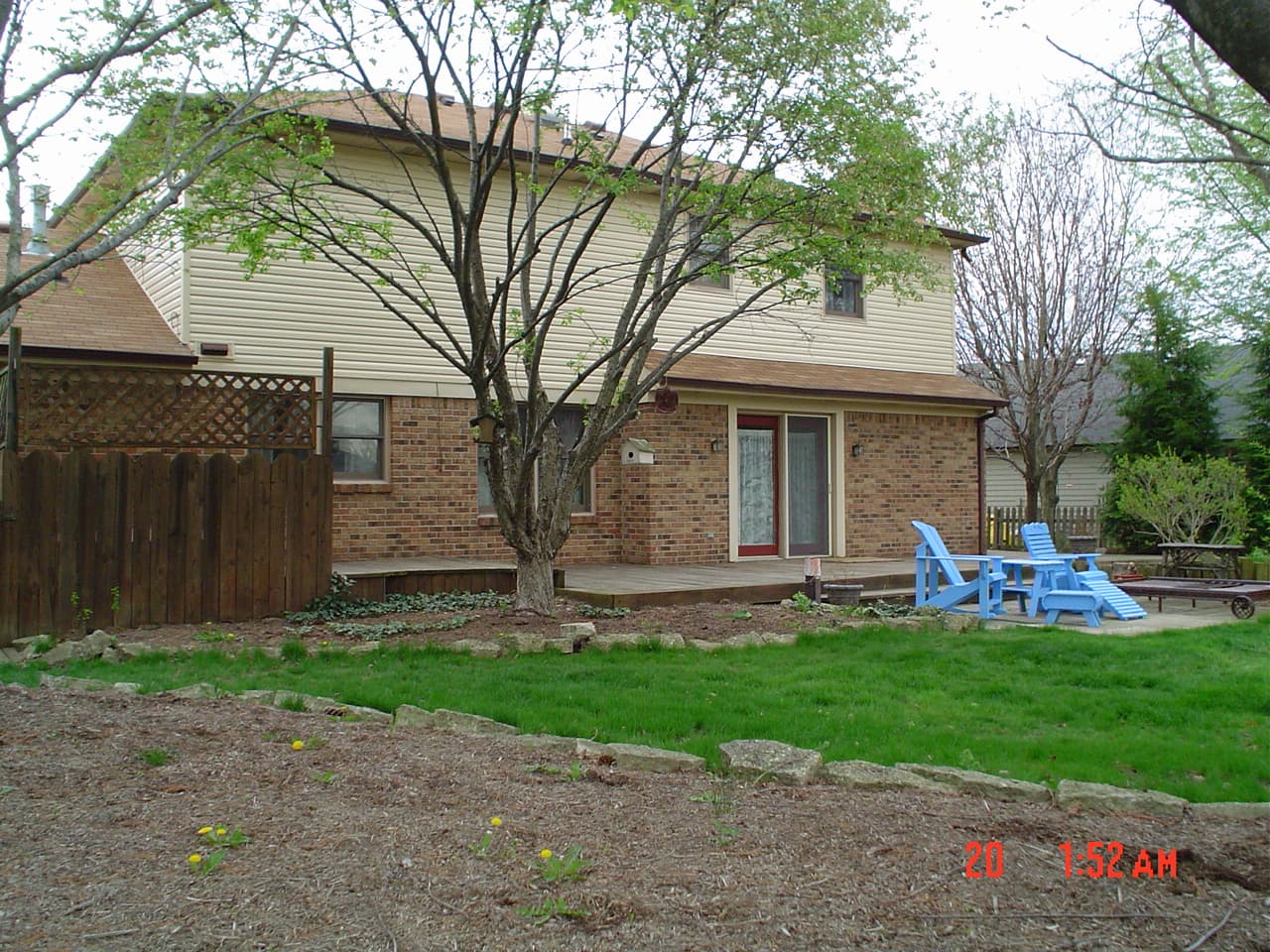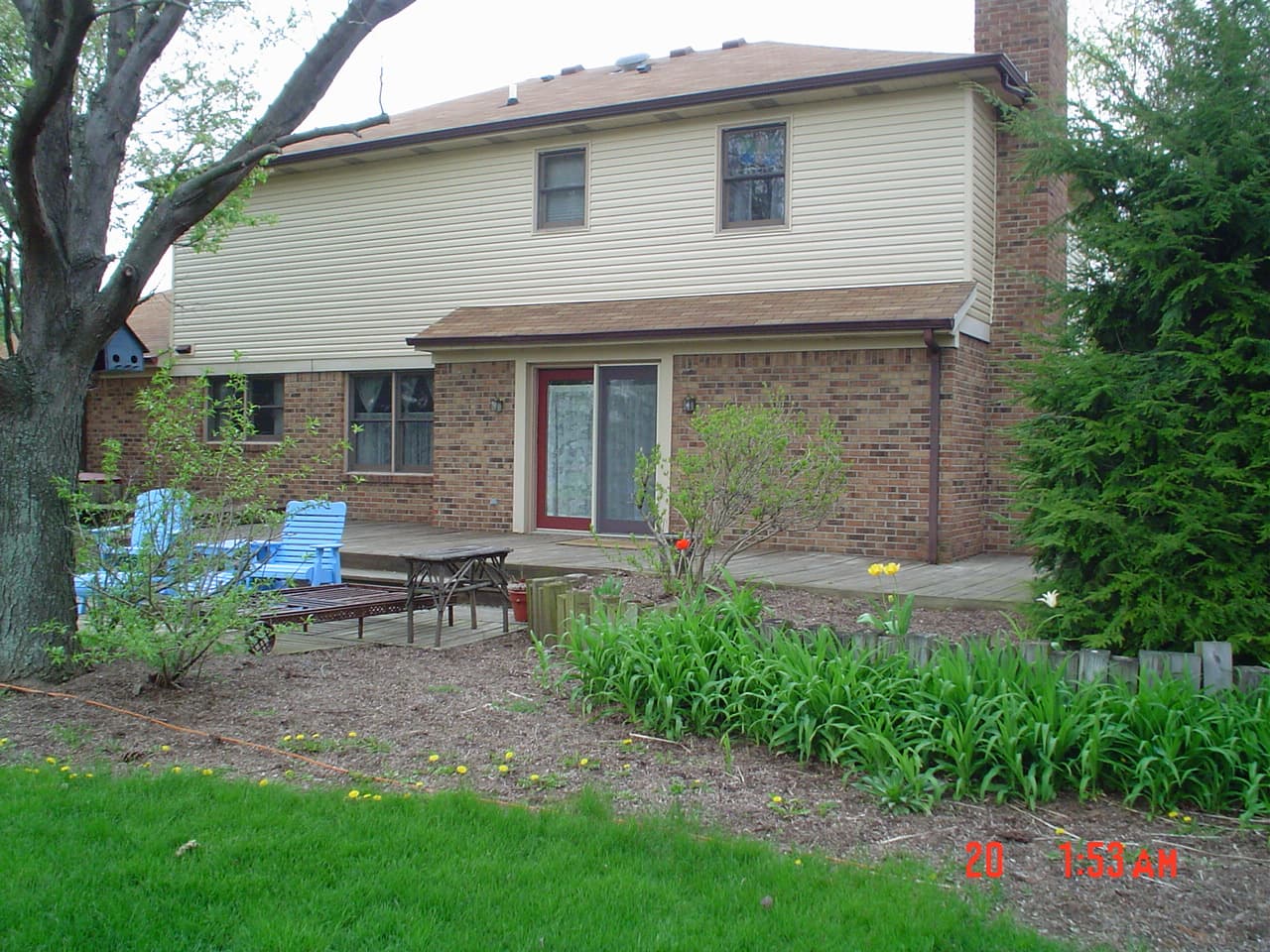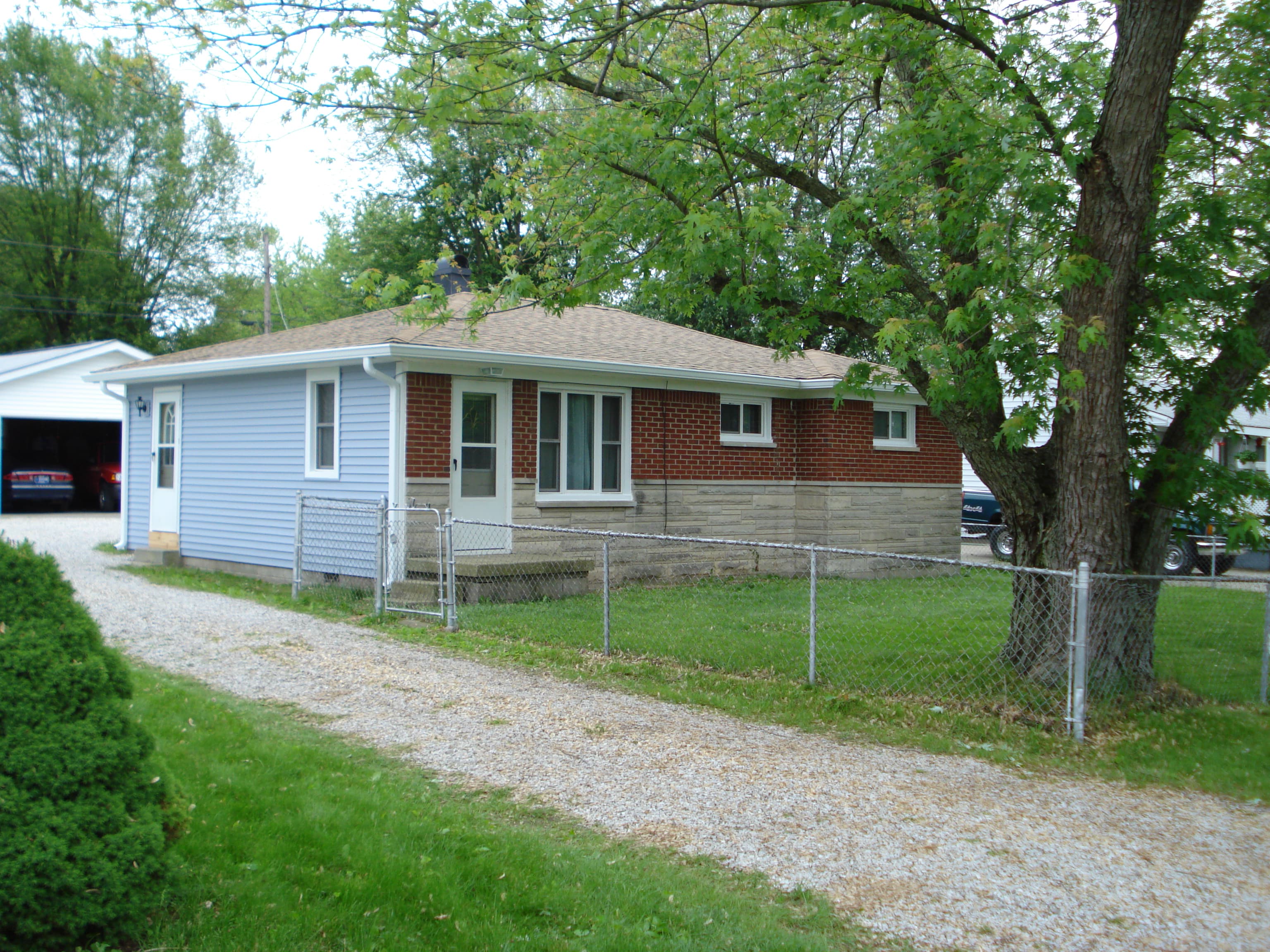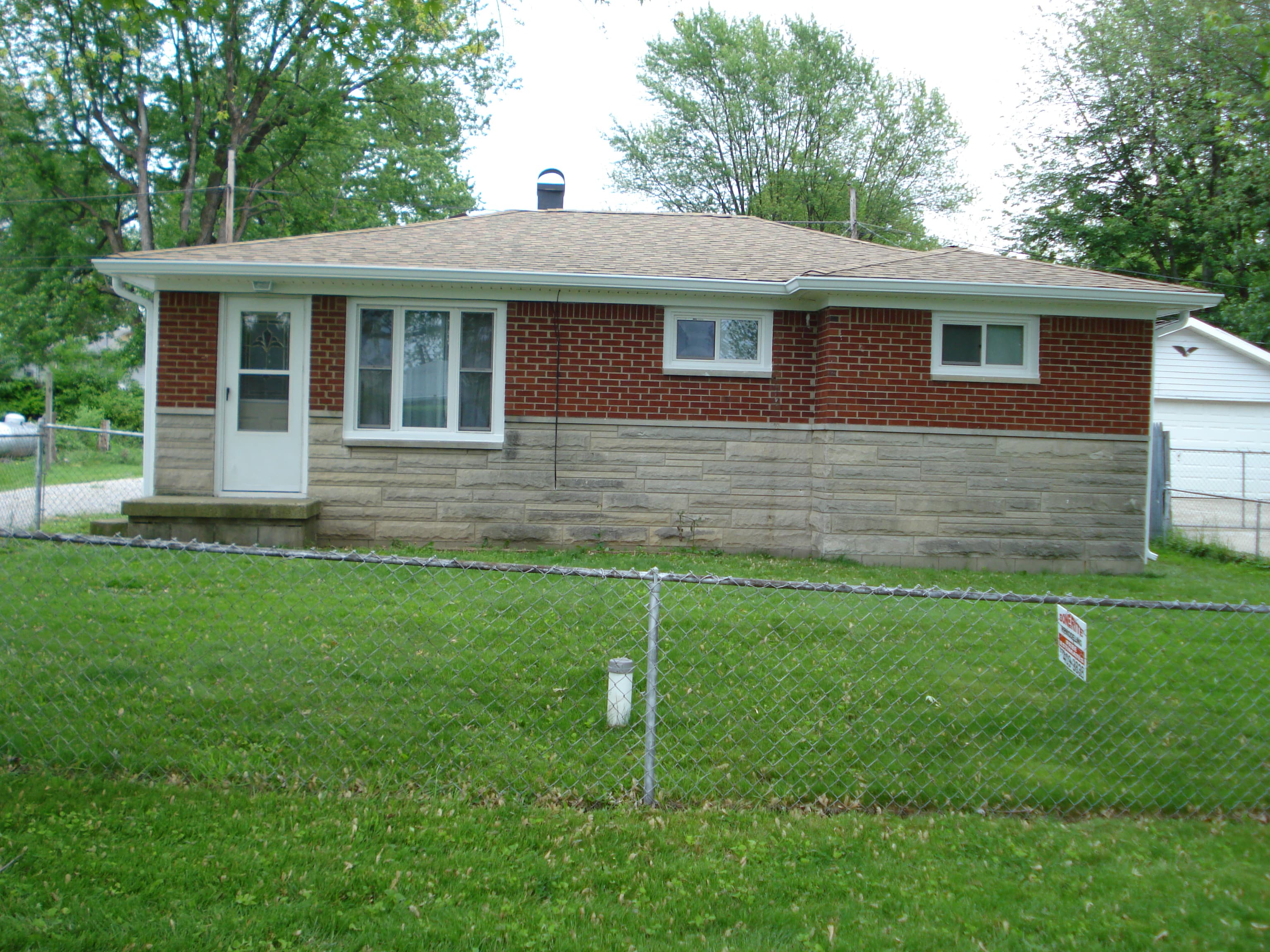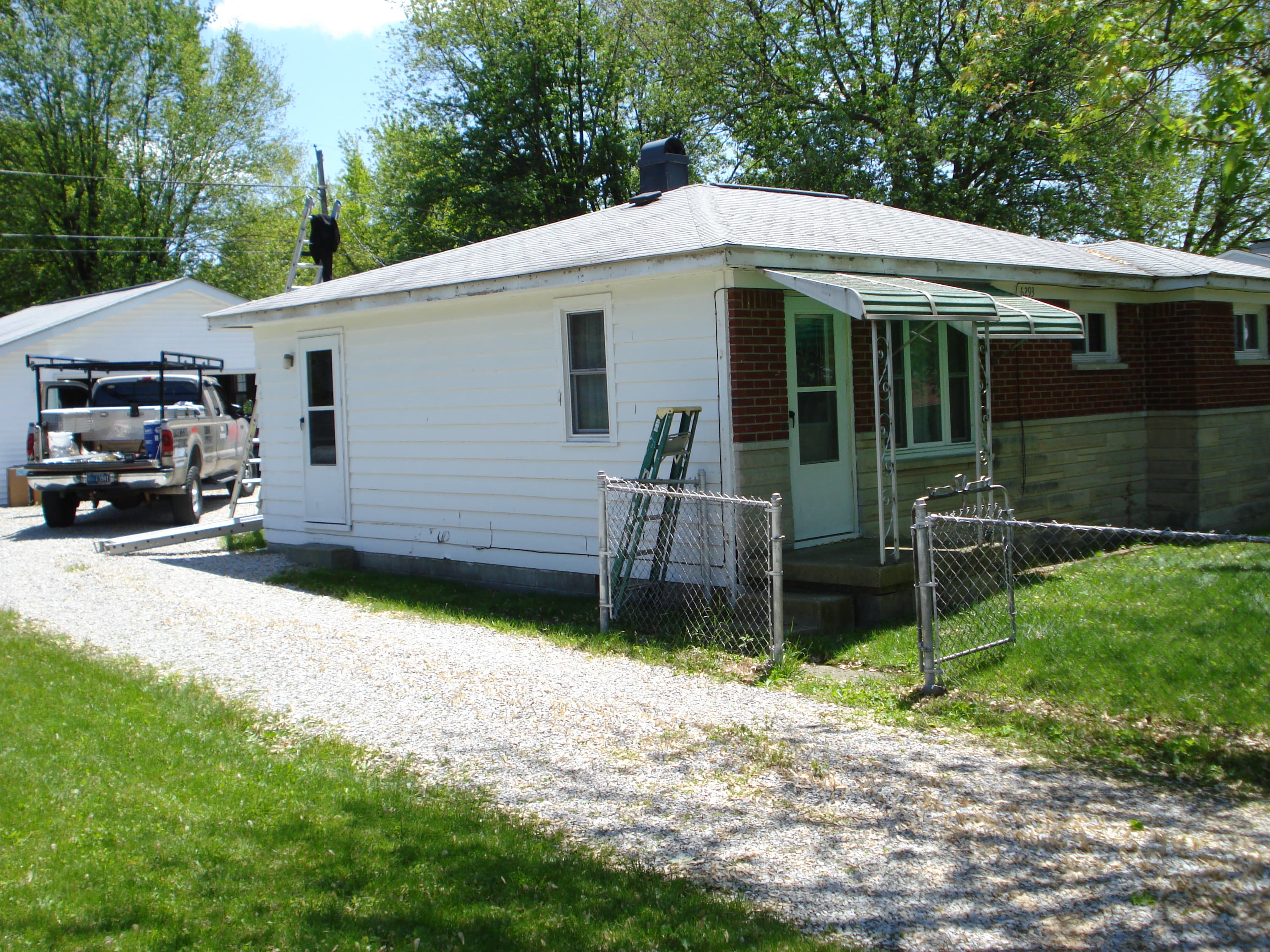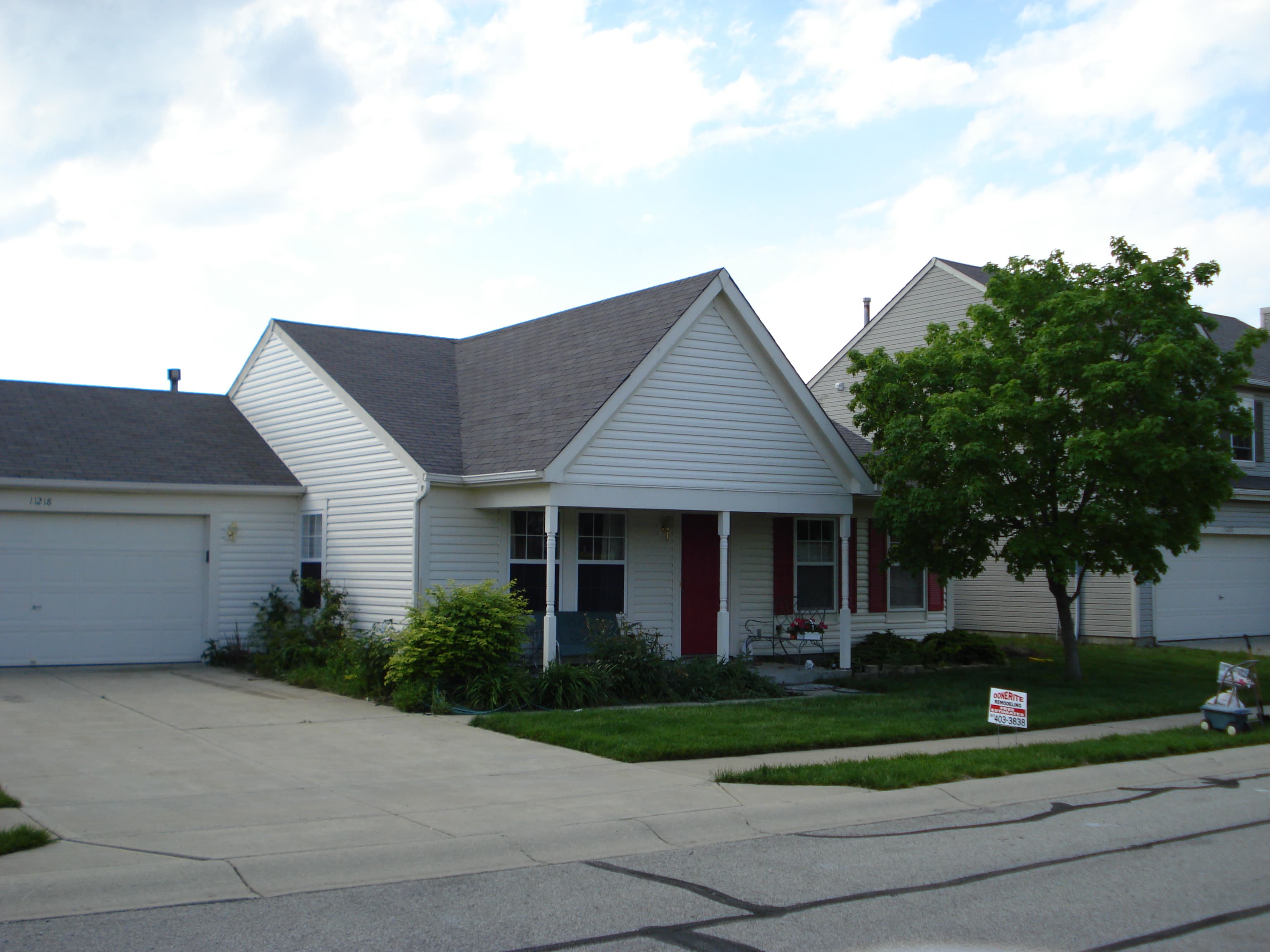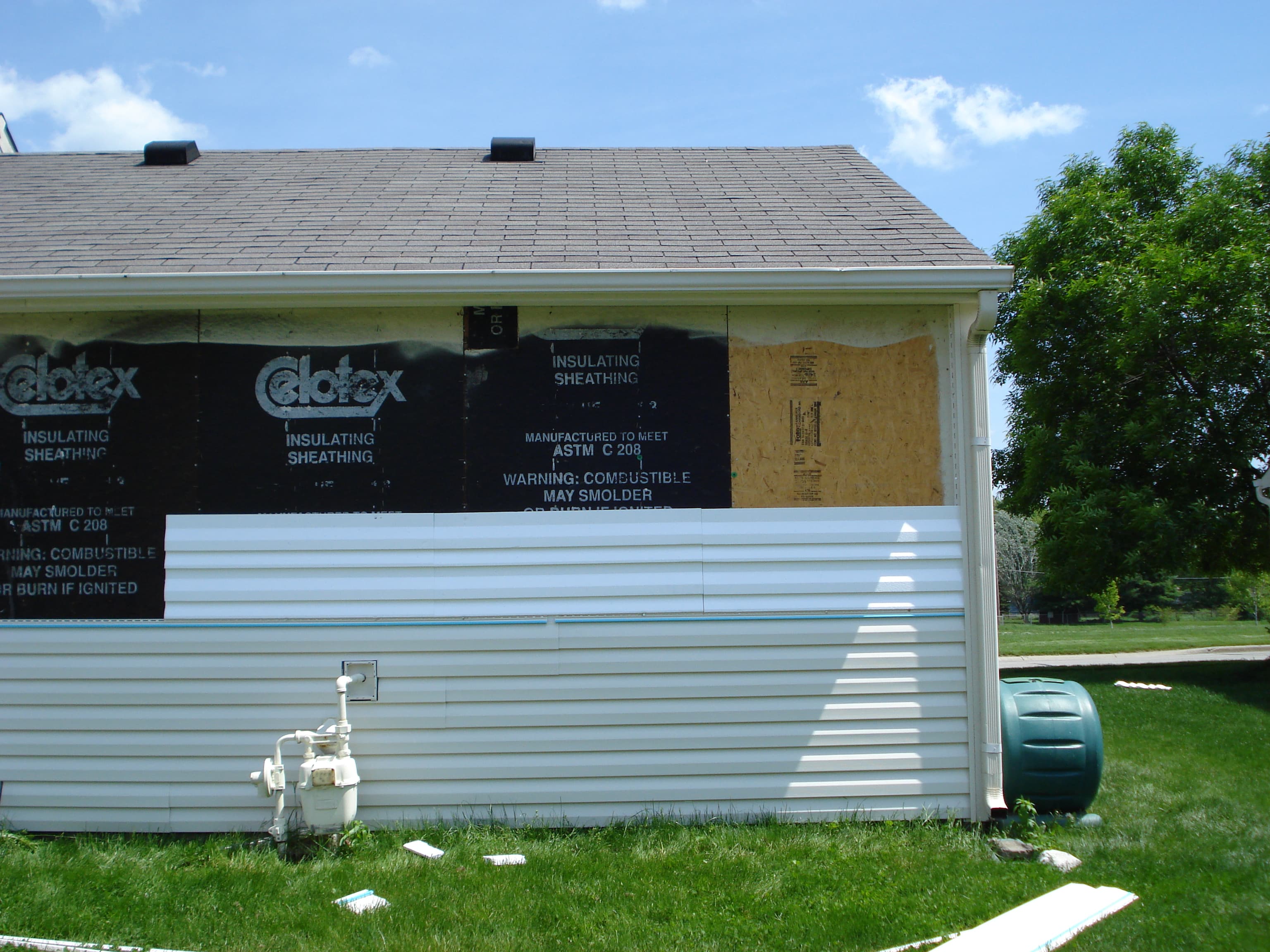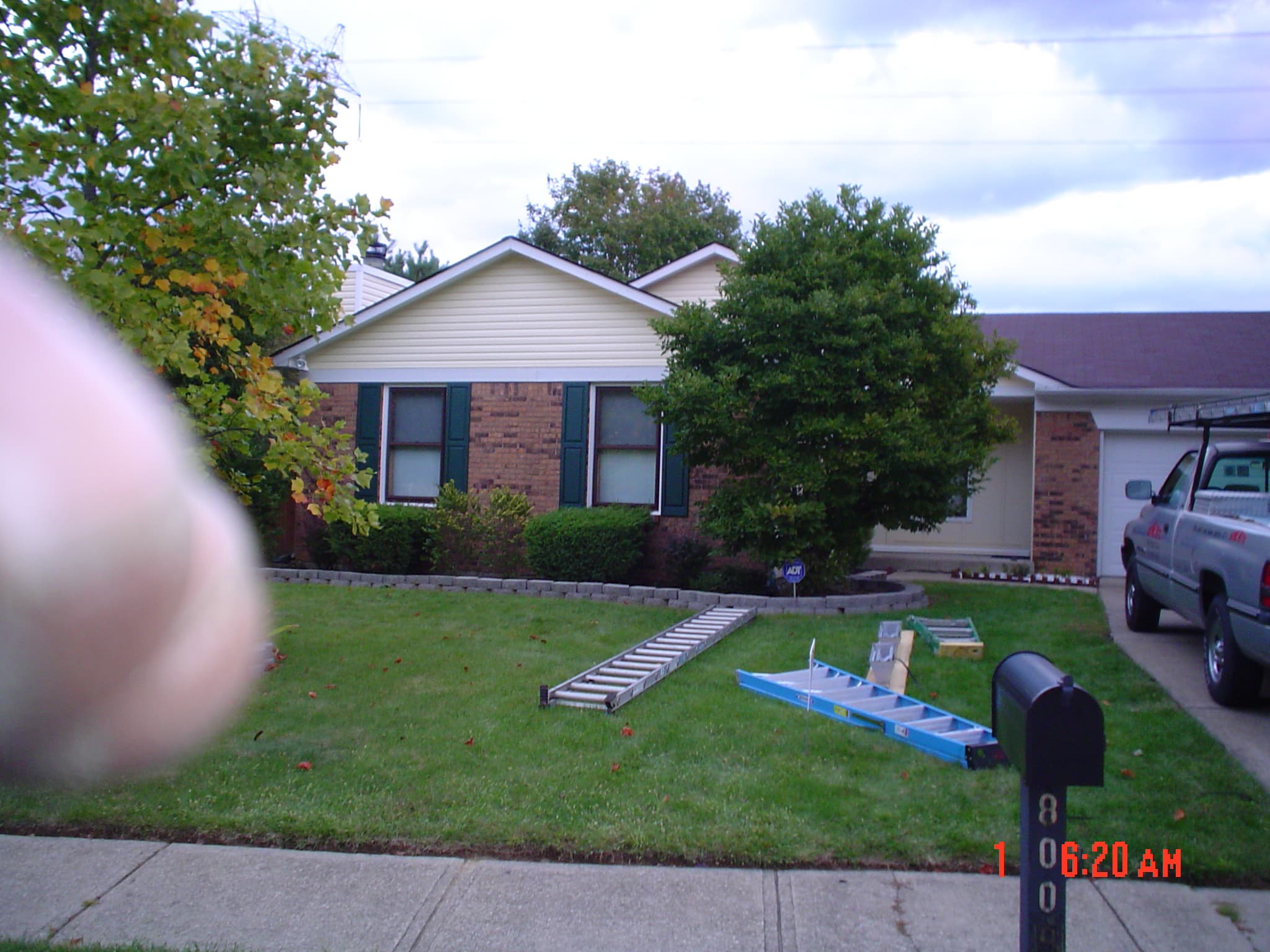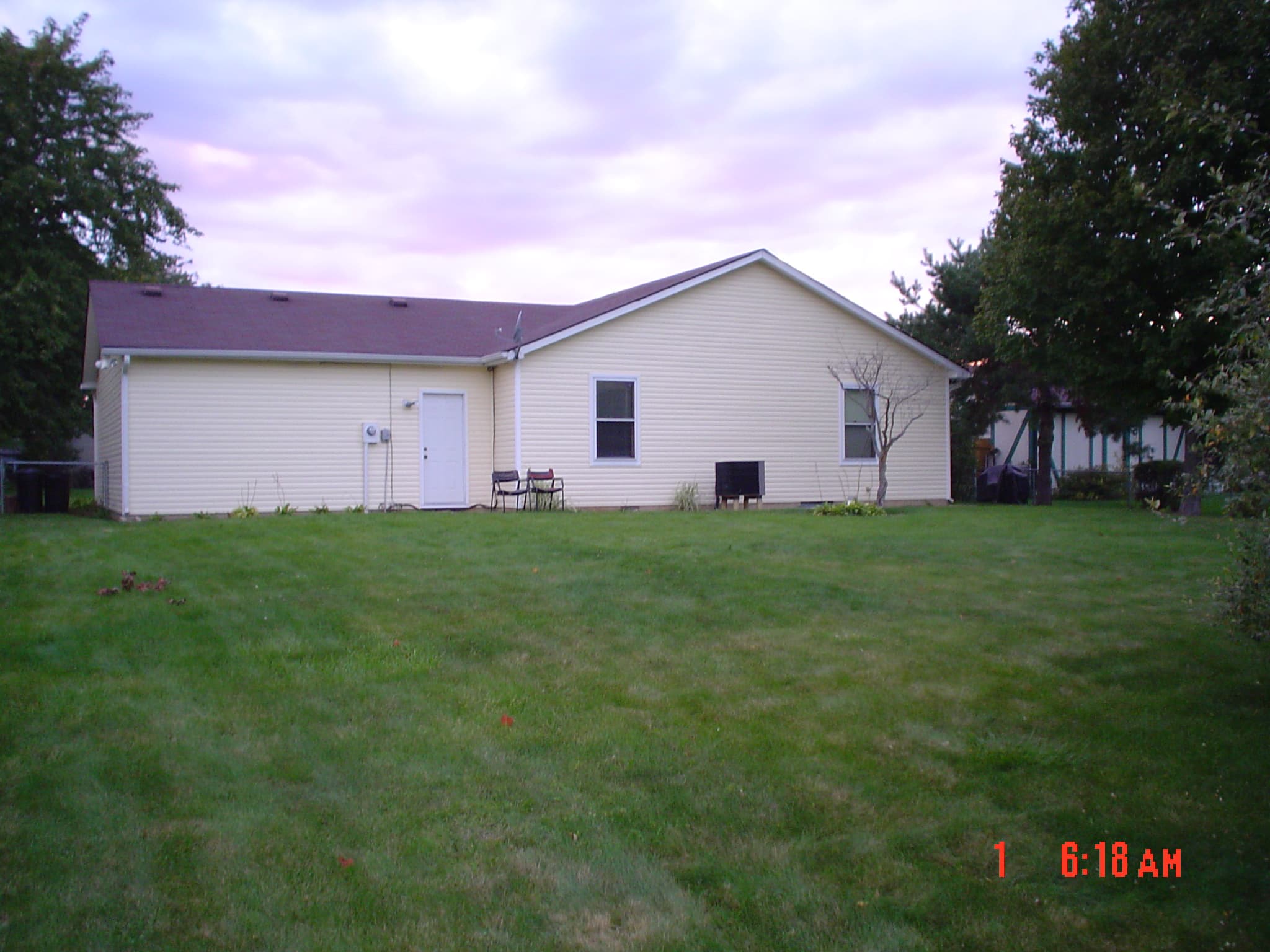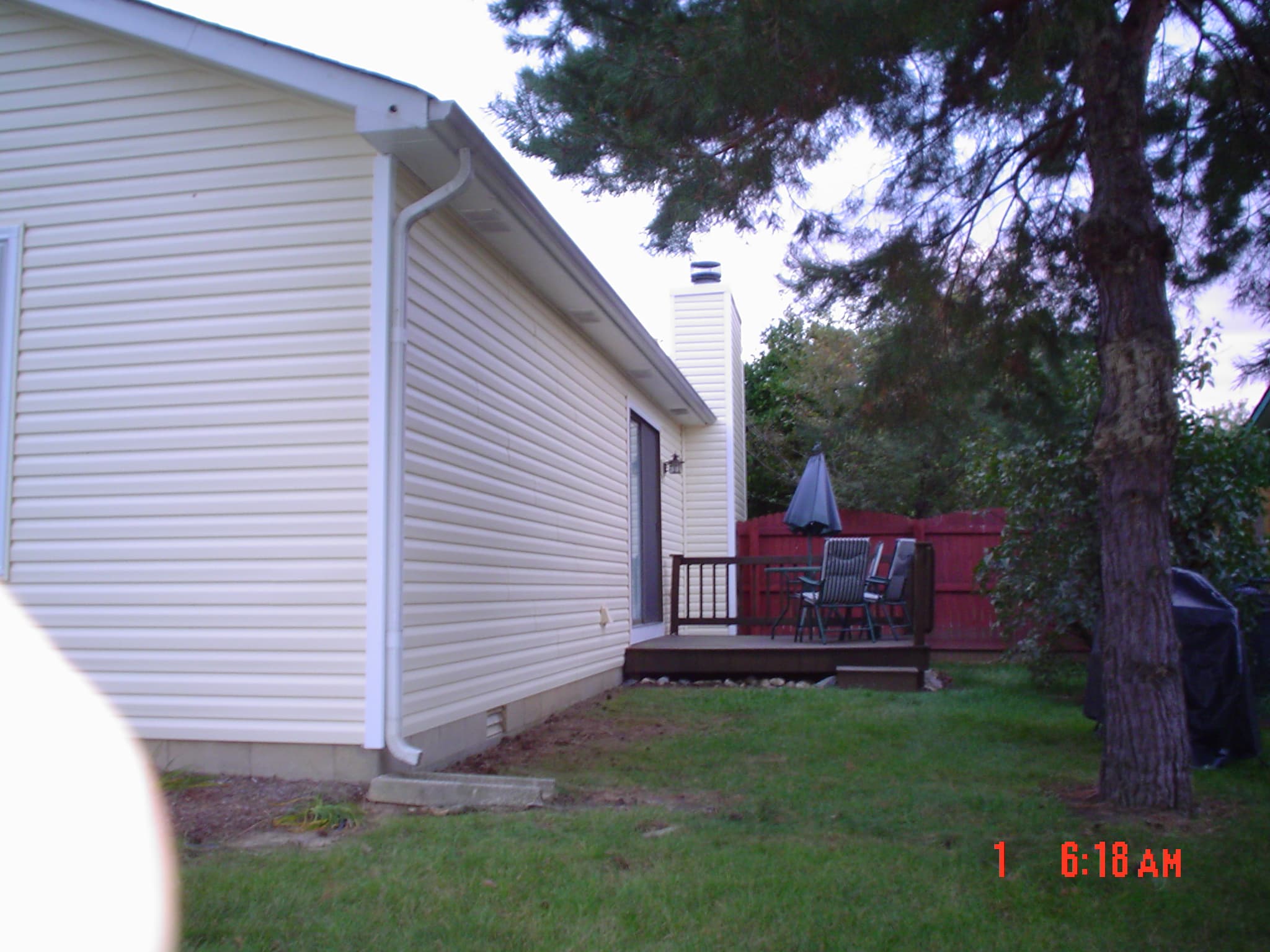 DONE RITE your Indianapolis Siding & Remodeling contractors want our customers in Indianapolis and surrounding areas to be cool and dry this coming season. Check out our installation gallery and call us today for a FREE no-obligation inspection and discussion about how to protect your home.
Don't confuse use with copycats. We're in the RED trucks.
And remember.
The job's not done unless it's DONE RITE!