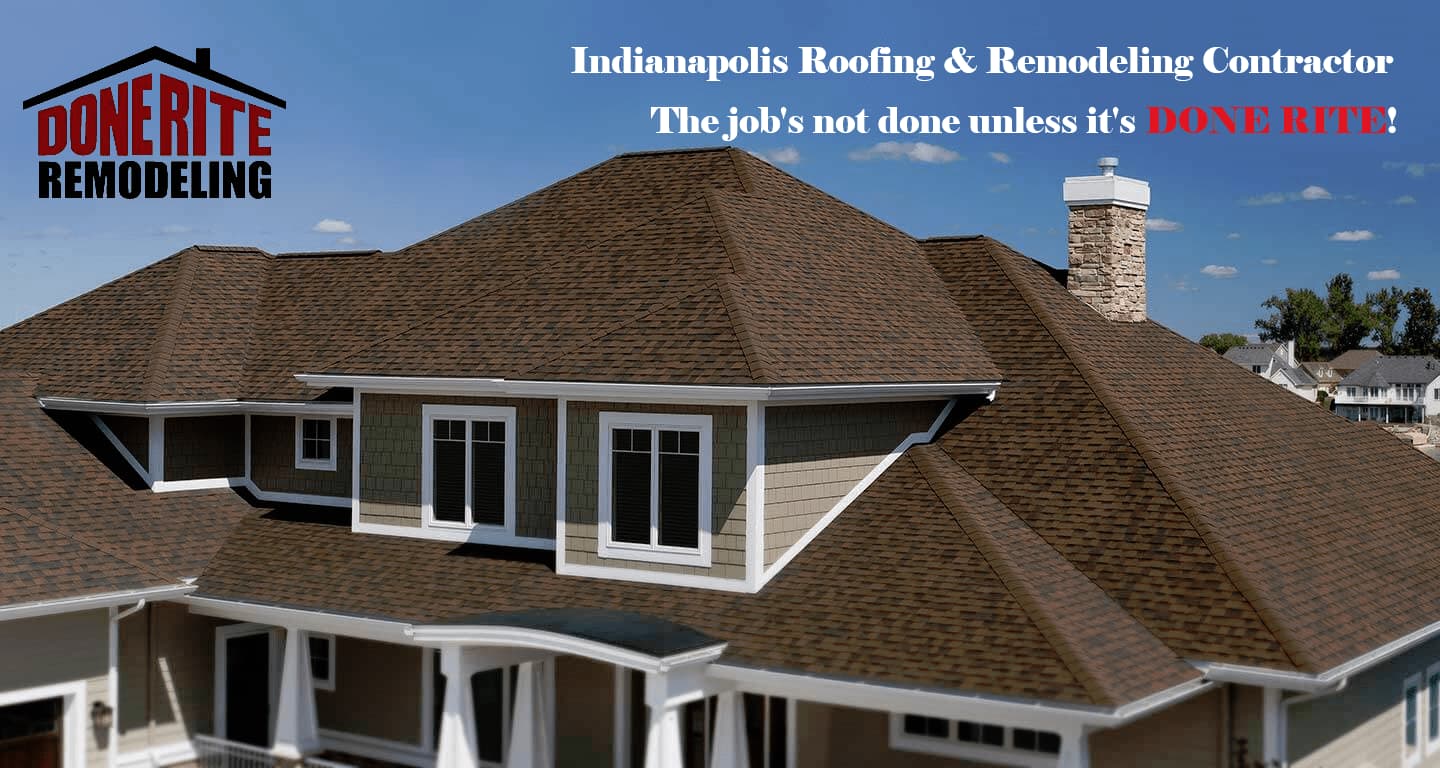 * Best Indianapolis Kitchen Remodeling! *
DONE RITE Remodeling | Meadows Kitchen Slideshow Gallery
1 / 17
2 / 17
3 / 17
4 / 17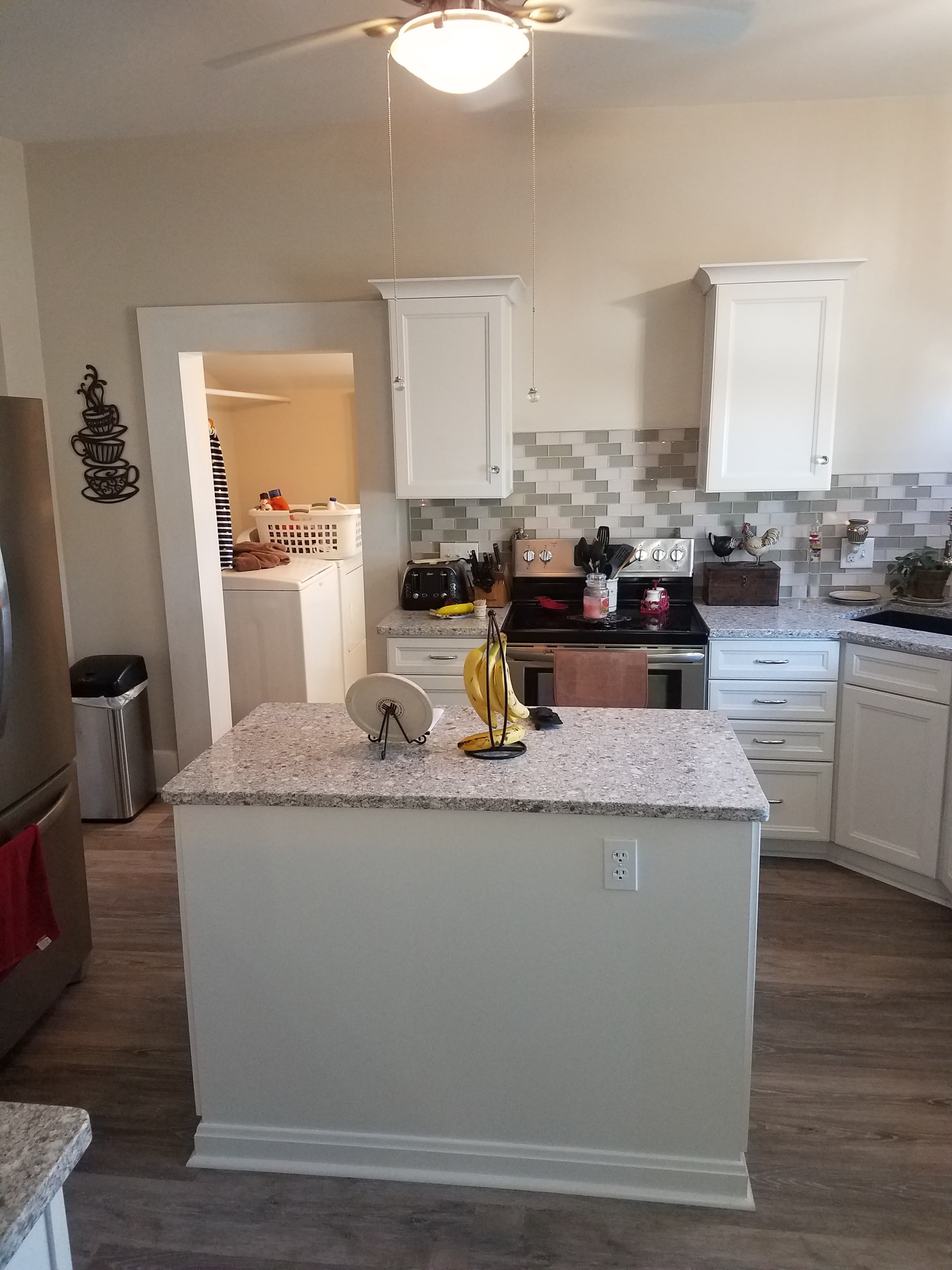 5 / 17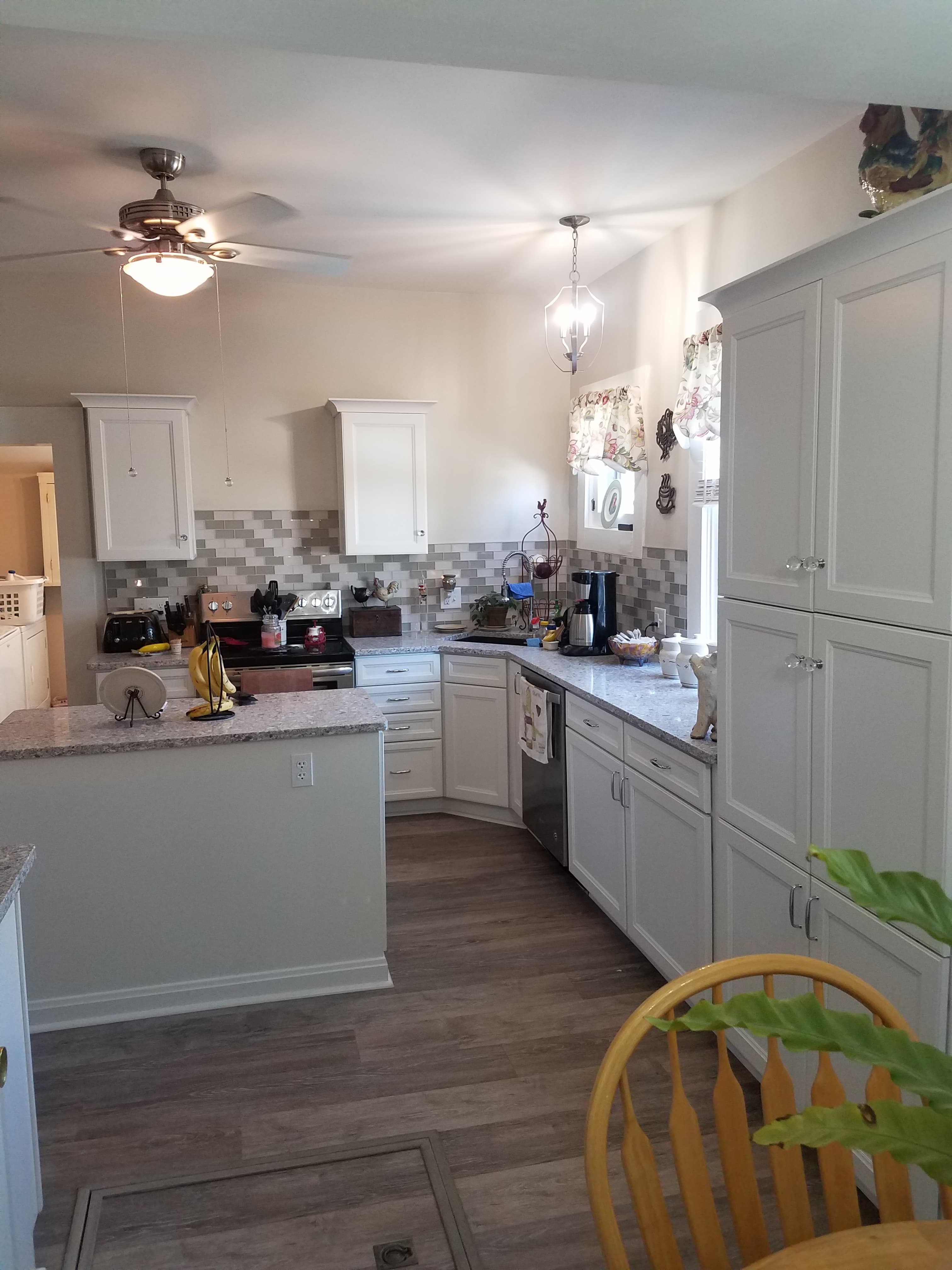 6 / 17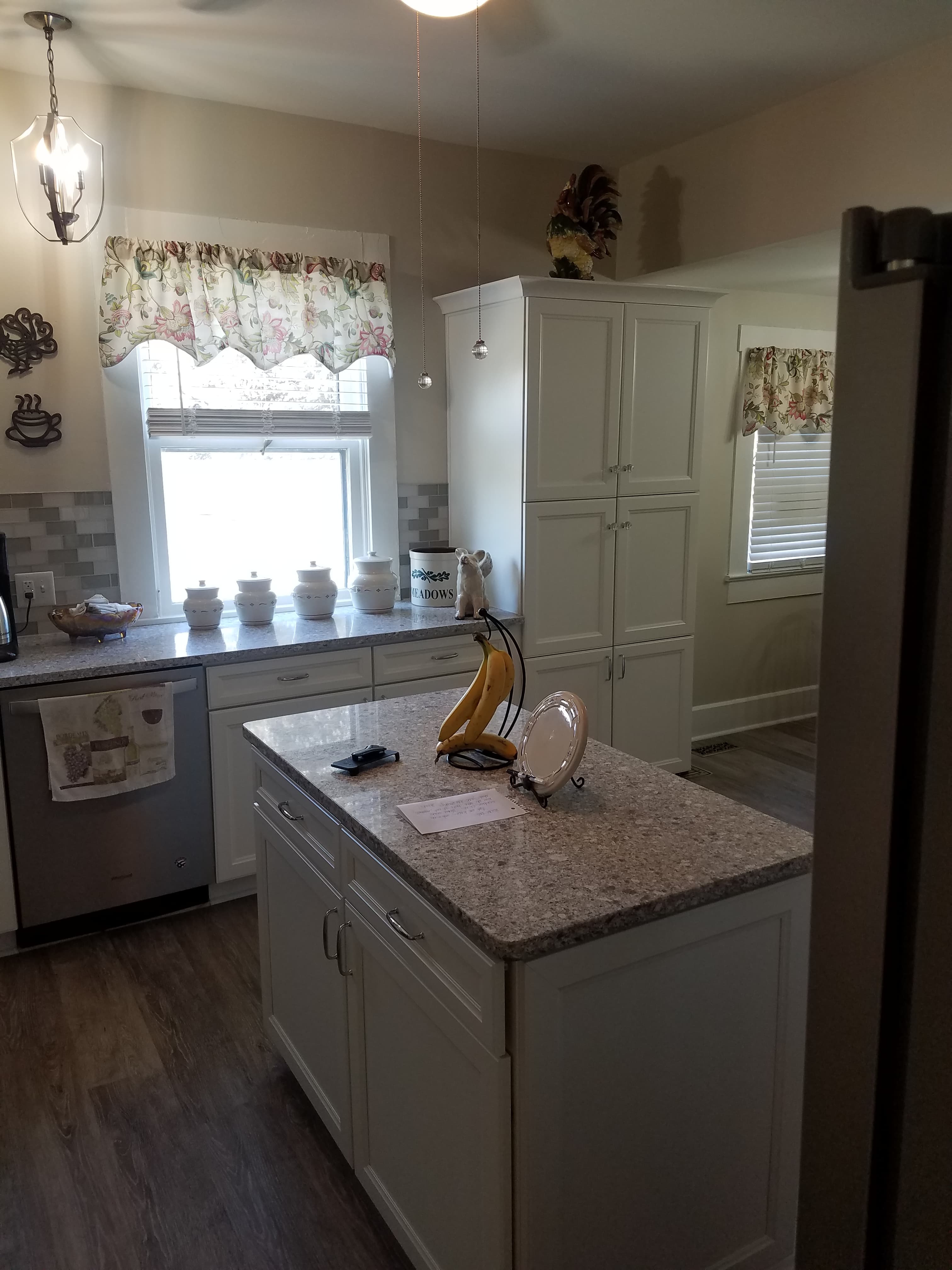 7 / 17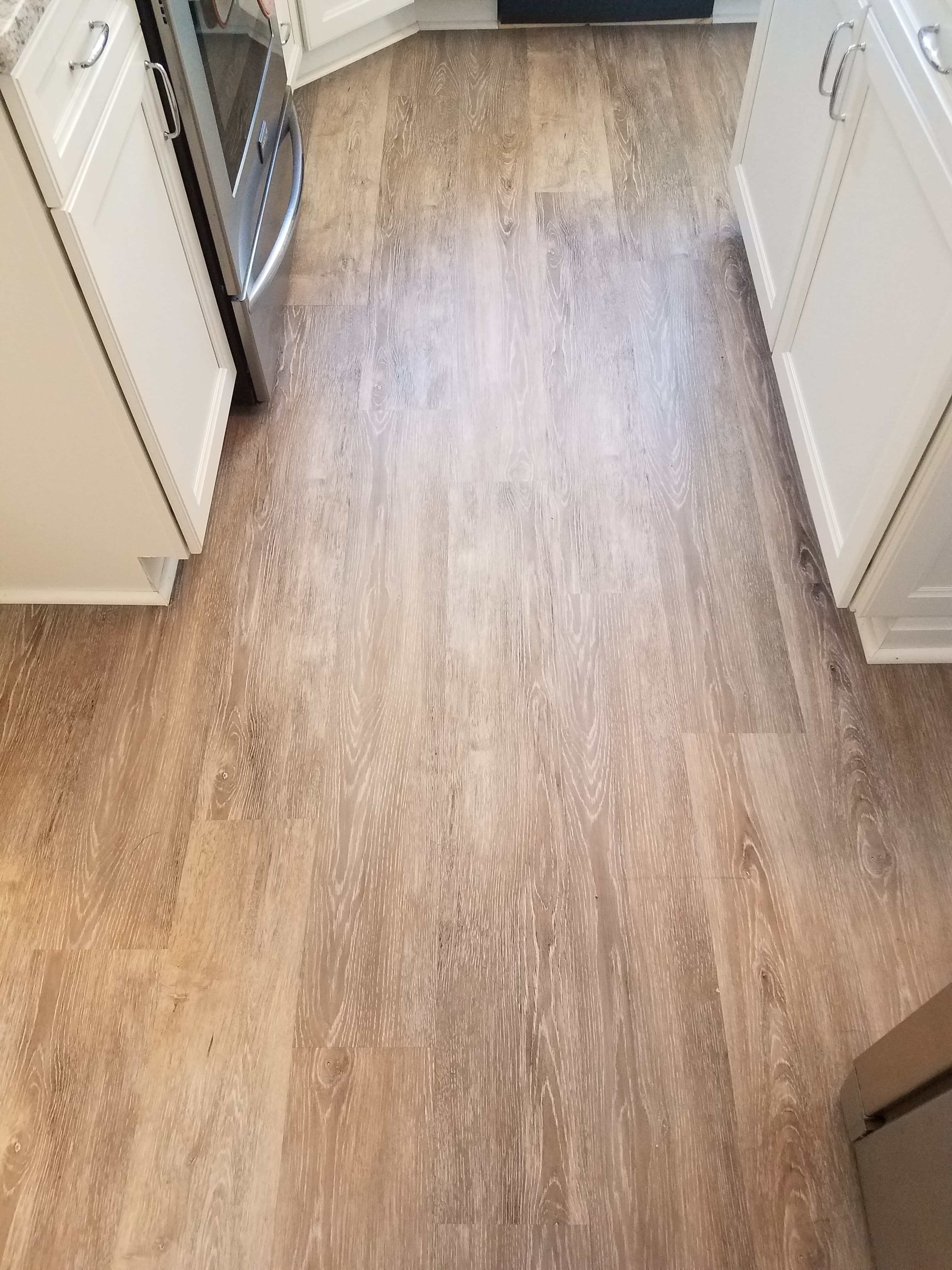 8 / 17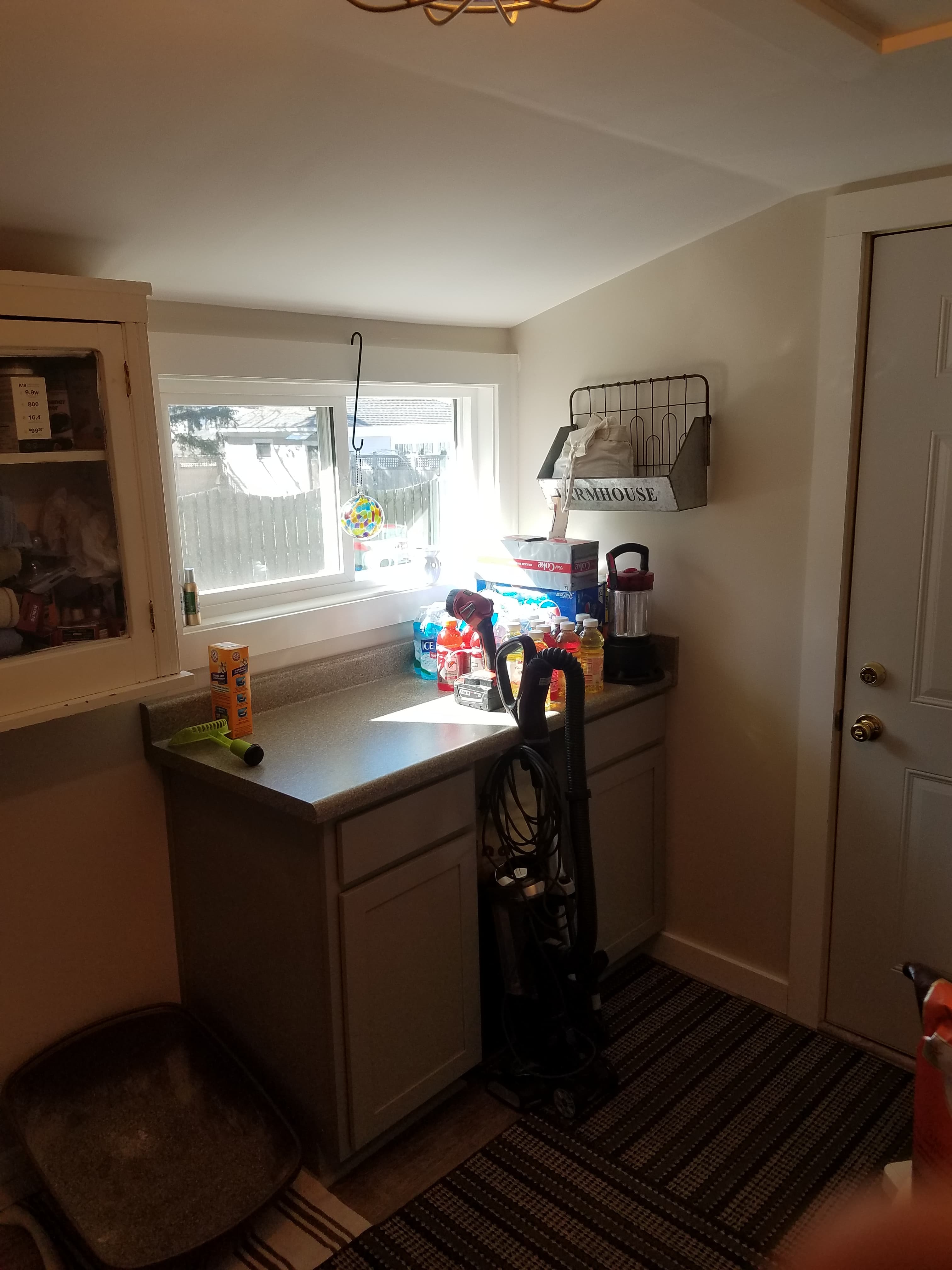 9 / 17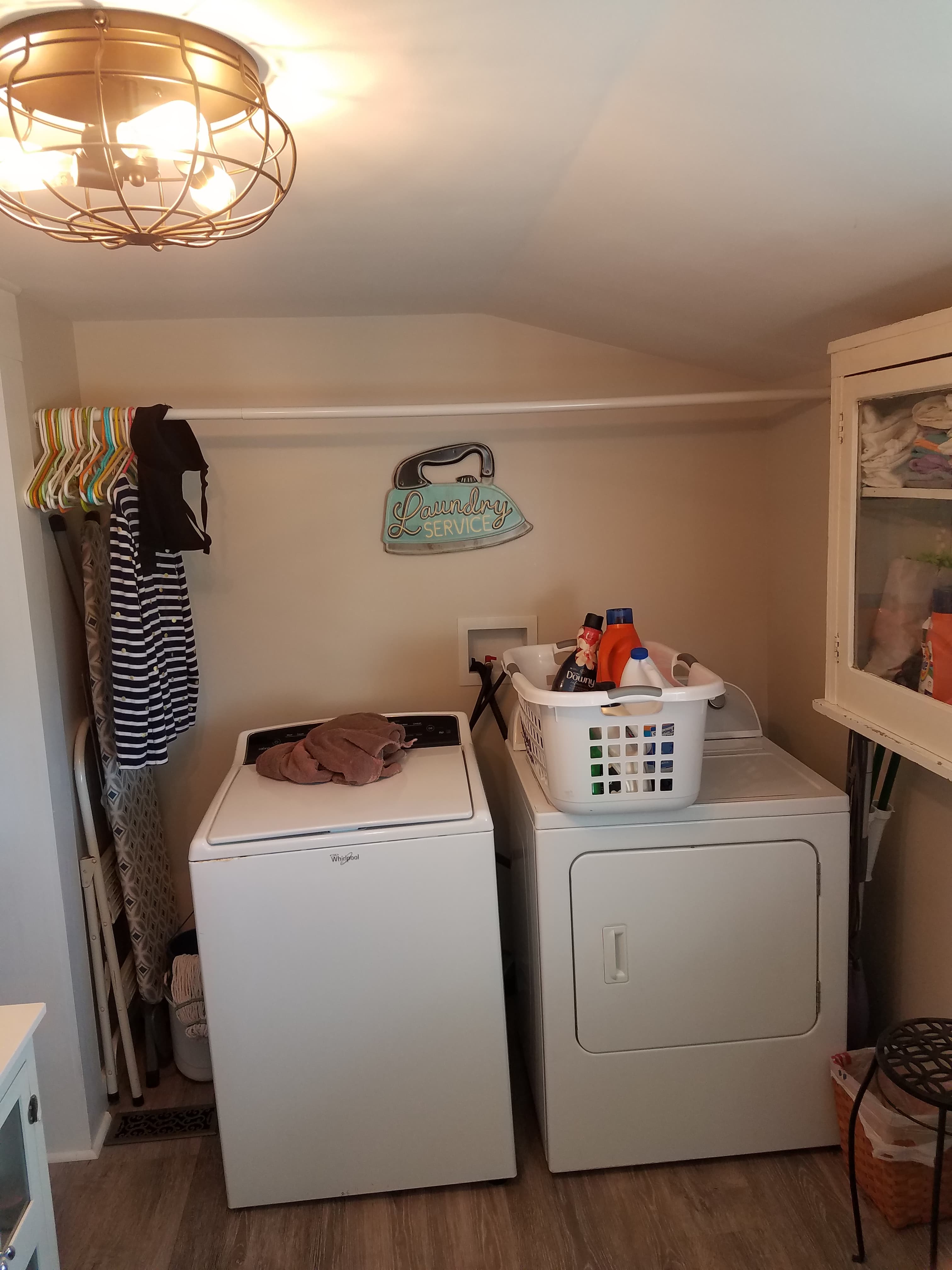 10 / 17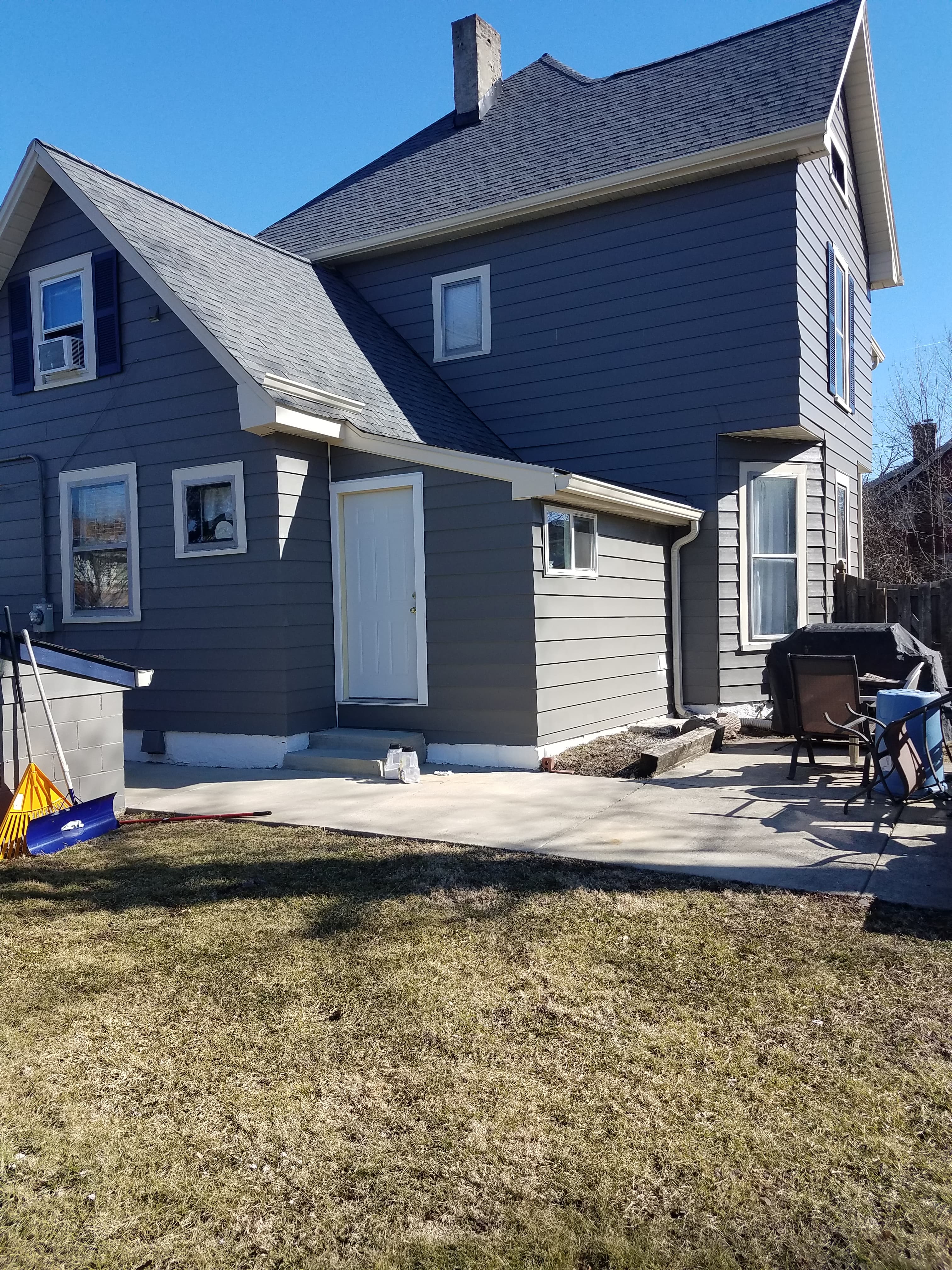 11 / 17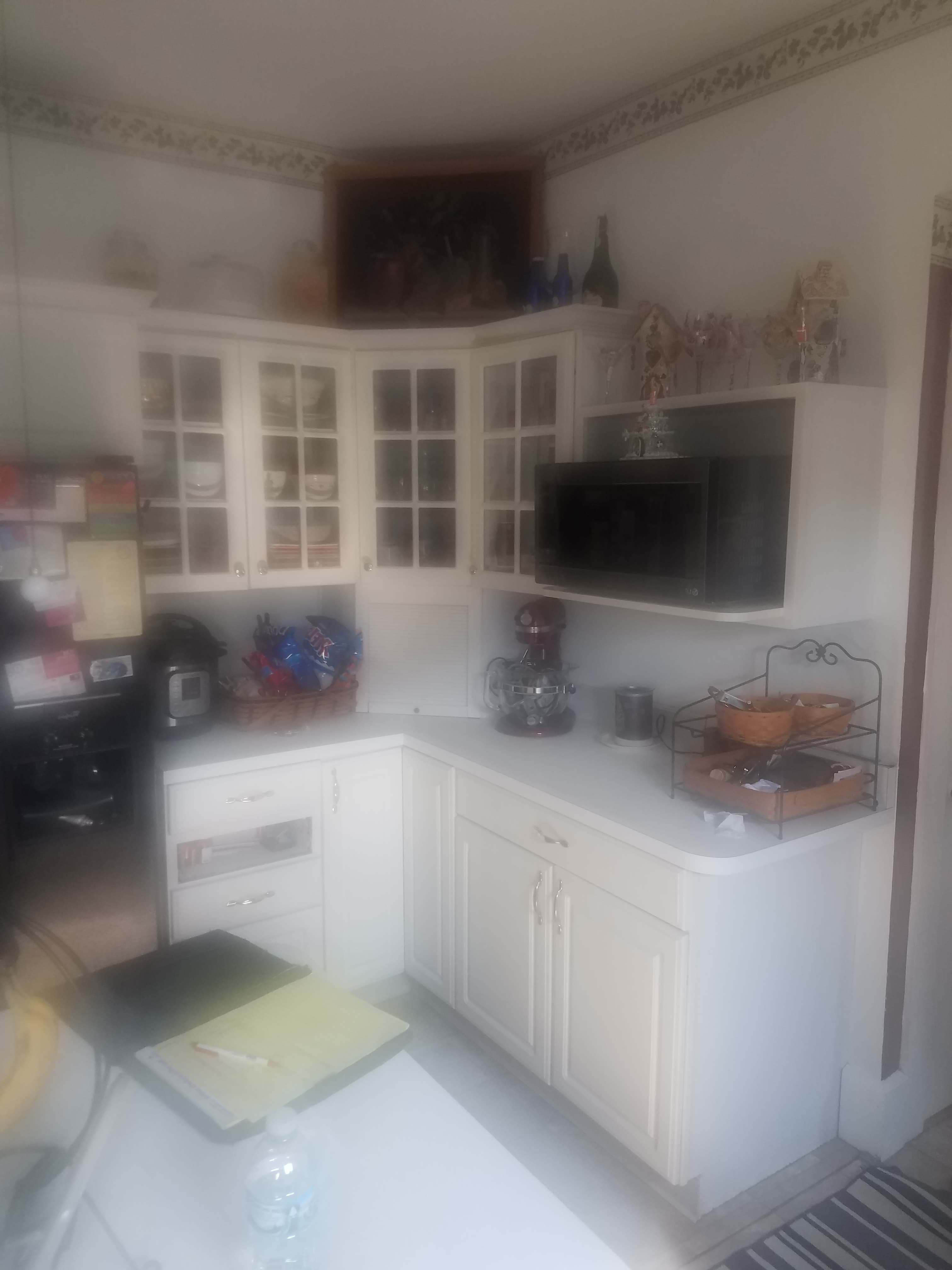 12 / 17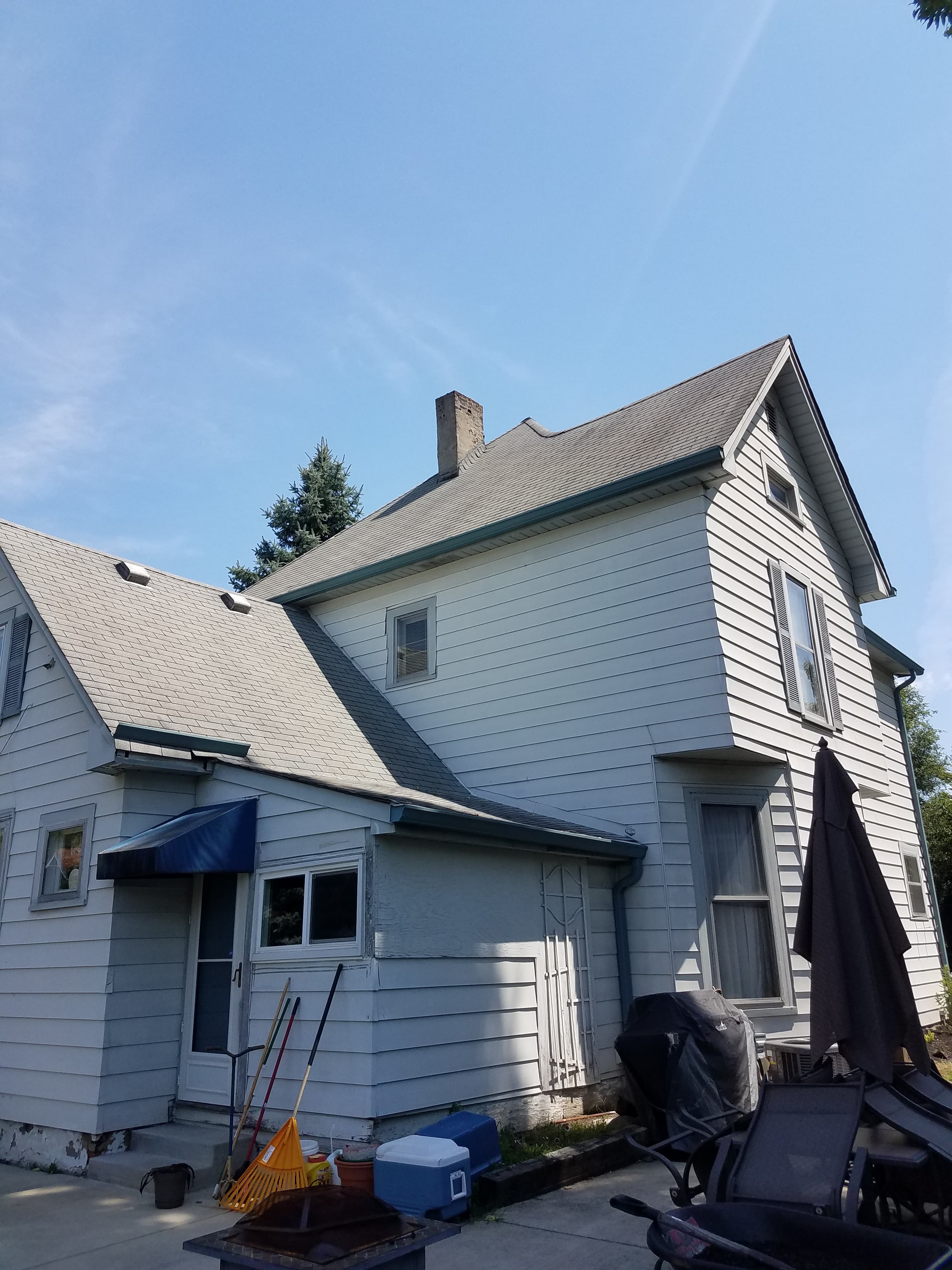 13 / 17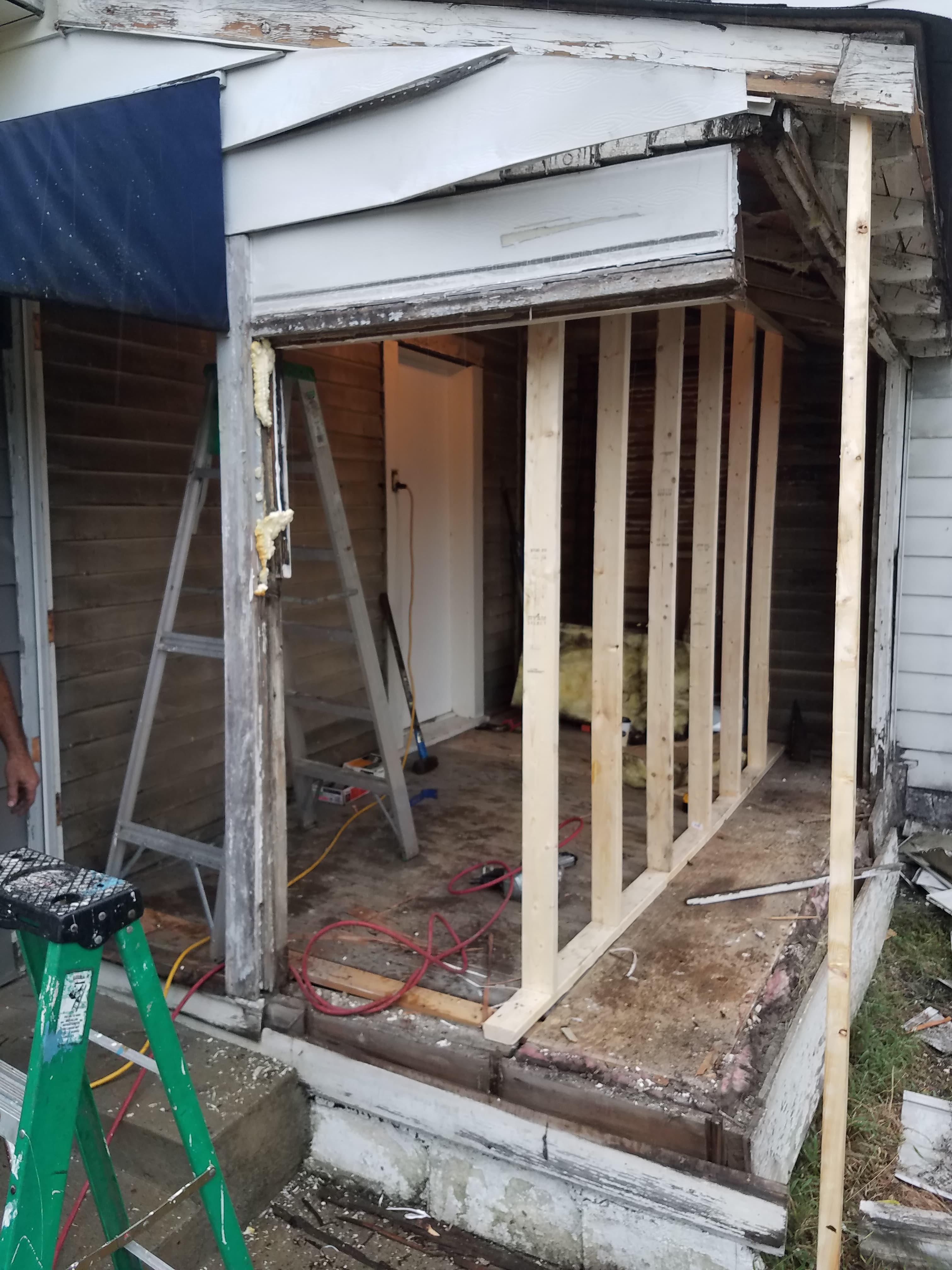 14 / 17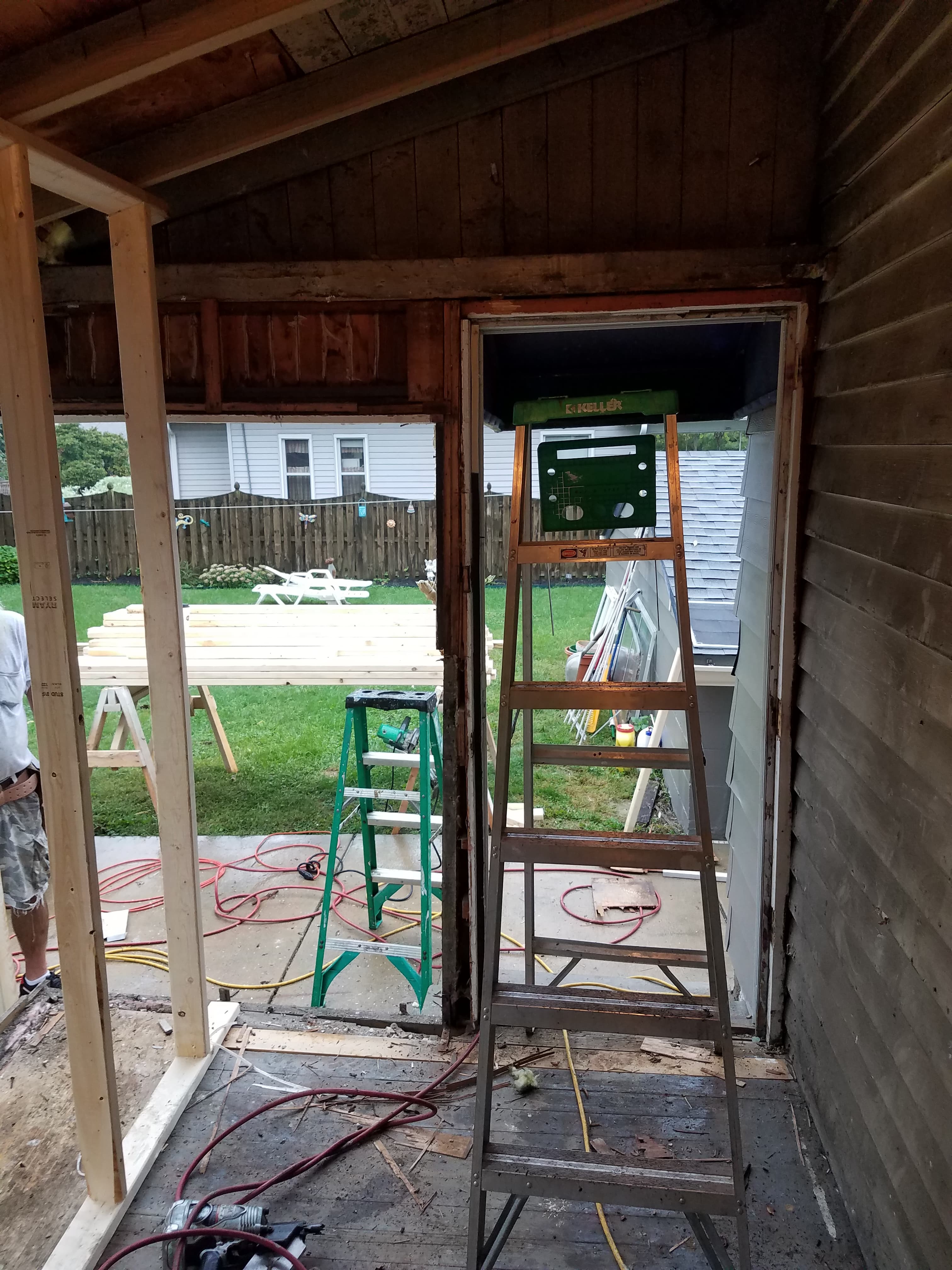 15 / 17
❮
❯
Click on DONE RITE Remodeling Kitchen Slideshow Gallery thumbnails below or scroll with arrow(s) above.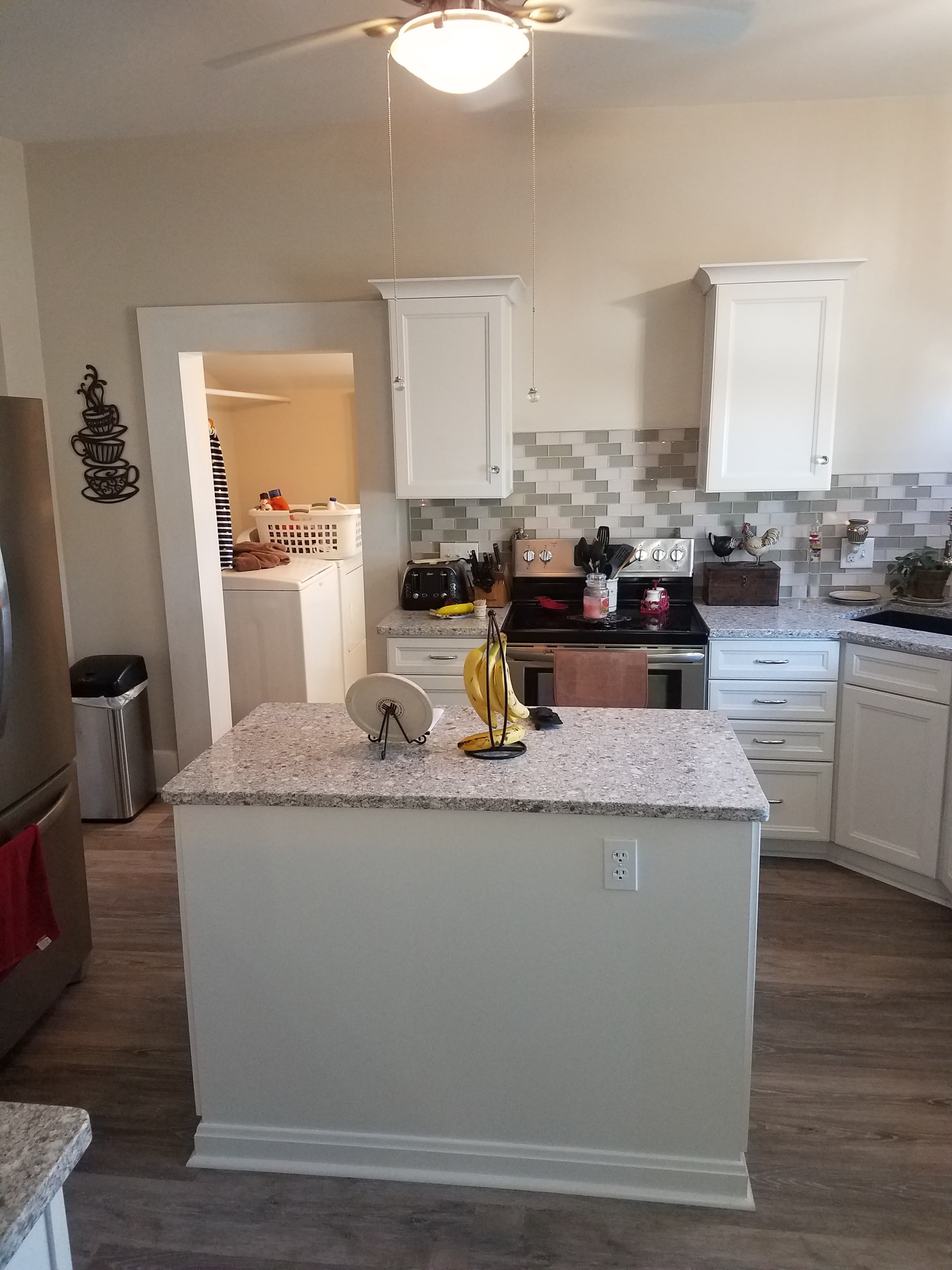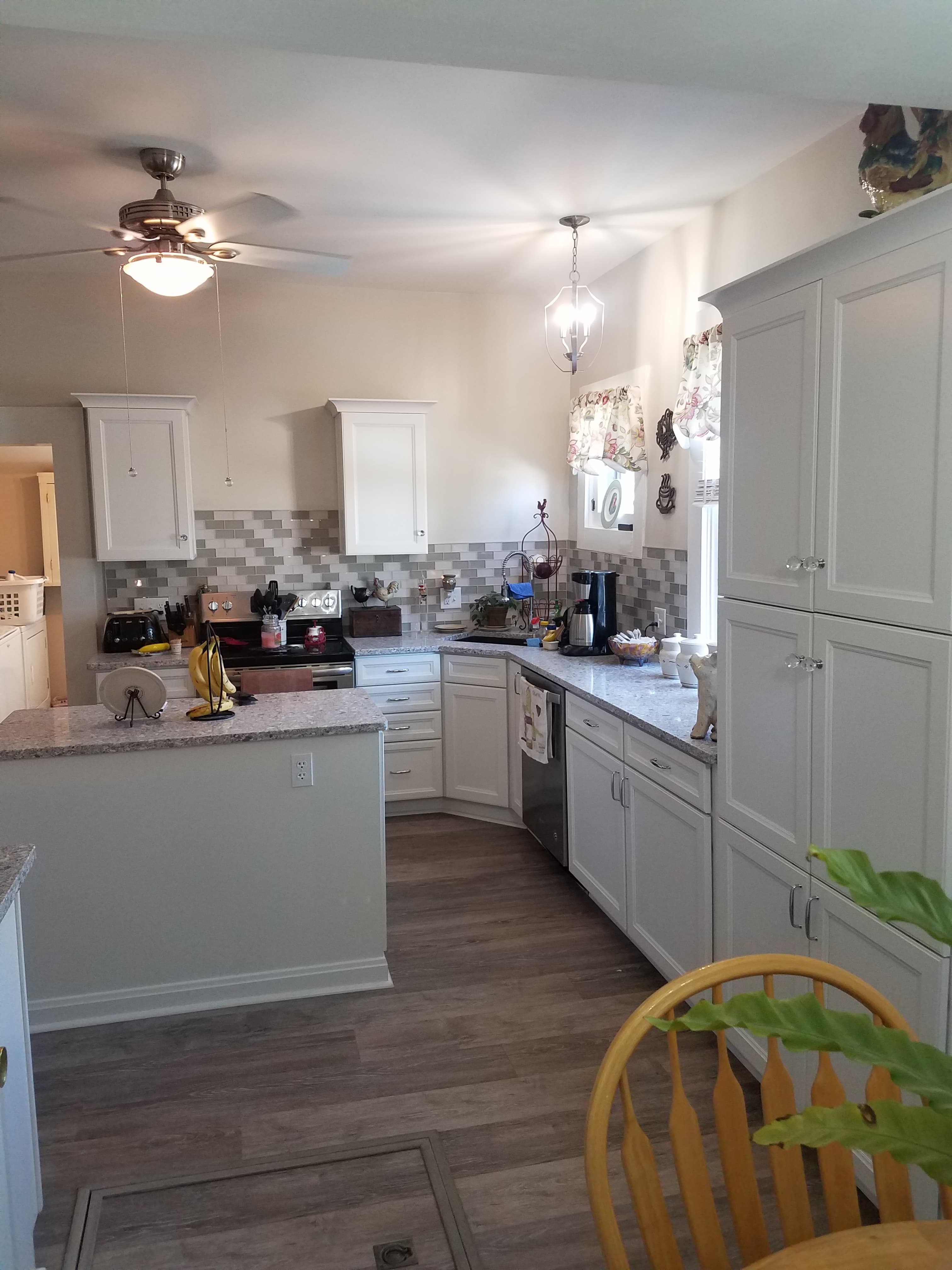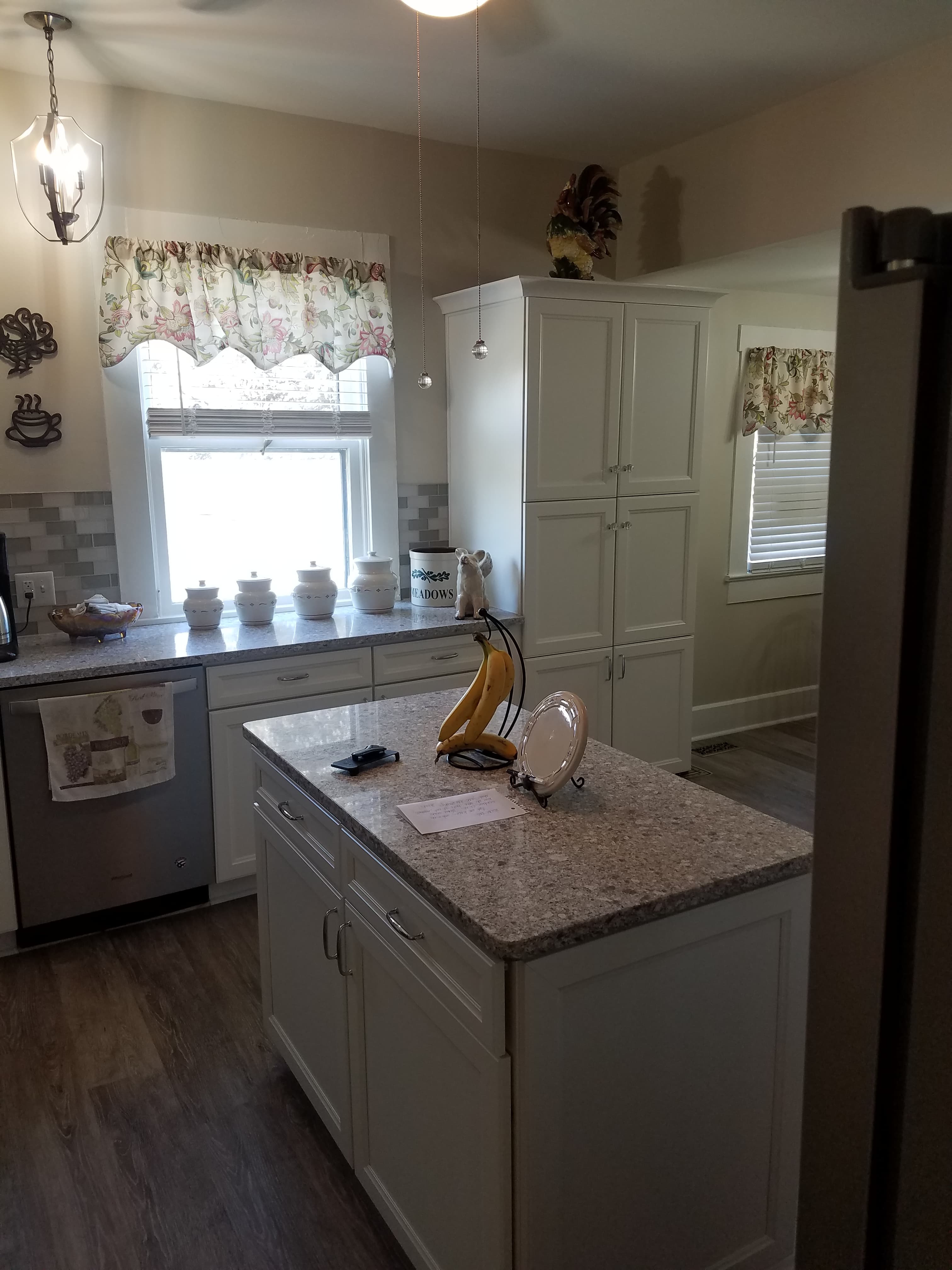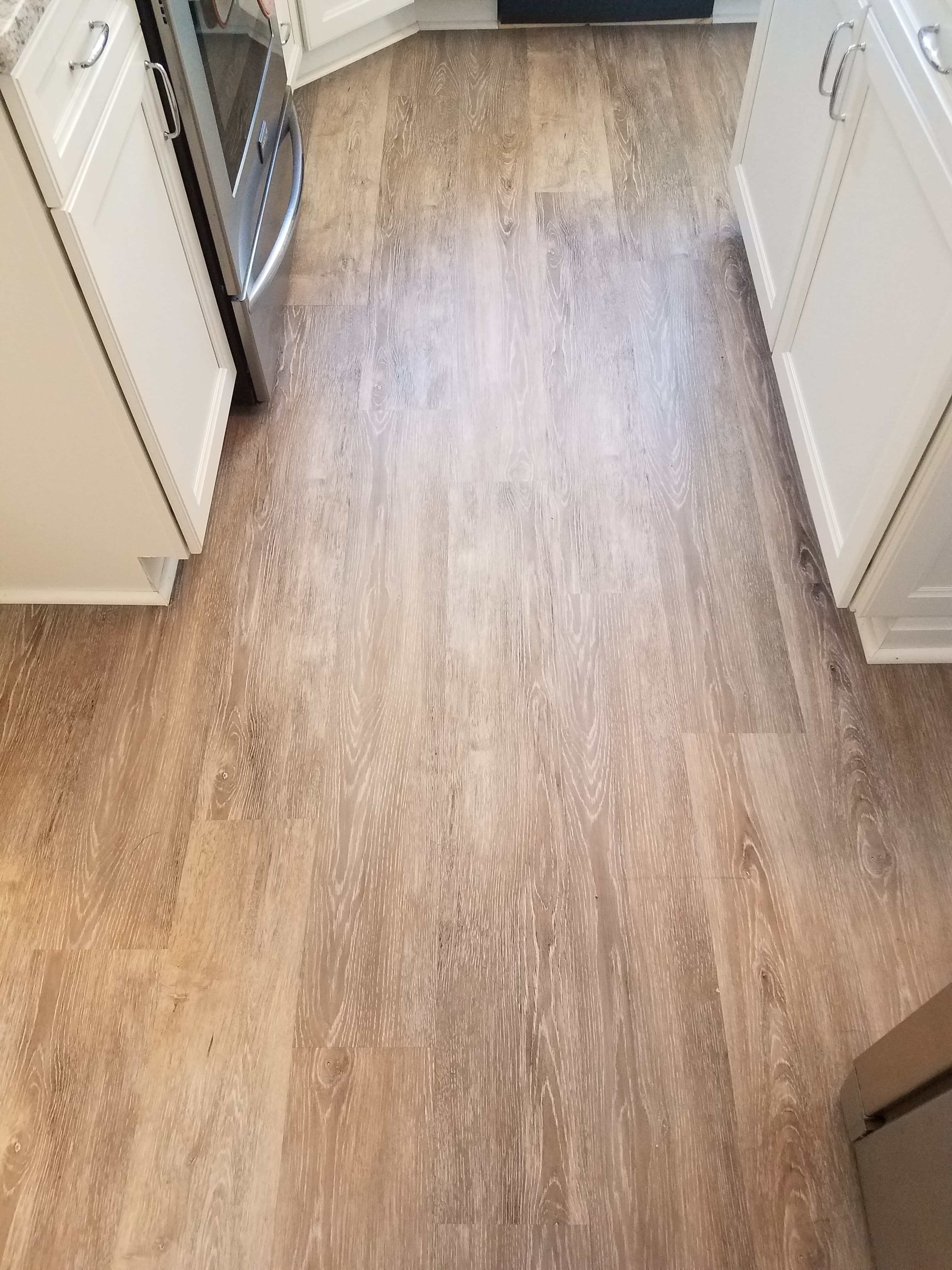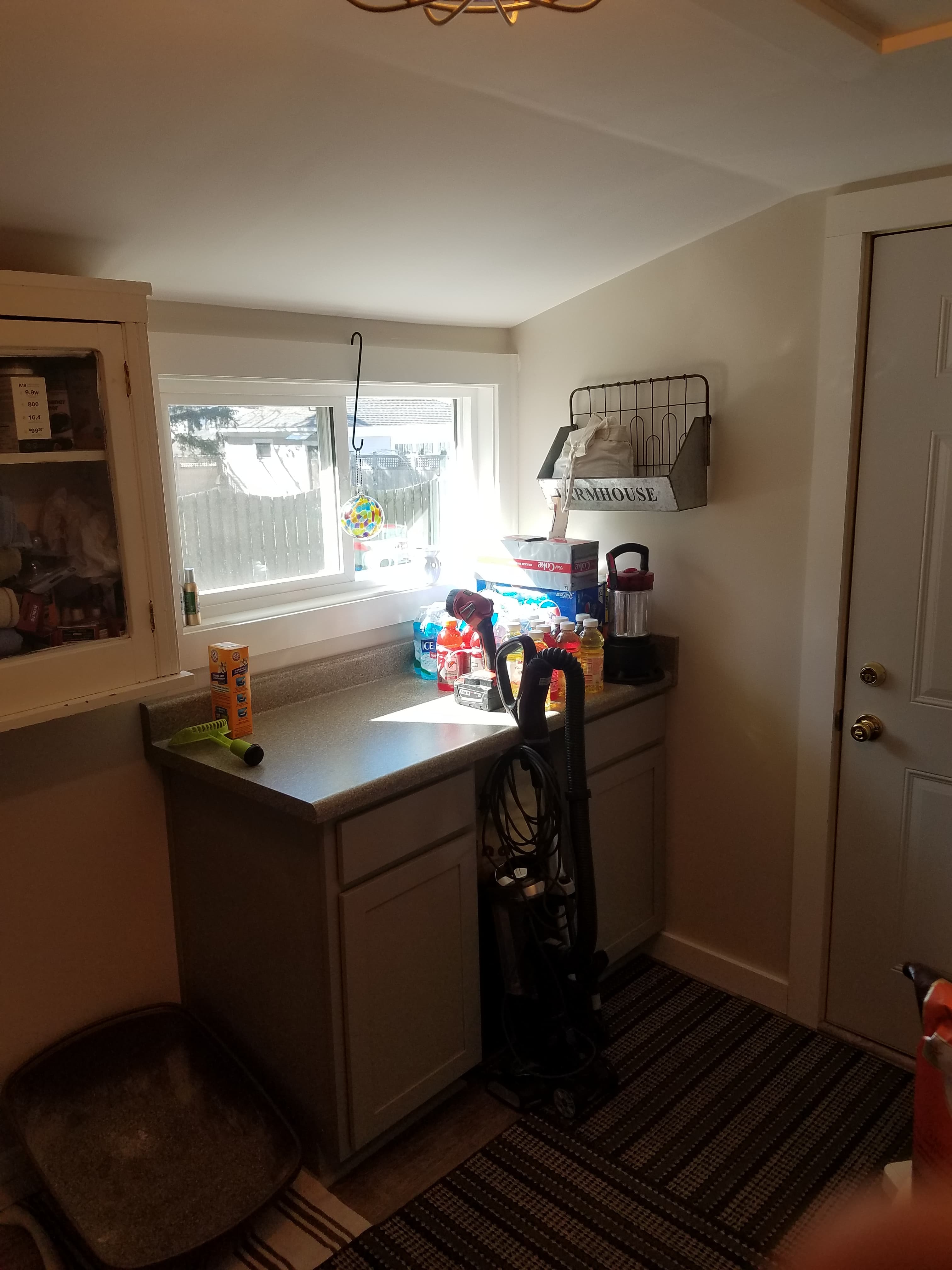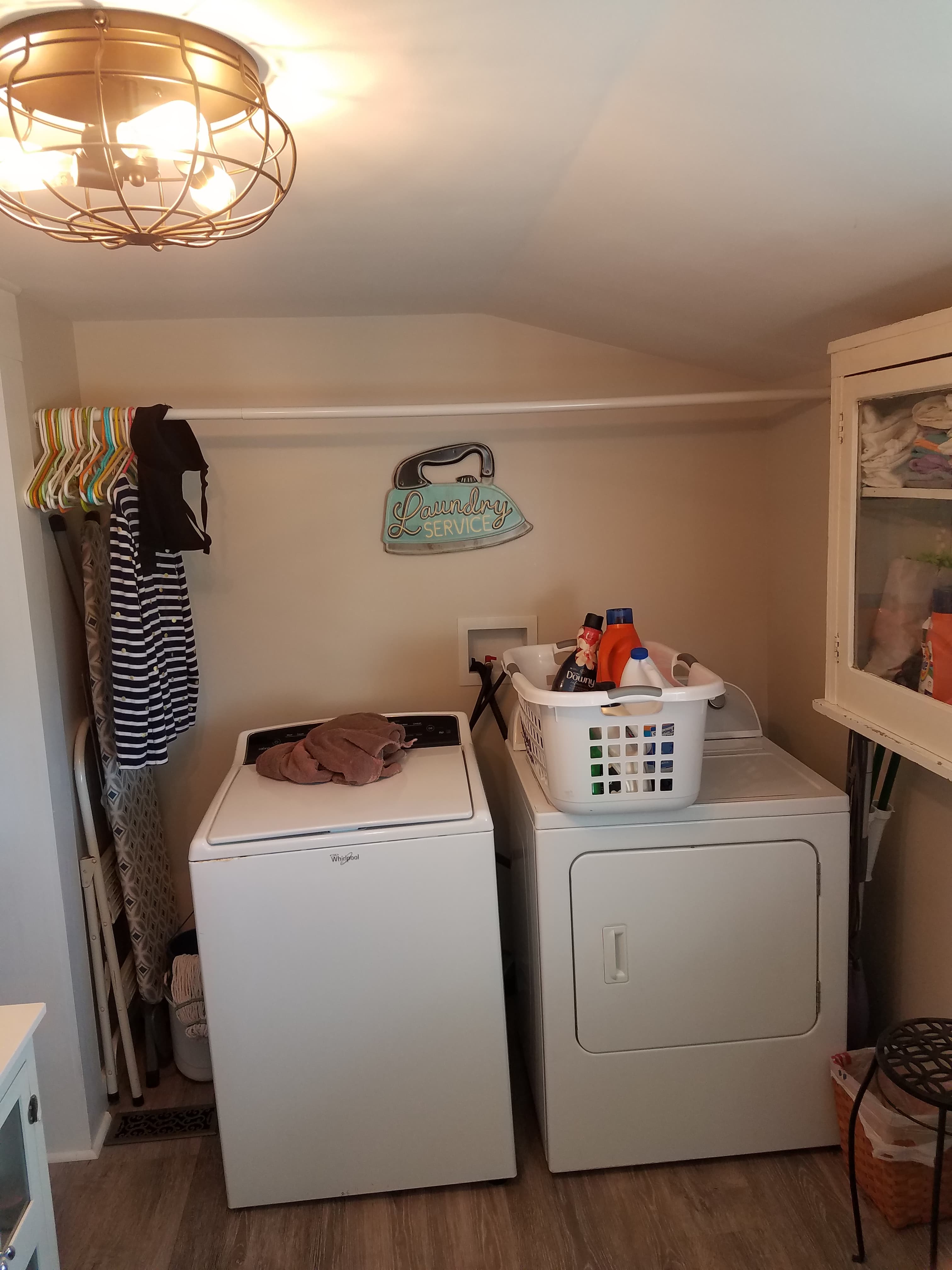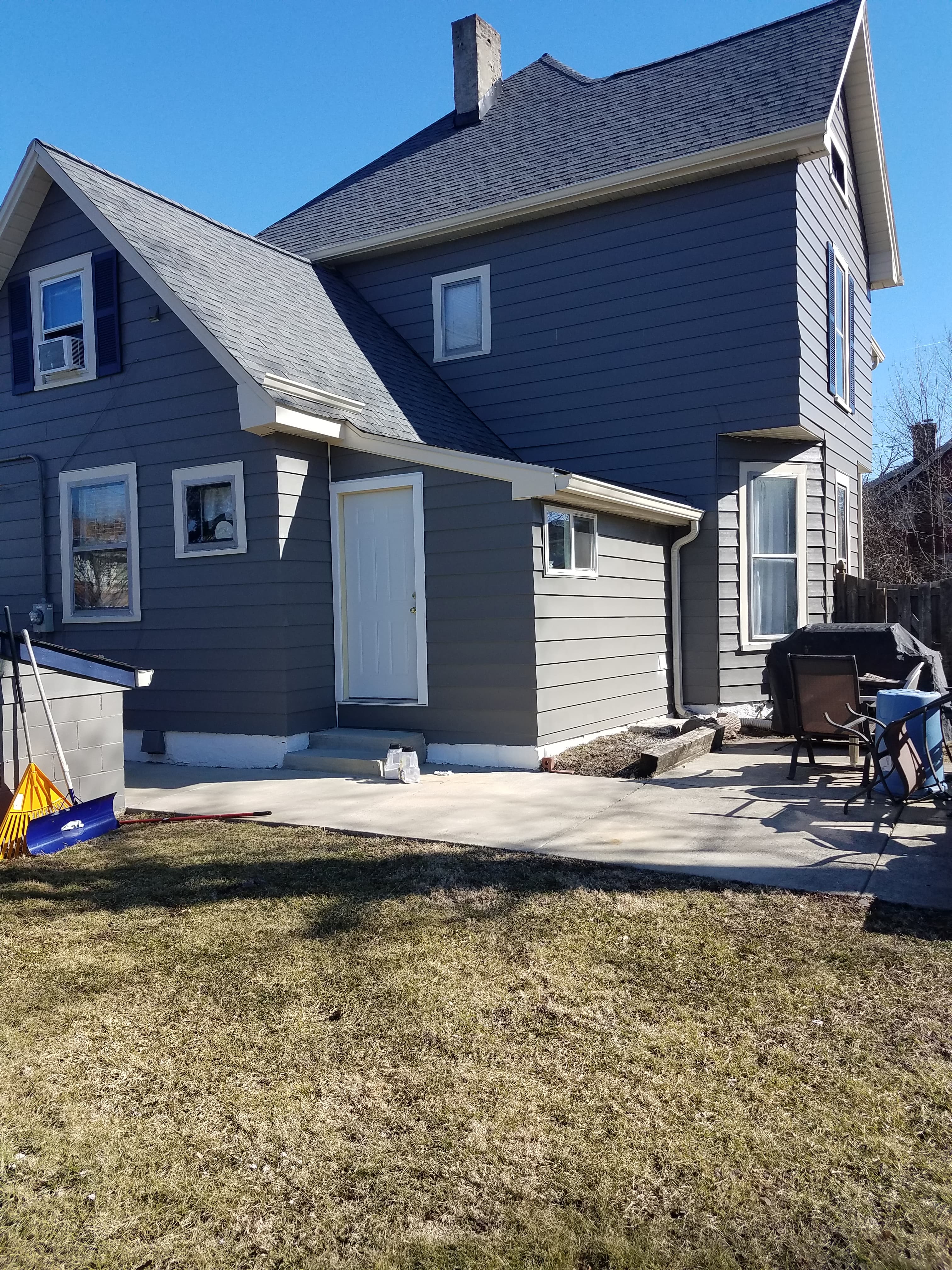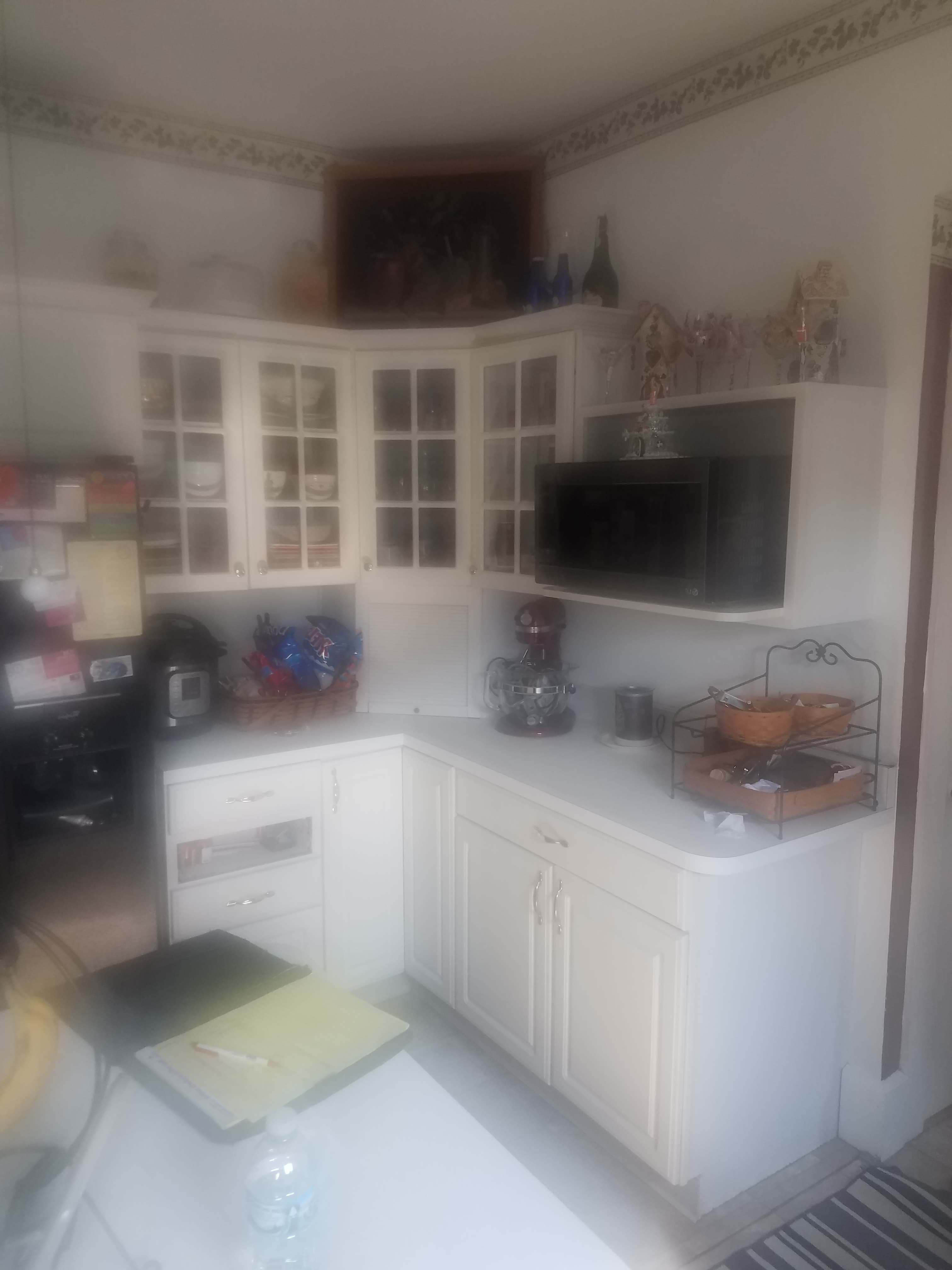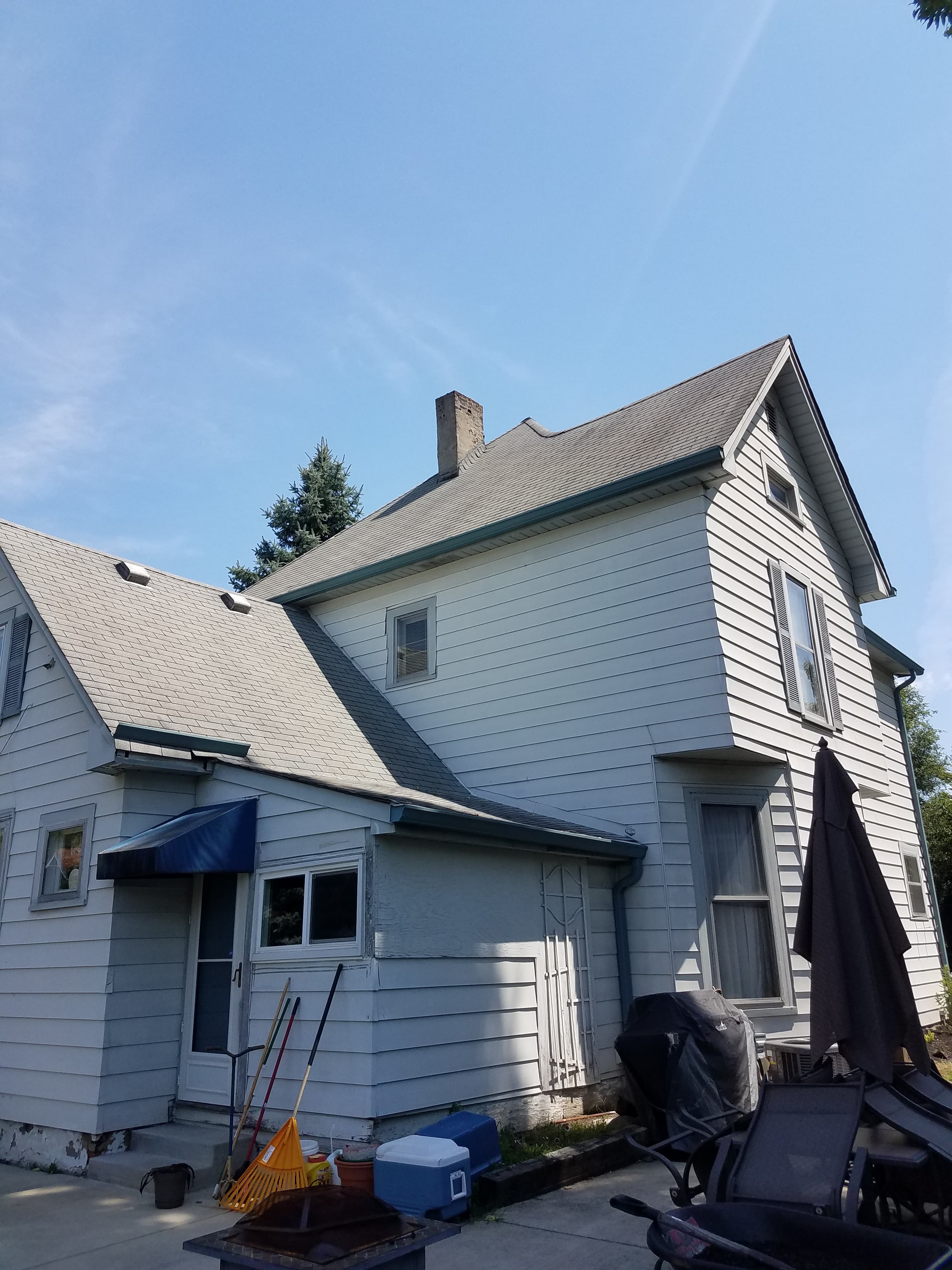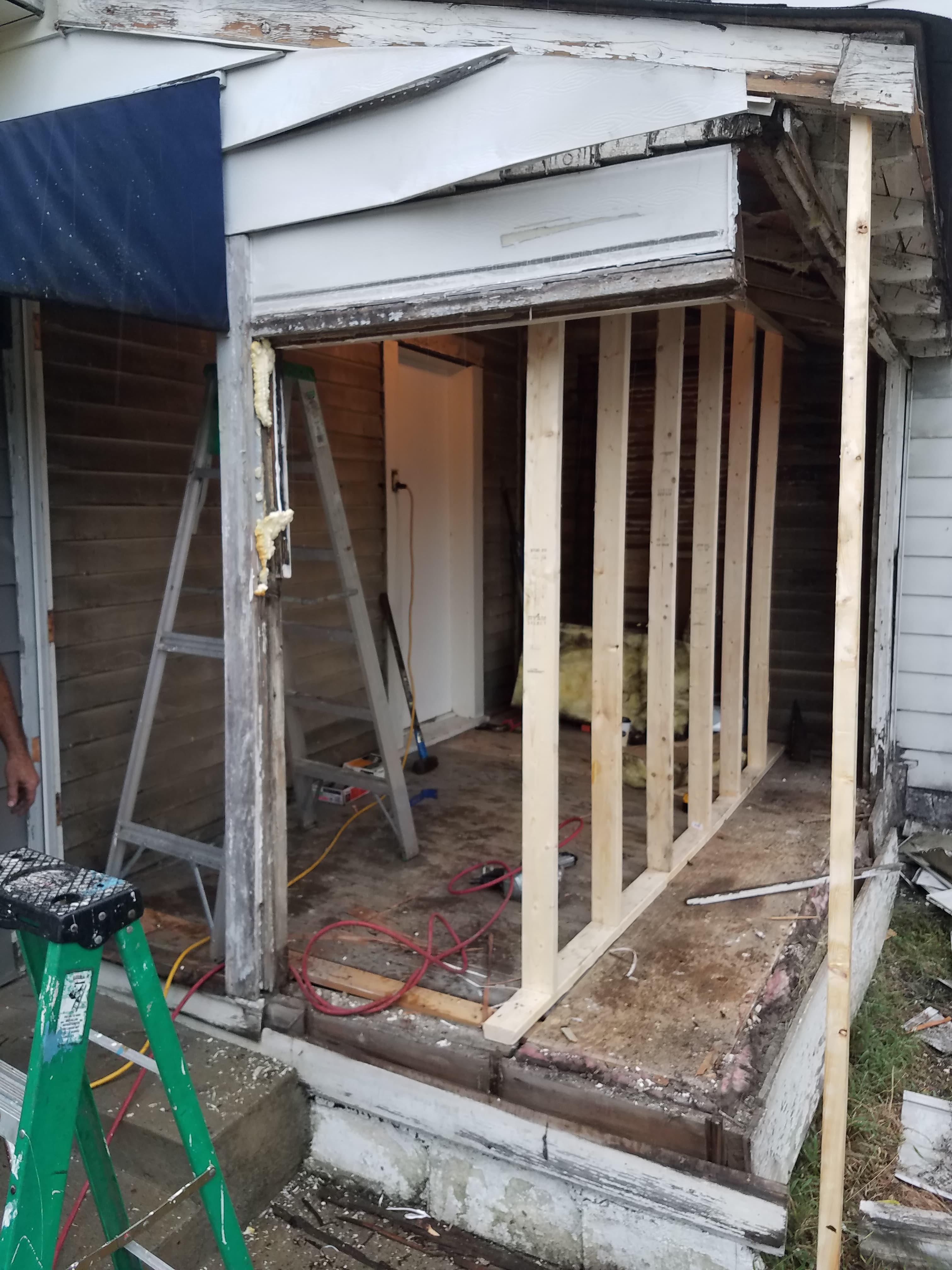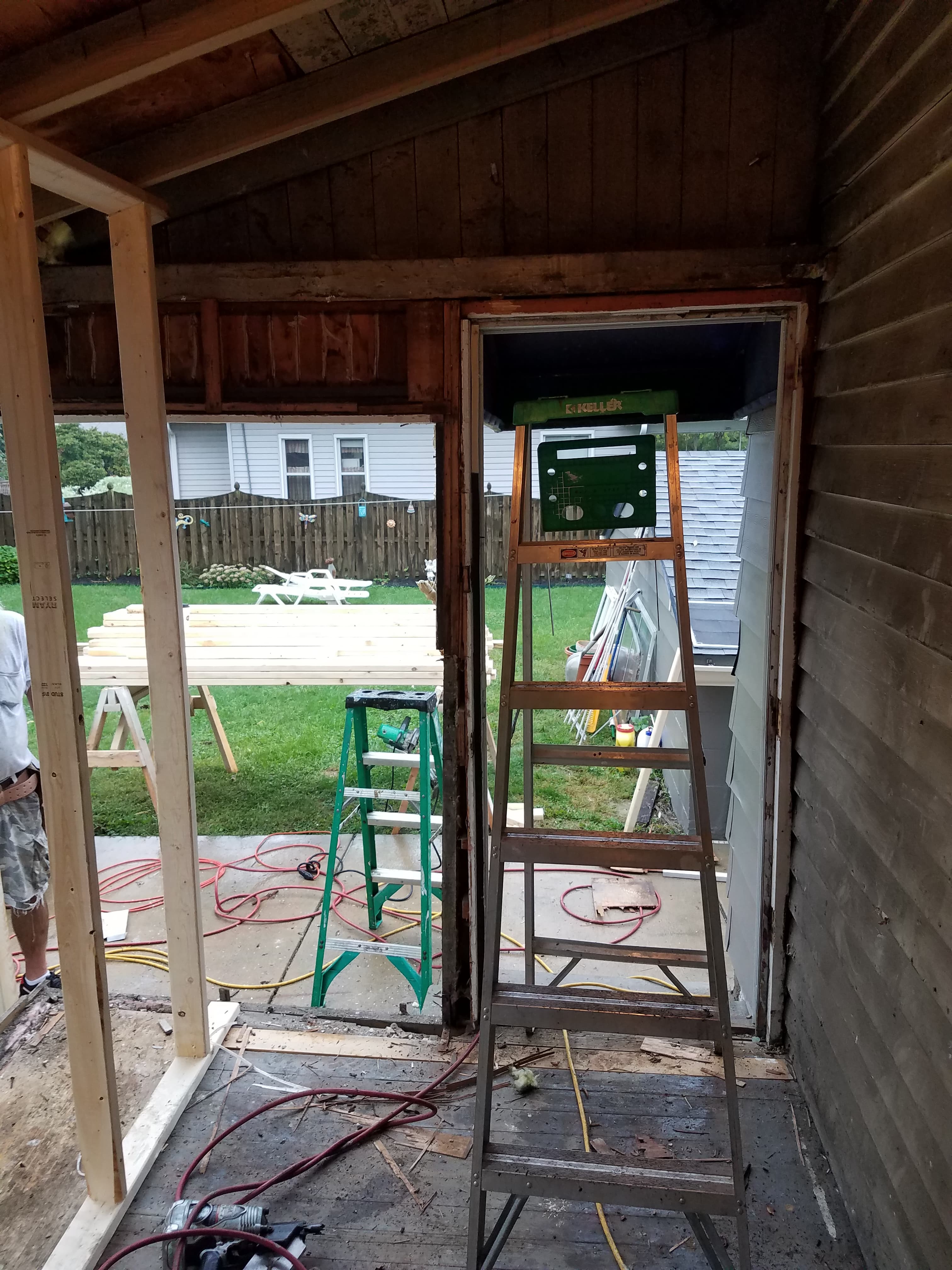 DONE RITE your Indianapolis Kitchen & Remodeling contractors want our customers in Indianapolis and surrounding areas to enjoy the kitchen of their dreams. Check out our Meadows gallery and call us today for a FREE no-obligation consultation and quote.
Don't confuse us with copycats. We're in the RED trucks.
And remember.
The job's not done unless it's DONE RITE!


Click below to see our commercial and meet the owner.