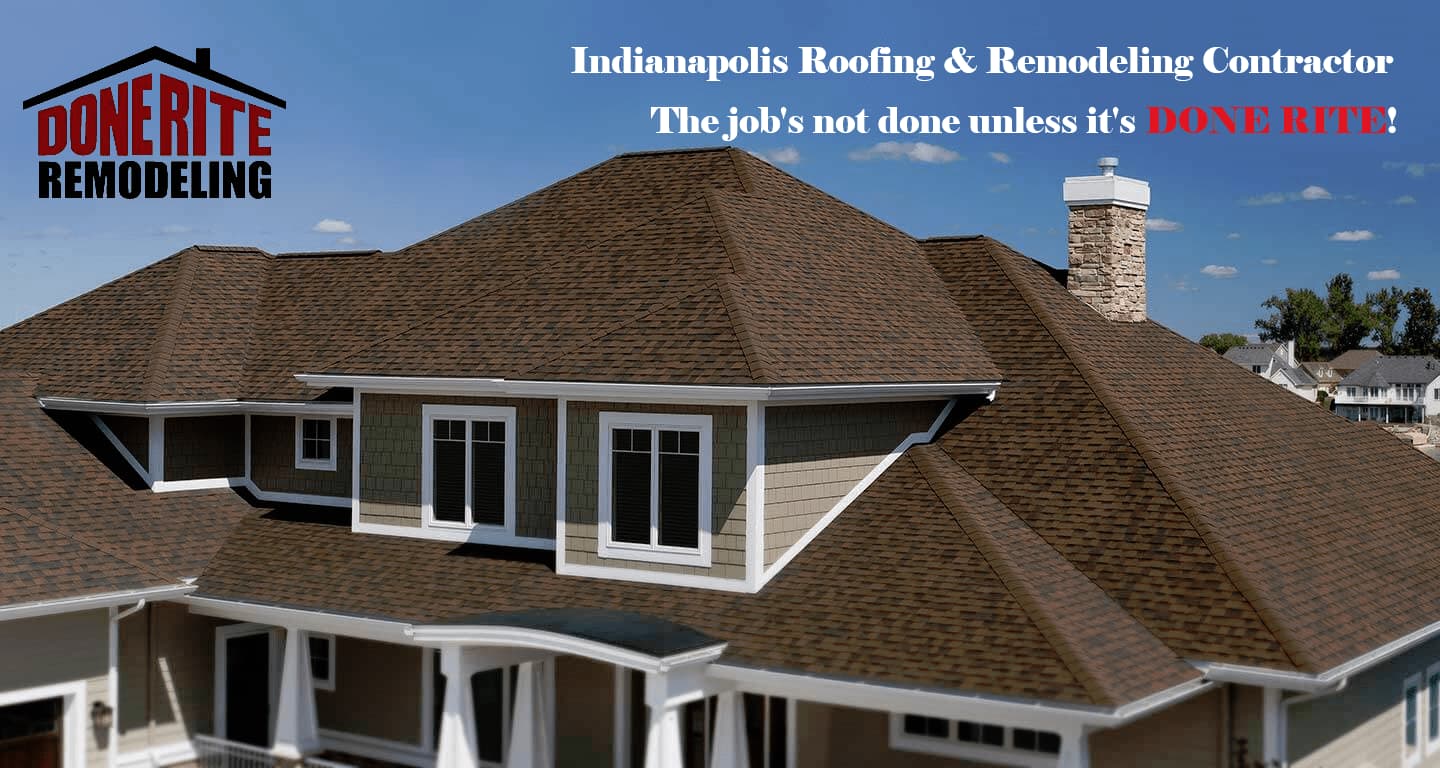 * Roof Replacement Price Match Guarantee! *
Reasons Why You Should Consider A Roof Inspection
We often only consider a roof inspection or replacement once we spot damage. However, this could not be the case. It's important to do regular roof inspections even if no problem seems evident. An inspection is offered by most contractors, thus you'll be able to find one that matches your needs and budget. Here are some reasons why you must consider having your roof inspected consistently:
Increasing Your Roof's Longevity
A long lived roof begins with periodic inspections. The National Roofing Contractors Association recommend's an inspection a minimum of twice a year. It should be just after the coldest and warmest season. It ensures that your roof didn't suffer any damage during the acute weather. Just in case of any damage, immediate repair ensures that there is no extra damage hence increasing the roof's longevity.
Weathering And Aging
It's normal for roofs to experience weathering and aging. It's visible when a roof is aging and weathering from exposure of different elements. As a result, your roof may develop various openings which will cause leaks leading to excessive damage. Roofing inspections ensure that such affected areas are serviced on time.
Routine Maintenance
During the upkeep, frequent operations on the system like air conditioners might cause damage. Often, the person responsible fails to pickup up the debris from the upkeep or failure to shut the mechanical access. The last mentioned often allows entry of elements that are damaging to the roofing system. Enrolling in an inspection program with DONE RITE Remodeling & Roofing guarantees your routine maintenance damage checks to pickup after this mess.
Leak Assessment
It is likely to find leakages in your roofing after heavy storms. Leaks often trigger a roof inspection because it's evidence of an underlying problem needing to be addressed. In some instances, the leak is helpful especially when there's moisture infiltration which could go undetected that may cause a deterioration of the materials. It's advisable that the inspection is done by a trained professional because sometimes the visible leaking point is not the entry point, and they will have more experience in handling such roofing issues.
Storm Damage
It is advisable to do a roof inspection after a storm. Hail and heavy winds can cause severe damage to your roof. The aim of a roof inspection is to stop further damage often caused by water infiltration. Some damage may be excessive to an extent of needing a full roof replacement. Further, the winds are often mild on your roofing system thus requiring less maintenance.
Proper Drainage
Drainage is a crucial concept of any roofing system. Stagnant water on your roof due to blocked channels or poor installation often cause leaks or moisture infiltration. Leaves, trash, debris, and broken branches can often clog the system. Excess stagnant water on a roof can also exert a good deal of weight thus affecting the materials used. It'll eventually result to excessive leakage which in most cases require a replacement. A routine inspection can help confirm that these elements are cleared to facilitate a smooth system.
Free Central Indiana Roof Inspection
Are you trying to find a roofing contractor to examine your roof? Look no further than DONE RITE Remodeling & Roofing. We offer the Indianapolis and central Indiana areas with free roof inspections. If you're in need of a replacement roof, roof repair, or a roof inspection, call us (317) 882-2770 or contact us by using our form below.
Don't confuse us with copycats. We're in the

RED

trucks.
And remember.
The job's not done unless it's

DONE RITE

!
Click below to see our bath &amp basement remodeling commercial.